The social determinants of health: Tackling a problem you can't see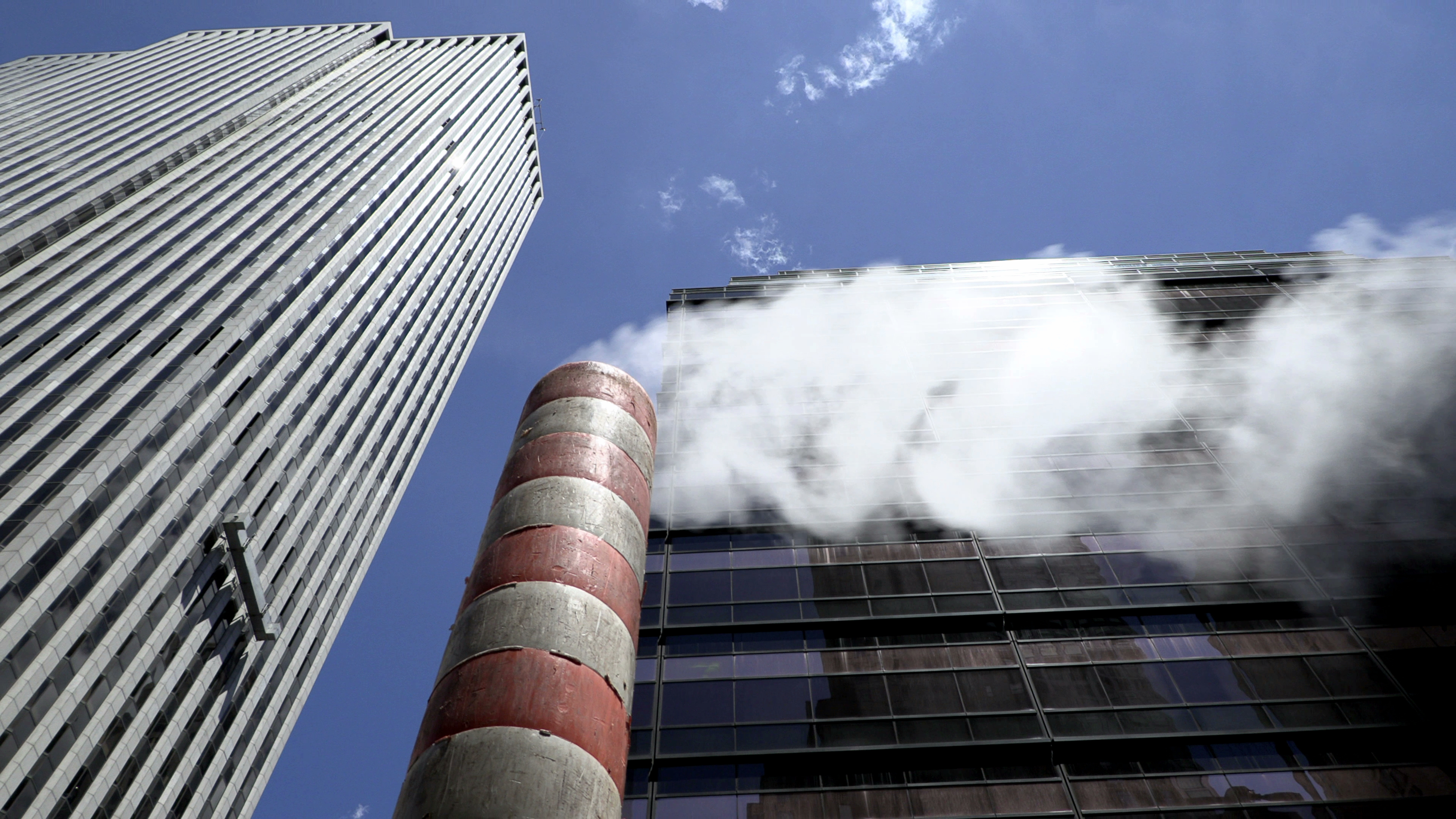 Many in the healthcare sector are beginning to make the connections between social circumstance, such as homelessness, and poor health outcomes, writes Juliette Price, Solutions Architect for Social Determinants of Health at Helgerson Solutions Group.
---
It doesn't take a clinician to work out that the health of those sleeping rough is likely to be worse than equivalent individuals with appropriate housing. But what about the invisible social determinants such as air quality inside our homes?
Public policymakers tend to respond swiftly when crises hit that are extremely visible —hurricanes, floods, fires, etc. — but can be slower to respond when issues are not visible to the naked eye, even if the effects are astonishingly detrimental. This is one of the core challenges that efforts to address poor air quality must overcome.
It has been widely documented that poor indoor air quality impacts health outcomes, but interventions sit just outside the traditional healthcare scope and the reach of hospitals and clinicians. This has led to unique and innovative partnerships between health and social care organisations being established to invest in solutions that solve the root cause, rather than the symptoms that later come to the surface.
The Green and Healthy Homes Initiative (GHHI) is an example of such a partnership. Operating in over 20 cities across the United States, GHHI works within communities to braid funding sources in order to offer comprehensive home remediation. When contaminants are removed from the home, such as lead, mold and other triggers, residents see their health conditions stabilise.
---
Case Study: GHHI in Baltimore
Take, for example, eight-year-old DaWayne from Baltimore, who lived with his mother in a house that was mouldy, poorly insulated and lacking a functioning furnace. Water had leaked into the kitchen floor and allergens were spreading. No matter how hard the family tried, rodents and roaches were a constant presence, inflaming the young boy's chronic asthma. In just 12 months, DaWayne's mother had to rush him to the Emergency Department (ED) eight times to manage severe asthma attacks and the boy spent nearly three weeks in hospital. Since GHHI assessed the home, installed new carpet, replaced the furnace and hot water tank, and eliminated the rodents, DaWayne has not been back to the emergency room. DaWayne's life has significantly improved and a saving of over $48,000 USD has been made within the health care system.
In New York City, where residents live in high-density, high-rise buildings, the summer heat can be brutal, made even worse when the rising heat mixes with pollutants in the air. In the Bronx, the large, integrated hospital system Montefiore observed higher rates of emergency room use for chronic obstructive pulmonary disease (COPD) patients once the temperature hit 80 degrees Fahrenheit, especially among lower-income patients. Montefiore began purchasing air conditioning units, an investment of about $400 USD, to prevent hospital use running in to tens of thousands of dollars, in addition to improving the health outcomes for patients.
These kinds of place-based approaches work because they pull together partners from sectors that cannot solve the problem alone. Instead, they bring together robust, innovative support networks for those who need them most.
While air quality issues can't be seen, some of the solutions are right in front of our eyes.