UK universities lead new trial to find ventilator alternative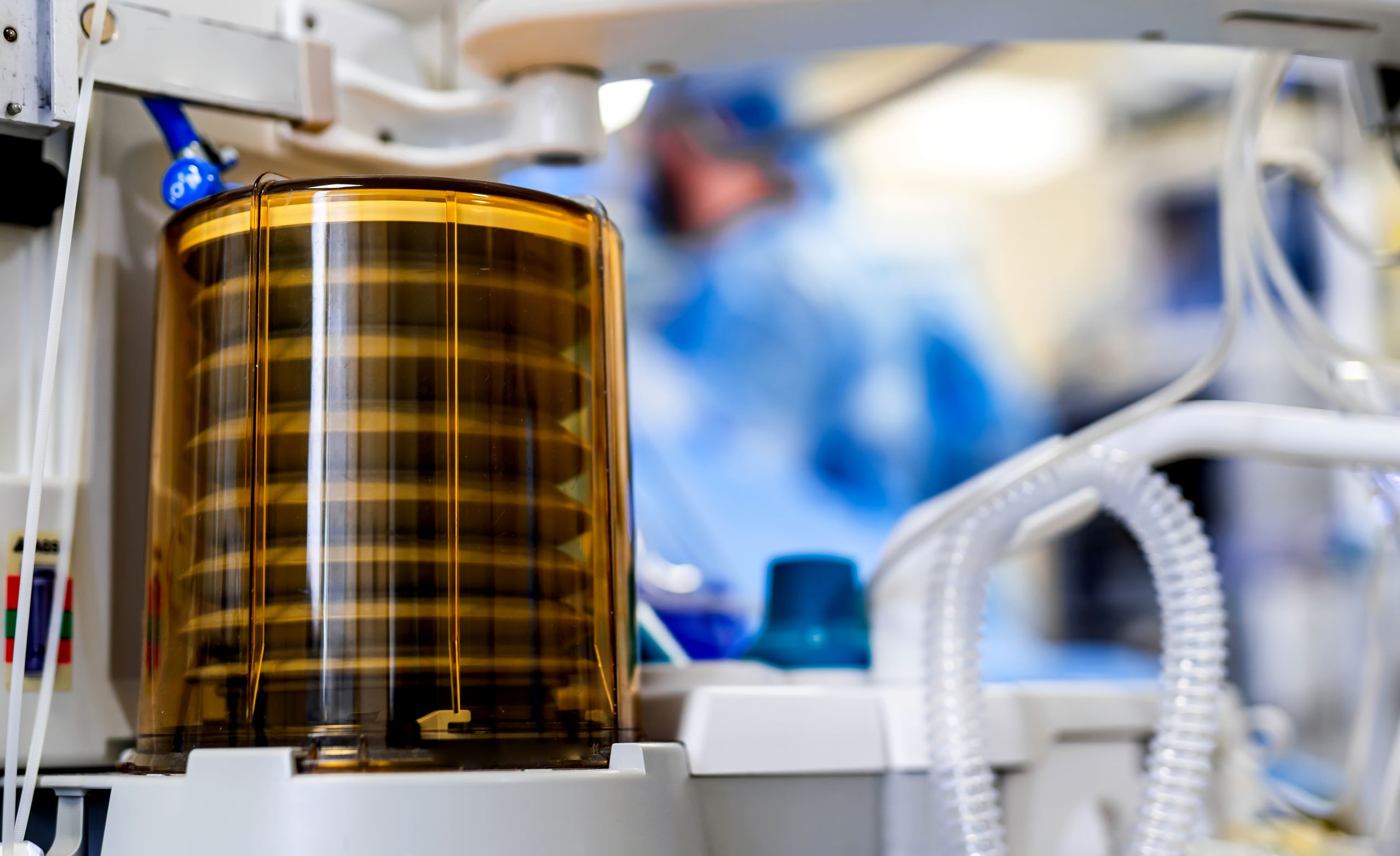 As the UK faces a shortage of both equipment and trained staff to operate ventilators amid the Covid-19 outbreak, it is becoming increasingly pressing to find effective alternatives to help treat patients.
---
Researchers at the University of Warwick and Queen's University of Belfast are seeking to recruit approximately 4,000 patients in order to find alternative solutions for patients with Covid-19 to reduce the need for treatment with a ventilator and improve patient outcomes.
The RECOVERY-RS respiratory support trial will compare standard care, intubation and invasive ventilation for critically-ill patients, with other non-invasive treatment methods including masks driven by oxygen or high-flow oxygen through the nose. The comparative data produced will provide a better understanding of which methods are most effective in reducing the need for invasive ventilation and for improving patient outcomes.
This is a sister trial to the ongoing RECOVERY trial, using a similar infrastructure, to enable fast implementation of effective treatment for Covid-19 patients in Intensive Care Units.
The study is based on the theory that non-invasive interventions at an earlier stage may reduce the need for invasive ventilation with a mechanical ventilator. While these treatments are already available in the NHS and have been used for patients with Covid-19, it is not known which approach is proving the most effective.
Adult inpatients in NHS hospitals with suspected or confirmed Covid-19 will have a chance to join the trail. The trial will provide patients with an equal chance of receiving a standard care pathway or one of the non-invasive treatments.
Researchers are keen to see whether any of the possible new treatments are more or less effective than those currently used for patients with Covid-19.
Professor Gavin Perkins, Chief Investigator at the University of Warwick Clinical Trials Unit, said: "Clinical trials are the only way to safely study these interventions and to offer patients the additional protections necessary within the carefully controlled environment of a clinical trial, and are the best way to quickly find effective supportive interventions for this global pandemic. "
Professor Danny McAuley, Chief Investigator based at Queen's University Belfast, added that the Covid-19 pandemic brings an urgent need for new therapies, particularly for critically ill Covid-19 patients.