Unleashing Innovation – collaborations in Covid-19 research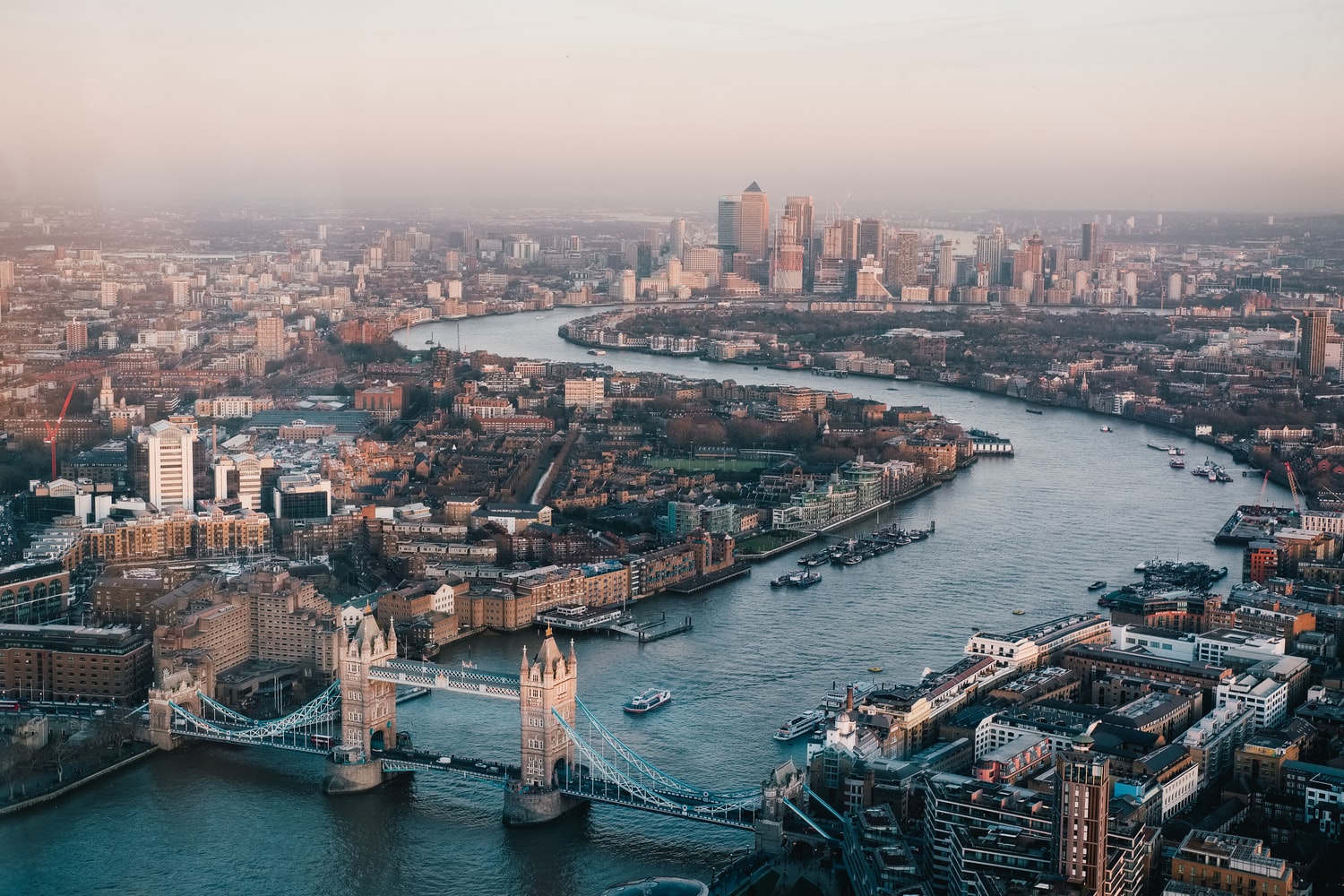 Inventive ways of working have resulted in very fruitful partnerships for UK life sciences, says Neelam Patel, Chief Executive of MedCity.
---
The strength and resilience of a system is only fully understood when it is put under the greatest strain. Over the past six months we have seen the adaptability, capability and flexibility of our health services tested in a way few could have predicted before the Covid-19 pandemic.
Those who work in UK hospitals – from leaders to nurses, researchers to administrators – should look on this moment with great pride. Under immense pressure, the NHS operated through the first wave of infections and rapidly prepared for the emerging winter pinch point.
We should also remember the greatest concern of health leaders in March was of the system being utterly overwhelmed by the scale of Covid-19. Through co-operation and collaboration, the NHS and researchers have worked hard to avoid some of the worst possible outcomes. This includes the development and trialling of Covid-19 treatments, assisting the pandemic response around the world. A major collaboration between UCL, King's Health Partners and the Medical Research Council co-led the first large-scale international trial of remdesivir, with over 1,000 patients recruited from 75 hospitals globally.
---
Rapid collaboration
This ability to establish innovative partnerships under immense pressure was undeniably demonstrated more in hospitals than in any other part of the health system. The barriers to innovation in the NHS are often viewed as systemic and part of larger challenges faced by hospitals: a top-down, bureaucratic system, a dearth of meaningful incentives to promote collaboration and a conservative approach to adopting new technology.
The pandemic response provides a fresh perspective on these assumptions, with the rapid adoption of digital technology and the practical step of streamlining decision-making within organisations. Another strong example is in Queen Mary University of London's collaboration with charity and NHS partners. Together the partners leveraged NHS data to inform primary and secondary care, linking hospital Covid-19 tests to GP data to describe workload and monitor for surges. Not all these changes will (or can) be carried over in the long term, but this crisis has provided a point of reflection for what is possible for hospitals and how this new mindset might be carried over in the coming years.
---
London's center for life science excellence
This spirit of agile co-operation has extended throughout the health and life sciences ecosystem. And this rapid response to the Covid-19 pandemic has been exemplified in the research, collaboration and innovation taking place in London's life sciences cluster. The city benefits from the co-location of clinical, academic and industry institutions, through which strong partnerships were quickly able to contribute to the regional and national pandemic response.
Across London's Academic Health Science Centres (AHSCs) and world-leading universities, over 1,000 staff were seconded to the NHS to support frontline work and research. Alongside this, world-leading research projects ignited by the challenges of the pandemic, such as the drive to rapidly develop and trial a Covid-19 vaccine, happened at pace. Many are captured in our Unleashing Innovation report.
MedCity, as the cluster organisation for London and the South East, has been privileged to play a role in linking up diverse organisations across sectors. One of the most exciting examples is the London Covid-19 Testing Alliance, an initiative supporting Pillar 2 of the Government's testing strategy. Bringing together London's top universities with private industry partners, the Alliance is establishing a new Lighthouse Lab which will increase capacity and improve access to Covid-19 tests across the UK.
To truly capture the scale of what's happening, we have created the Unleashing Innovation Interactive Map, providing an insightful overview on the innovations being produced in a range of key areas. This includes vaccine development, treatments, testing, and even the mental health impacts of Covid-19 and the work being done to understand and address this.
Examples of unique partnerships include DnaNudge, an Imperial College London spin-out company that has developed a PRC test for Covid-19, delivering results in under 90 minutes. The test benefits from not requiring a lab to process the results, freeing up capacity for other kinds of tests, helping hospitals without easy access to lab facilities and further increasing the speed with which results can be returned. The UK Government ordered 5.8 million high-speed tests in August, which were distributed to hospitals around the country for use in September.
Exemplifying how hospitals, academia and private industry can come together in unique ways, engineers from UCL with clinicians from UCLH worked together with Formula One to create the UCL-Ventura Continuous Positive Airway Pressure (CPAP) breathing aid. Patient evaluations took place at UCLH and in partner hospitals across London, before shipping to over 60 NHS hospitals.
Furthermore, UCL-Ventura's designs were made freely available to support the global response to Covid-19, which has seen the license downloaded by more than 1,800 teams in over 105 countries – a significant accomplishment.
Considering the impact these collaborations have had, Professor David Lomas (AHSC Director at UCL Partners) believes that: "London's AHSCs, NHS, the private sector, charity sector, and others have collaborated in an unprecedented way in the UK's response to Covid-19. The Unleashing Innovation Interactive Map provides a valuable demonstration of just how widespread and essential these contributions continue to be.
The prominent position and achievements of UK life sciences in the fight against the pandemic shine a light on what can be accomplished when we work together. By investing in excellence and supporting an environment that encourages collaboration, health research in the UK can continue to innovate and save lives through the pandemic and beyond."
The collective will within the sector must now be that the emergent pace, goodwill and support from these collaborations continues. Not only contained to the fight against Covid-19 but expanded to other areas of health research.
By sharing expertise, knowledge and experience, the UK's health sector can do so much more than simply survive the pandemic. We can thrive from what we learn from it.