Using industrial innovation to improve air quality in our daily lives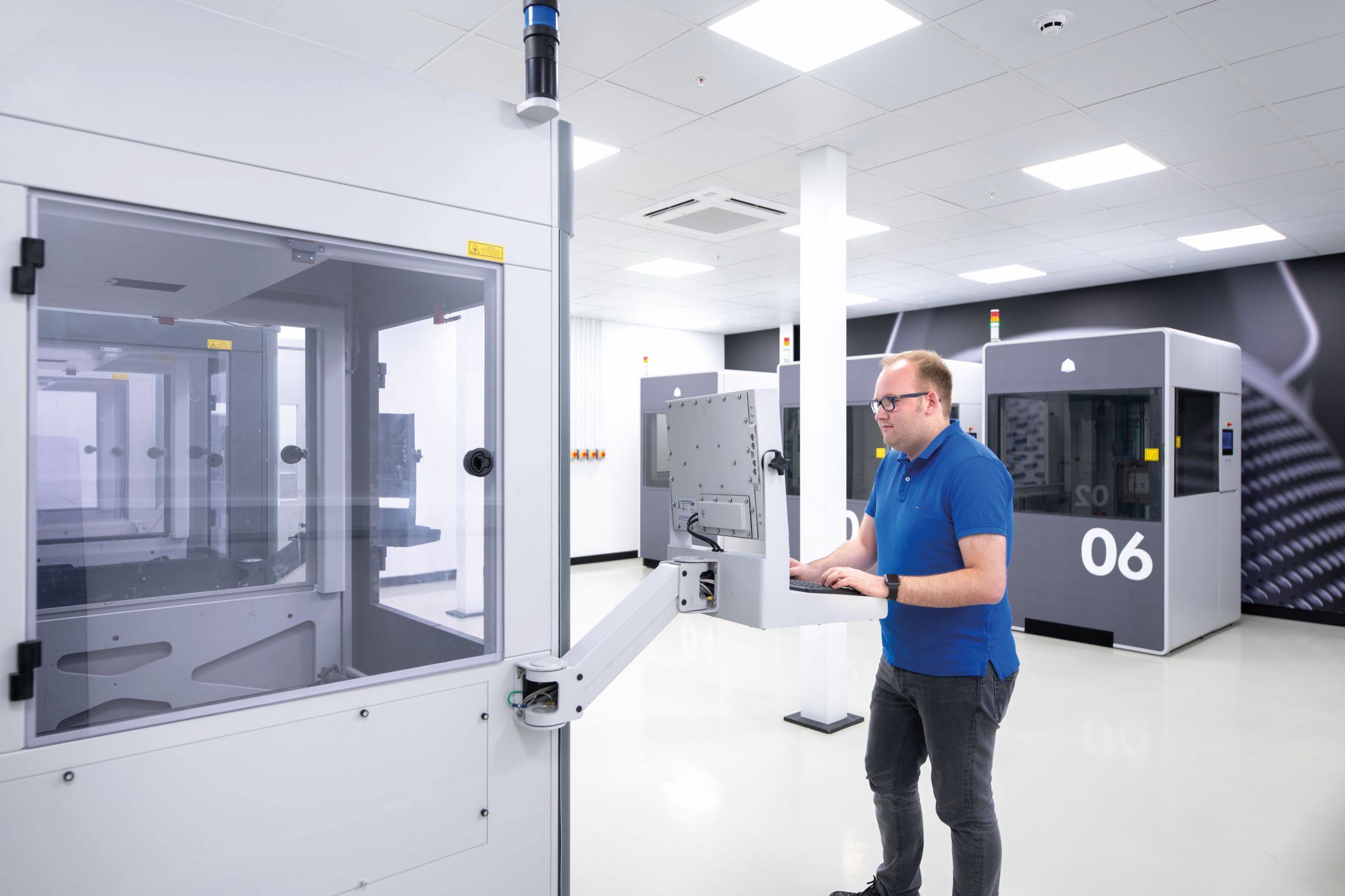 Paul Dawson, Dyson's Vice President of Health and Beauty, spoke to Hospital Times Editor David Duffy about why this iconic company has decided to take on air pollution and how it is uniquely placed to do so.
---
According to the European Heart Journal, 98 deaths in every 100,000 in the UK can now be attributed to inhaled pollutant chemicals. At a time when healthcare systems across the world are seeking to address social determinants of health, air pollution is of critical importance. 
The UK Government announced a funding boost at the start of September to tackle both outside and indoor air pollution, but experts continue to debate whether these funds are enough. The extent to which the public are informed about air pollution affecting their daily lives is also a worry.  
"It is certainly a concern for us that people don't truly understand the impact these pollutants have on our daily lives," says Paul. "Currently, the funding available for medical research on the issue is not enough. To say that we are poisoning ourselves is a strong word, but that is what is happening."  Industry, as well as Government, has a responsibility to mitigate this issue and Dyson has already sought to provide its own unique answers. 
---
Why air pollution? 
Engineers from Dyson have been researching clean air technologies for over two decades, but the company's practical focus on air pollution originated in China. Citizens from the world's largest population have become incredibly engaged with understanding air pollution and how it effects their lives. Few can blame them. Looking at the smog that currently resides over Shanghai paints an alarming picture of what intense and sustained industrial activity has done to local air quality. 
As a result of widespread public engagement in this issue, the Chinese Government has found itself under intense pressure to do something about it. Air purifiers have become increasingly popular in China and, given the abundance of visible air pollution, it is no doubt that Dyson has sought to hoover up this market with its own model.  
"We have the right technology and filtration system, which we have developed during 25 years of floor care innovation," says Paul. "We want to combine this technology and find a solution with fan–tech to help clean the air that people breathe." 
In January 2018, China's Household Appliance Standard and Technology Industry Alliance (CHEARI) released the first association standard globally for intelligent air purifying fans. The plan was created in conjunction with Dyson engineers, who developed test methods at the company's UK headquarters.  
While the company still uses its global reach to work closely with Chinese officials, it is now turning its attention to Western markets and has set up a Scientific Advisory Board to help ascertain how it can provide support across Europe. "Just because here in the UK we cannot often see pollution like that which can be seen across Asia, it certainly doesn't mean that it is not there," added Paul. 
---
Breathe London 
Improving air quality has been marked as one of London Mayor Sadiq Khan's key priorities in 2019 with the Greater London Authority having identified air pollution as a major threat to public health.  
Specialists from King's College London approached Dyson with a view to converting sensor technology, already used in Dyson's range of air purifiers, into mobile devices capable of being attached to the backpacks of primary school children. Data from the project is expected to be released later this year. 
"The study has a two-pronged approach," says Paul, "They first measure the level of pollutants exposed to children on their way to school each day. The second purpose is to show ordinary people the pollutants that are there and what simple mitigations they can make to their routine."  
"This isn't about selling to these people. We are trying to give them knowledge that allows them to take more considered choices in their own lives and avoid exposure to harmful air pollution." 
---
A company uniquely placed to solve problems 
Problem solving is what Dyson does and, in taking a walk down the corridors of its UK technology campus, it becomes easy to see why the global tech giant is well–placed to tackle air pollution.  
Dyson has an astonishing variety of specialists. Its Malmesbury Technology Campus consists of 129 state of the art laboratories working on over 200 technology projects at any given moment. Dyson microbiologists are already cultivating household allergens in order to develop vacuum cleaners to meet asthma and allergy–friendly certification standards. Now they can use their expertise to examine air filtration centres used in purification devices. 
The Separations Systems team, one of the company's more established departments, employs a suite of tests to assess machines for their ability to capture particles and to separate different sized particles through filters and cyclones. 
Amongst the scientific and engineering expertise at Dyson, it is clear that a knack for problem-solving is a shared characteristic. Hence, while conducting the Clean Air Delivery Rate Test, a global standard to measure the speed and effectiveness of an air purifier, engineers were quick to realise that the small room with a ceiling fan, in which they conducted the tests, failed to replicate a family home environment.  
Since its shortcomings have been highlighted, a POLAR chamber has been developed to test air purifiers under a new, far more comprehensive methodology. 
Dyson does not tend to find itself restricted by the limits of traditional manufacturing. The team at the SLS Machining Lab at Dyson was one of the first to implement 3D printing technology, allowing for rapid prototyping of all products. In the case of Breathe London, the team were quickly able to 3D print 50 ready-to-use sensors to facilitate the project. 
"This is what we do," says Paul, "We want to find a problem and innovate quickly to solve it, obtaining a solution that will hopefully educate people in the process."  
---
Keeping it clinical 
Paul knows that while the Dyson team is made up of a variety of specialist engineers, when tackling a major public health issue, ensuring that their work is steered by a clinical focus is of the utmost importance.  
"Medical specialists are becoming more interested in non-medical interventions to deal with public health challenges," says Paul. To this end, a Scientific Advisory Board was set up and Dyson has made use of "invaluable" contributions from the medical community. "Both James [Dyson] and I are very keen for our engineers to understand the issue fully," says Paul. "This way they can think really creatively about how they approach the problem they are trying to solve."