Work needed to make NHS infrastructure "fit for future", say MPs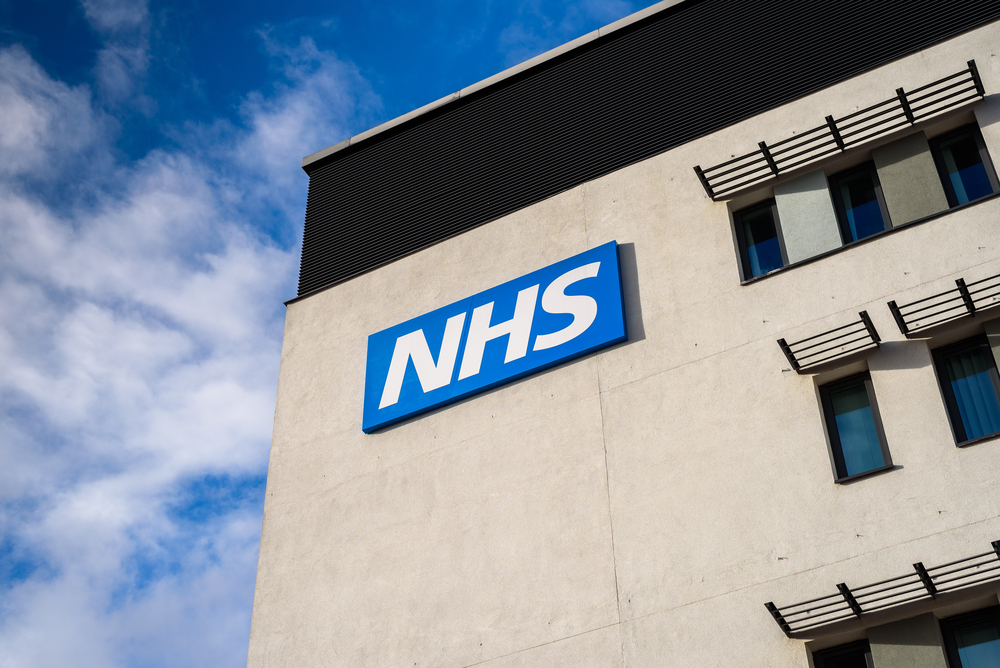 A cross-party group of MPs and peers is seeking views on how the NHS estates and infrastructure can best meet patient needs.
---
The All-Party Parliamentary Group (APPG) for Healthcare Infrastructure has, on 3rd May, launched a call for evidence to help inform their first report on Meeting the Short, Medium and Long-Term Needs for NHS Infrastructure.
This report is intended to coincide with the anticipated publication of the Department for Health and Social Care's (DHSC) Capital Strategy, which will set out the long-term vision for all aspects of the Department's infrastructure spending over the next decade.
As part of this, the APPG will hold two meetings where they will hear oral testimonial from key figures involved in NHS estates and health infrastructure, including former Secretary of State for Health and former Chair of the Health Select Committee, Rt Hon Stephen Dorrell.
The APPG's inquiry will examine the following areas of health infrastructure:
NHS estates and facilities
Equipment used by the NHS
Physical elements required to enable digital care
Their recommendations to the government and NHS leaders will be published in our report in the summer, which will be launched in Parliament by the Minister for Health, Edward Argar MP.
Commenting on the launch of the call for evidence, Chris Green MP, Chair of the APPG for Healthcare Infrastructure said that "in recent years, attention has been focused on a national level on the government's headline hospital building programme. While investment in acute infrastructure is imperative, we have been waiting for a year for the refresh of the Health Infrastructure Plan (HIP).
"The APPG is launching our call for evidence on meeting short, medium, and long-term NHS infrastructure needs shortly to help inform the Department's long-term plans for capital investment and to ensure that we are meeting the needs of patients in the post-pandemic world.
"DHSC's capital strategy will be the bedrock for the return to normality as we move on from Covid. We want to hear from patients, stakeholders, clinicians and all interested parties on how we build health infrastructure fit for the future."
The deadline for submissions for our report to Parliamentarians is 5pm on Friday 17 June 2022. The APPG welcome inputs from any interested stakeholder on these topics, and the evidence provided will be used to inform the recommendations the APPG makes to the government.
For further details about submissions, please see the full call for evidence on the APPG's website.