A mental health crisis for children and young people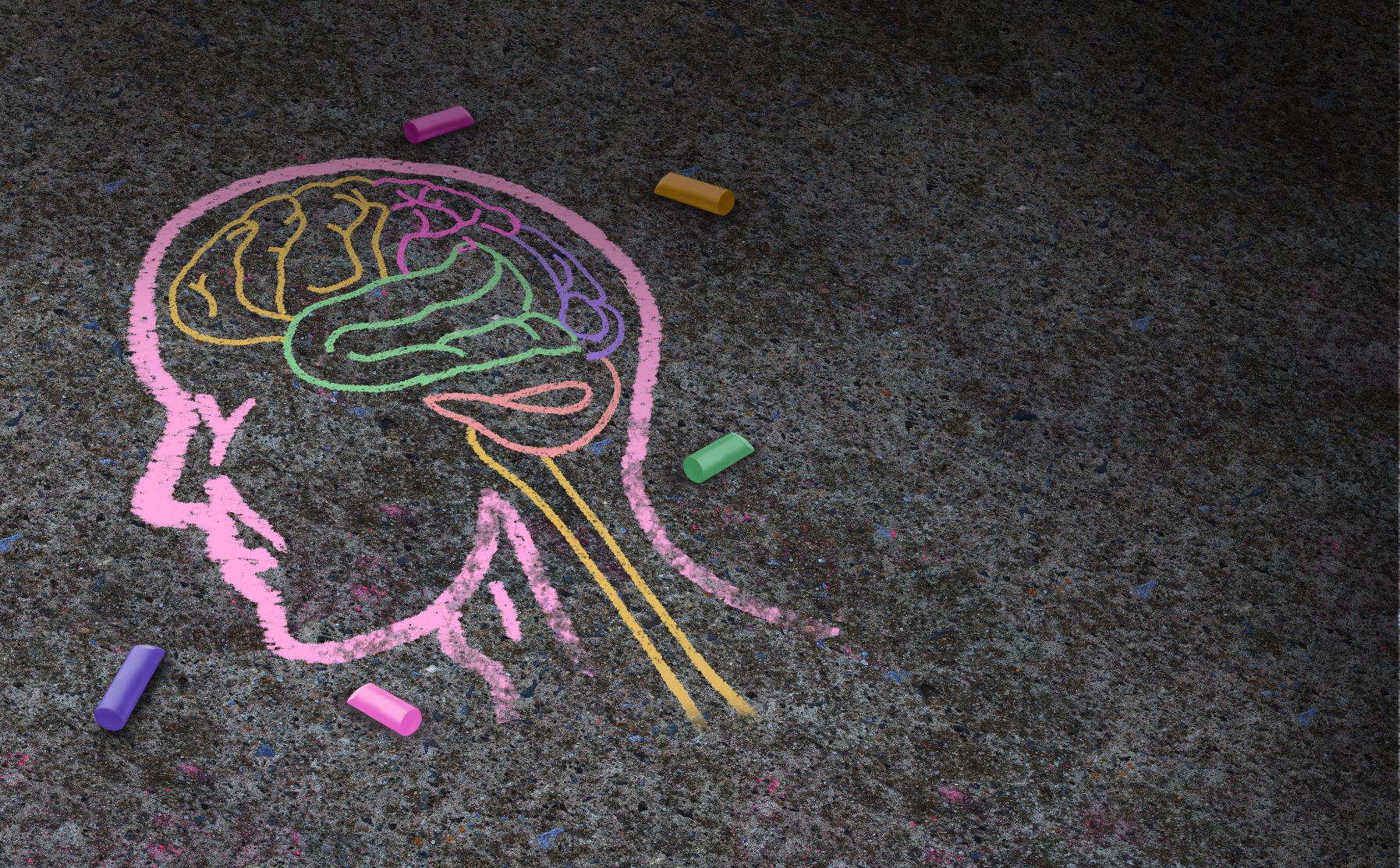 In 2017, one in eight 5 to 19-year-olds had at least one mental disorder in 2017 – a significant increase over the last decade. Of these, 25 per cent of children and young people had no contact with any professional or informal support.  In fact, local areas spend an average of 15 times more on adults compared with children suffering from mental health issues, writes Paula Timms, UK Assistant Director for Mental Health and Wellbeing Development at Barnardo's.
The current approach to mental health provision for young people simply isn't working and is indicative of a wider need for integrated care. It is clear current funding priorities neither acknowledge nor reflect this. The Children's Commissioner for England recently established that less than 3 per cent of children in England accessed children's and adolescent mental health services (CAMHS) last year, a small fraction of those who need help.
The crisis is growing. An increasing body of evidence suggests that adversity and trauma impact on the needs of children and young people throughout their lives and into their adulthood. 'Adverse Childhood Experiences (ACEs)' are stressful events that, when experienced during childhood, can increase risks of poor health outcomes in later life. In order to do this, partnerships must be established to find solutions to address health inequalities for vulnerable children.
At Barnardo's we believe children and young people should grow up feeling happy, resilient and confident to take on life's challenges. No child or young person should have to experience a mental health crisis because they didn't have the help and support they needed earlier. Mental health and wellbeing support should be available and accessible to all children and young people,  and yet all signs are that our current medical response to CAMHS is at breaking point.
Whole system change approach
Mental health should be on parity with physical health. Imagine if 25 per cent of all broken bones were never treated or healed, for example. We need to build a societal approach to mental health and wellbeing.  Support should be available to all children in schools to promote good mental health as we do physical health, to promote resilience and enable children to understand when they are experiencing poor mental health.
Resilience in childhood and teenage years is key to enabling the ability to cope with life's stress points. A societal response and "whole school approach" would support parents to help them support their children's wellbeing holistically, alongside equipping teachers to spot early signs of children who may be struggling, so that all adults around a child can understand what impacts on children's mental health.
This is not new thinking. The words 'radical re-think' and 'transformational' abound in the debate around the mental health provision for young people. Yet, at its heart, this is a human approach and a common sense one. By building a society where we enable children and young people to be resilient, we have a real chance of impacting long-term mental health outcomes and creating a healthier public less reliant on medical interventions. It is clear that integrated care sits at the core of this solution.
Integrated Care Systems, an opportunity for a brighter future
Birmingham and Solihull Mental Health NHS Foundation Trust, Barnardo's and Autism West Midlands work together to provide emotional wellbeing and mental health services for children and young people in Solihull. This partnership, known locally as SOLAR, creates a comprehensive system, designed around the needs of children and young people, which keeps children and young people healthy as well as treating those that are ill. The service prioritises resilience, partnership and co-production.
An integrated offering of mental health and wellbeing services for children, young people and their families should include universal wellbeing and resilience, early intervention and prevention, targeted support, counselling, therapeutic adoption and fostering provision, all integrated with CAMHS.
Our SOLAR model brings a holistic and child-centred approach to its working culture – as well as knowledge and experience of working with children and young people from different work areas, including Child Sexual Exploitation, Family Support, Adverse Childhood Experiences, multi-agency working and the Thrive model.
Better outcomes, better long term value 
The rationale for transformational change within CAMHS is strong, clear and well documented in policy, research and government drivers. The economic argument is strong and proven and simply put; 'failure to support children and young people with mental health needs costs lives and money.'
At Barnardo's we believe that whole system changes and innovation in the way we offer mental health support to the current and future generation of children and young people will be key to preventing an increasing adult population plagued with poor mental health. We must work smarter, together with local authorities and commissioners, to ensure we are sharing best practice and innovating based on insights gained from working face to face with the significant problems children and young people face today.