A view from the front line: the Emergency Department is in need of critical care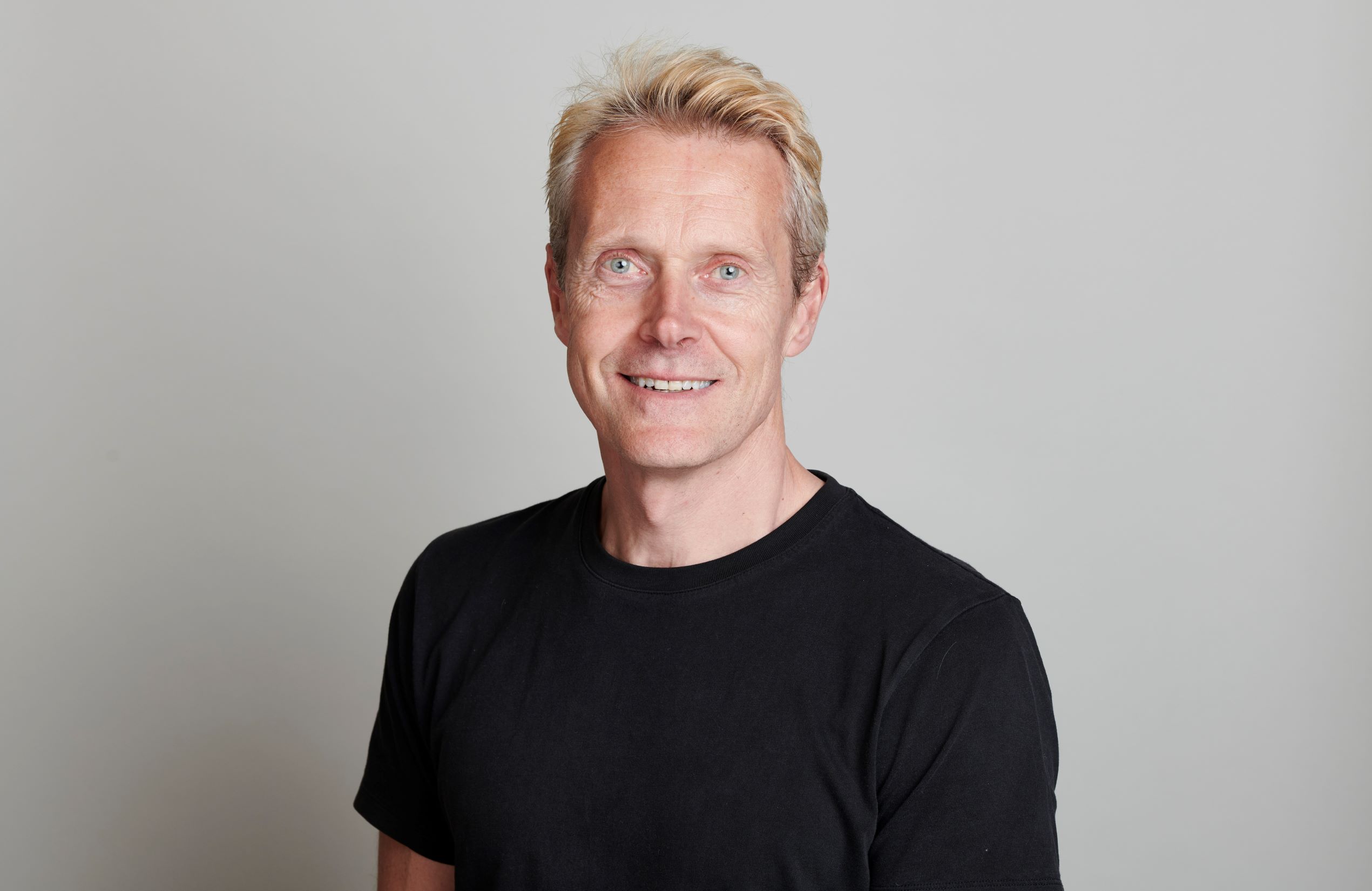 Dr Mark Harmon, A&E Clinician and Clinical Entrepreneur at eConsult, shares his experience at the NHS frontline, and discusses the technology that could help protect the NHS.
---
As an A&E clinician working in the emergency department during the ongoing strike action, my first priority is the care of our patients. Unfortunately, the sad reality is that even without the ambulance strikes, Accident and Emergency departments are no longer just cracking at the seams. We're at breaking point.
When I signed up to work in the Emergency Department (ED) because I wanted to provide urgent care to patients in critical – and sometimes life-threatening – conditions, I did not anticipate working for a department in need of emergency care itself. Although I feel incredibly passionate about my job, the scale of the challenges we face need more recognition, and immediate action.
At the start of each shift, I worry about how already burnt-out staff and overstretched teams and services are going to cope with the volume of patients flooding through – and waiting outside – the front doors. NHS staff are working tirelessly to care for patients – so where is the system failing?
---
Resurrecting patient satisfaction with the NHS
At the end of last year, it was reported that public satisfaction with the NHS has fallen to its lowest levels since 1997, according to analysis of the 2021 British Social Attitudes survey (BSA). Concerns over long waiting times (65 per cent), NHS staff shortages (46 per cent) and inadequate government funding (40 per cent) were cited as key reasons for this drop in satisfaction.
With ongoing funding disputes and consequent staff shortages, it is unsurprising that the top three priorities to drive improvement in satisfaction included making it easier to get a GP appointment, improving wait times for planned operations and increasing the number of staff in the NHS.
To drive forward these changes, there needs to be innovation and digital transformation of how we deliver the healthcare service we currently offer.
As it stands, one of the biggest issues we're tackling in the department at the moment is flow. When the ED pipeline gets blocked, flow is impeded, a backlog builds up and waiting times get significantly longer, all of which has a huge impact on the clinical care we're able to provide, our patients' safety and staff morale.
The sad reality is that around 30-50 per cent of patients we see in A&E could be treated more effectively elsewhere – for example, via their GP or pharmacist, or in an urgent care centre.
If we're to make any headway, we desperately need support in slowing down the flow of people into A&E. We are not discouraging people from attending the ED. Those in need of critical care should absolutely come and see us. Instead, the ED needs support in implementing technology, combined with deep clinical expertise that will help us to automate digital triage upon patients' arrival.
---
Reducing patient flow into the ED
In practice, my vision for a safe Emergency Department is one whereby patients can document their own symptoms on arrival at the ED via an iPad at the entrance and that way, we can prioritise the treatment of patients based on clinical need and reduce the flow of traffic into the waiting room. Technology now plays a vital role in rebuilding patient and emergency staff satisfaction, but most importantly ensuring people who need urgent care can get it quickly.
Gathering a patient's history upfront, in their own time, not only means they can be automatically routed to the right resource, but the time-consuming task of taking the history from every patient, one question at a time, is done in advance. The case summary emergency staff receive through this process means they move from 'history takers' to 'decision makers', ultimately reducing waiting lists, and speeding up the patient journey.
To make this vision a reality, we need to introduce better safety measures for the long term.
Right now, working in the ED, I can see that there is a clear challenge with how patients are being triaged. To solve the problem, we desperately need clear and concise guidance that directs those in need of support to the right point of care.
Our ED waiting rooms need support in adopting this digital triage technology to correctly signpost patients to the right place, at the right time. Patients need to be guided as to when they need to attend the ED, or whether they can get help from a pharmacist, GP, or self-help tools.
Whatever we do, we need to eliminate queues at the front door, and identify those sick patients early, in order to maintain quality of care, which in turn will improve flow and working conditions for front line staff. This will help with restoring morale, and staff retention so that front line staff are not forced to strike to have their voices heard.