E-zec and ERS Medical merger announced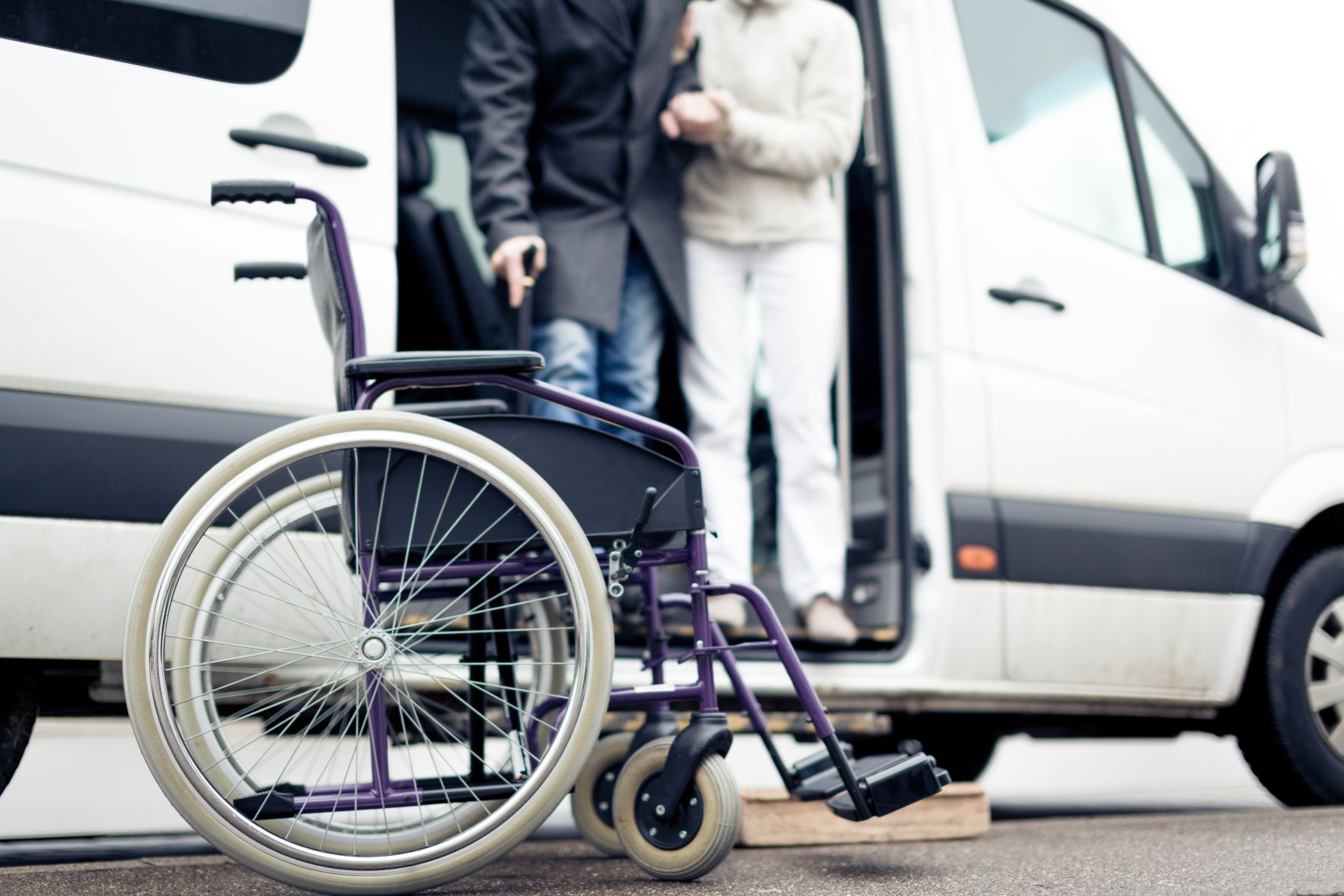 The merger creates the UK's largest provider of non-emergency patient transport services
---
A merger has been announced between ReE-zec Medical Transport Services (E-zec) and ERS Transition Limited (trading as ERS Medical), creating the UK's largest provider of specialist transport services to the NHS and local authorities. Together, the merged businesses will serve more than 50 commissioning bodies with the support of over 2,500 employees, from 55 operational sites nationwide. In 2022, the businesses generated a combined revenue in excess of £100m.
ERS Medical provides patient transport, medical courier and GP out of hours services to over 40 NHS and healthcare customers across the UK. In 2022, it completed approximately 700,000 patient journeys and transported over 10 million pathology samples. E-zec provides patient transport, mental health and specialist transport services to local authorities and in 2022, delivered over 720,000 patient journeys.
This partnership is strategically important to both companies and the breadth of service expertise is hoped to create a highly complementary merger. It delivers considerable geographical expansion, with near national coverage, and creates the unequivocal industry leader. This offers a unique opportunity to drive innovation and future growth. By combining operational best practice, expertise and high standards, the enlarged business will deliver enhanced benefits for employees, customers and better support for those in its communities.
Andrew Pooley, ERS' owner and Chief Executive leaves the business to pursue other interests. Jeroen van Os, remains with the business and is appointed as Group Chief Commercial Officer, working with Craig Smith, Group Chief Executive Officer, and the wider executive team to integrate the two businesses and focus on growth potential.
Jeroen van Os, who becomes the group's Chief Commercial Officer, said, "the team at ERS Medical set out to be the leading healthcare transport provider in the UK and have achieved significant growth over the last 5 years. To help unlock our future potential, we have taken the decision to partner with E-zec. Both businesses are specialists in non-emergency transport services and share a commitment to deliver high quality, people-oriented services. This naturally creates the foundations for a strong partnership, enabling the delivery of best-in-class services to our customers, patients and provides further opportunities for all colleagues. I look forward to joining the executive team and delivering our next phase of growth."
Craig Smith, E-zec's Chief Executive Officer added, "We are delighted to welcome ERS to our family. The health and social care sectors are undergoing rapid change and our partnership will truly help us to better support those in our communities who need us the most. We have much in common with a shared ethos and culture of care. This is an obvious partnership that strengthens our offering to our employees, customers and patients, while also giving us a platform for further growth. We have much to learn from each other and are excited about the next phase of our growth."
---
For further information, please contact Katherine Ritchie on 020 8347 6183 or 07941 040021.