AI can help beat cancer – but we must free ourselves from the myths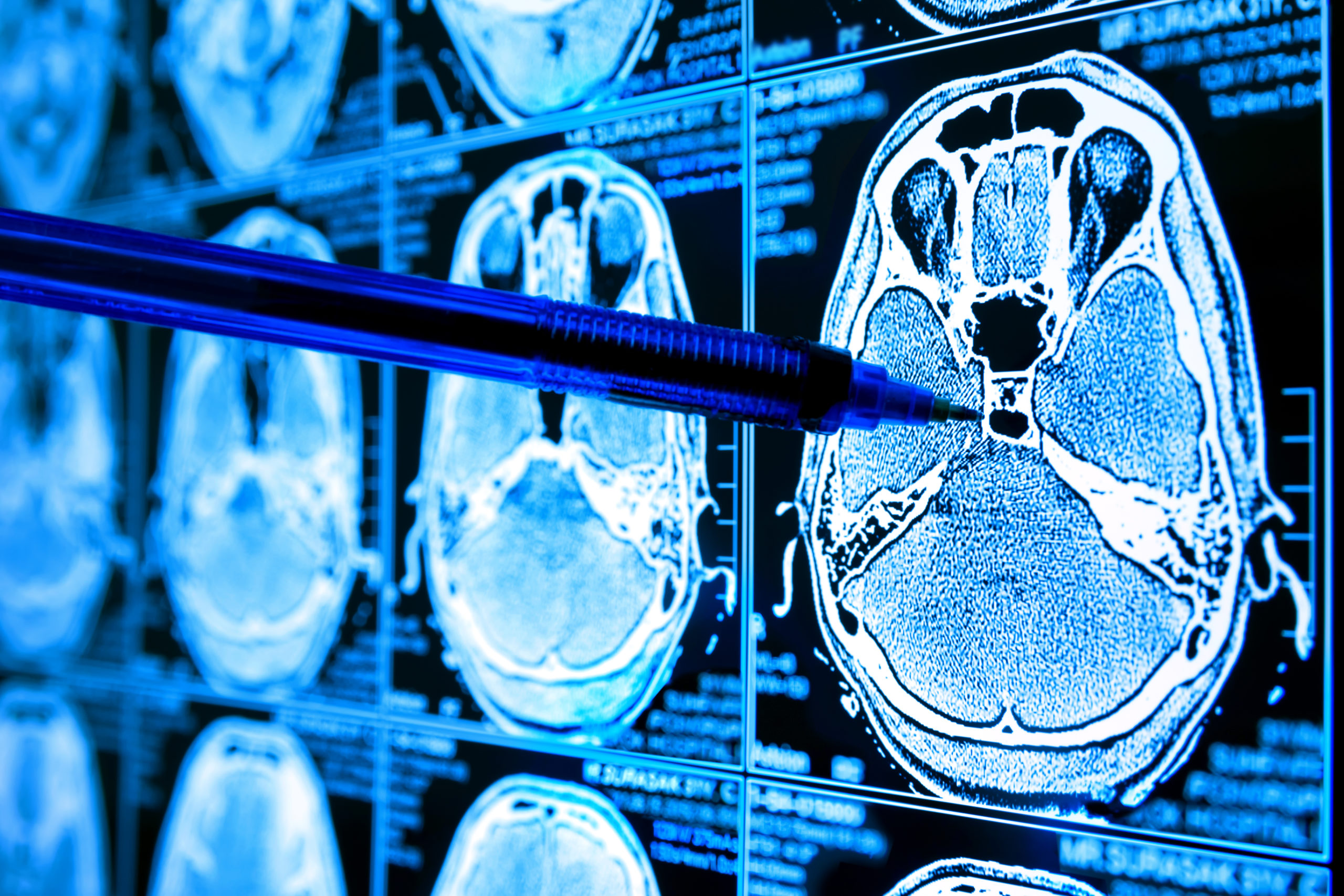 Hugh Bettesworth, CEO of Mirada Medical, picks apart some key misconceptions around AI and encourages cancer clinicians to harness this potentially revolutionary technology.
---
When people think of Artificial Intelligence (AI), they often default to a cinematic version of the future. But the reality of what AI can do for healthcare is more powerful than any fiction out there. When it comes to cancer care, AI is already capable of making treatment faster and far more precise.
Recent research shows how AI has predicted how cancers will evolve and spread, as well as identifying new variants of breast and ovarian cancer. We can also now map complex parts of the body with unprecedented precision thanks to AI, offering healthcare workers new insight into how to treat various cancers.
There are some that fear AI will force too much change without regard for either side of the practitioner-patient relationship. But the less sensationalist reality is that AI will integrate with the current cancer care practices, improving workflows to help healthcare teams. It will pivot them towards working in a way that is faster and more efficient, which is critical as we tackle the treatment backlog caused by the pandemic and deal with ever increasing clinical complexities.
However, to ensure that both clinicians and patients are comfortable with the role AI has to play in cancer treatment, we first need to dispel some damaging myths.
---
Myth #1: Manual organs at risk (OAR) contouring is more accurate
Organ at risk contouring ensures that healthy organs are spared during radiation treatment. This process is typically conducted manually by clinicians and some are reluctant to introduce technology into the workflow. However, manual contouring is time and resource intensive. This is why AI powered, deep learning solutions have been developed to automatically contour organs at risk. The introduction of AI not only reduces the radiation treatment workflow, it also increases accuracy, clinician productivity and consistency across hospitals. This means that we can give time back to clinicians and ensure that more patients can be treated more efficiently and effectively.
AI can also deliver time savings in the contouring process. Discussing the impact of AI autocontouring technology, Angela Rubio, former Chief Medical Dosimetrist at the University of New Mexico Cancer Centre stated that: "Prior to using AI, contouring for a head and neck cancer patient would take about two hours to complete. With autocontouring it takes about 30 minutes. That is a 75 per cent time-saving for each head and neck patient. Essentially the technology is saving us seven hours a week; almost a full working day."
This recovery of lost time is particularly valuable when the health system is overloaded, as we have seen during the pandemic. However, the introduction of AI will also help cancer care centres prepare for increased demand in the future. Cancer Research UK projects there will be 514,000 new cases per year by 2035, an increase of more than 40 per cent. By rolling AI technology now, clinics can put themselves in the best position to deal with the challenges placed by the growing volume of cancer cases.
---
Myth #2: AI will take people's jobs
A persistent myth around AI is that it will take away human jobs. When it comes to cancer care this is absolutely untrue. The industry is facing a skills gap and demand for skilled clinicians is only set to increase. Far from taking away jobs, the role of AI is to give time back to cancer care teams so that more people can be treated. Freeing up time is also essential when it comes to focusing on patient care; implementing AI can deliver that gift of time that supports in achieving this.
During the pandemic cancer teams have combined AI technology with new treatment approaches to maximise the efficiency of cancer care. For example, several hospitals have optimised radiation treatment delivery by using a technique known as hypofractionation. This method uses a lower number of radiation treatments, but combines them with a higher dosage. This leads to fewer hospital visits – minimising potential Covid exposure for vulnerable patients, along with giving them the benefit of faster treatment. However, in order to deliver higher doses of radiation properly, treatment must be delivered with exceptional precision; the level of precision that can be delivered by AI, which is exactly why the NHS is exploring it as a widespread solution.
Finally, there are also those who incorrectly claim that AI tools will run with zero human interaction and might make dangerous assumptions and decisions about people's healthcare needs. In reality, clinicians always remain in complete control of the process, from start to finish – AI simply helps them to be quicker and more precise.
---
Myth #3: implementing AI is unachievable due to skill complexity or costs
Finally, some have concerns that AI may require a high degree of technical skill, and that it's only available to well-funded clinics. In reality, it is far more accessible than one may realise. For example, with NHS staff stretched to their capacity some autocontouring providers have been launching NHS Accelerator Programmes.
These schemes deploy AI autocontouring in clinics without needing the funds upfront. Mirada for instance offers the AI technology to clinics free of charge for 3 months, and has everything set up in the course of only a week (with minimum impact on existing staff during implementation). Once everything is running, the company then has on-hand remote support to ease clinic staff into using their AI-based solution with ease.
This period gives the clinic the time it needs to consider how they want to move forward with the technology, and what next steps need to be taken funding-wise. All of this comes together to help healthcare organisations and staff propel forward speedy progress with AI – from implementation to impact.
---
Overcoming these myths means we can look towards the promise of the future
There is no doubt that AI can significantly equip cancer clinicians and healthcare professionals to significantly improve the treatment experience for both patients and practitioners. That's why it's so important to make sure that our minds are freed from any myths – so that we can work together to see AI tools be implemented in a way that positively impacts many lives and impacts the universal, timely and effective delivery of cancer care to all.