Not just a siloed group: reflections on rare diseases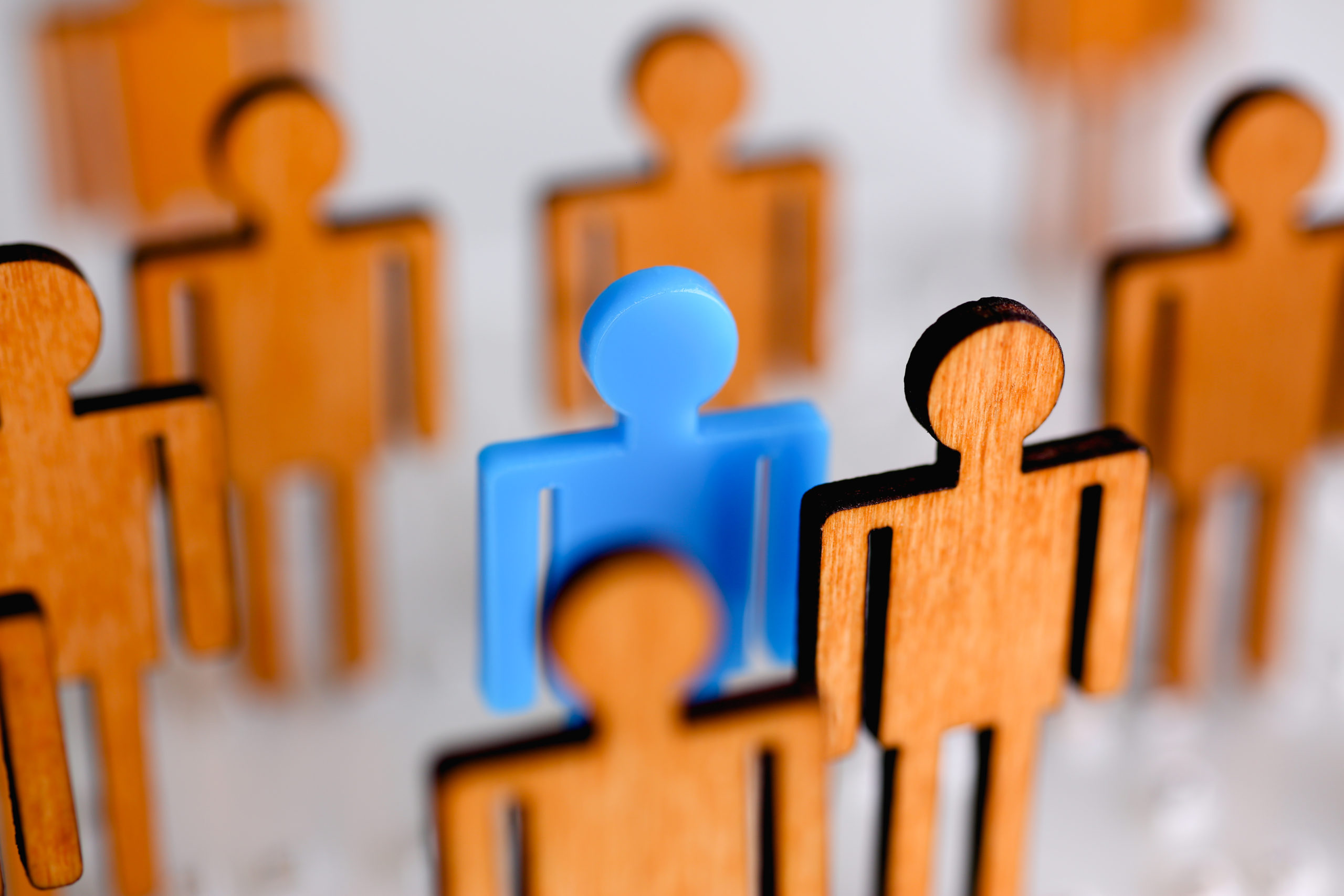 While many people with a rare disease report the pandemic has been challenging, both for their physical and mental health, it has also required us to fundamentally reconsider the delivery of patient care.
---
There are currently more than 6,000 known rare diseases and one in seventeen people will be affected by a rare disease at some point in their lives. The experiences of those with a rare disease can be incredibly challenging, from struggling to be diagnosed through to the tiresome responsibility of coordinating their care. More must be done at every layer to create a health and care system that can expertly support the needs of people with a rare disease.
Chaired by Baroness Nicola Blackwood, Deputy Chair of the Health and Life Sciences Policy Board, Public Policy Projects (PPP) launched its State of the Nation report, entitled Reflections on Rare Diseases. The launch event was composed of key figures within the rare disease health and policy space. Also in attendance were people with rare diseases and those caring for someone with a rare disease, whose voices were vital to the creation of the report.
"As the rare disease community looks to the publication of the four national implementation plans, Public Policy Projects is listening those who are living with a rare disease or caring for someone with a rare disease, it is their experience that inspired this paper," said Nicola.
---
The patient voice
Despite tireless campaigning, the experiences of rare disease patients often go underheard. With the UK Rare Disease Framework established by the Department of Health and Social Care as of January 2021, there is a unique opportunity to understand and empower these individuals. As the four UK nations develop their implementation plans for the framework, it is vital to understand the priorities of those with a rare disease.
Karen Owen, a patient advocate and key contributor to the PPP report, emphasised the importance of putting the patient voice at the centre of discussion.
"I genuinely believe that proper patient involvement, along with the clinicians and the back office services, is the only way that we're going to move forward. I'm delighted to see the output of the report and how much the patient voice is absolutely embedded through that," expressed Karen.
---
The challenges of the pandemic
The Covid-19 pandemic has created barriers to delivering vital care for people with a rare disease, many of whom rely on regular in person check-ups and treatment. A report published by Genetic Alliance in 2020, The Rare Reality of Covid-19, stated that 66 per cent of respondents felt that the interruption to their routine rare condition healthcare had likely been detrimental to their wellbeing.
The report featured one particularly powerful testimony from Marie Pritchard, parent representative at SWAN UK, on the repercussions of delays to surgery over pandemic. "What may previously have been a simple problem has now become a complex procedure. One parent shared the example of their child needing simple foot corrective surgery, but it has been delayed so much that the surgery can no longer happen, and they don't know if they can help that child's foot anymore, and that child may never be able to walk."
---
Evolving services
While the pandemic undoubtedly posed challenges to continuing essential services, it has also been a source of opportunity for new methods that could radically change approach to rare disease patient care.
Dr Louise Wood, the Director of the Department of Health and Social Care's Research and Evidence Directorate, explained: "The pandemic has had a really detrimental effect on many people with rare diseases but it's also catalysed a number of important developments, for instance the opportunities that video consultations have for patient choice. It is not the solution for everyone, but it's widely benefited a number of people. "
People with rare diseases often face a great struggle to get a diagnosis within an acceptable timeframe. The Genetic Alliance Rare Experience 2020 report showed that a third of survey respondents with a rare disease waited more than five years for a diagnosis. This not only impacts the individual physically but mentally, as the struggle often takes an emotionally draining toll.
Advancements in data collection, together with machine learning, offer hope of improving diagnostic timescales. This is according to Jon Neil, Managing Director of Takeda UK.
"I agree than no GP can be expected to know about seven thousand different rare diseases, but with data there's no reason why GP's health systems could not be looking for patterns and symptoms and actually producing flags for them. That type of machine learning technology is there and really needs to be harnessed," Jon stated.
Another technique which could transform the current approach to diagnosis is genomic sequencing. Louise discussed the Genome UK healthcare strategy, "One of the things that is highlighted is the importance and opportunities for genomics to improve screening, including for new-borns. Work has already kicked off with the National Screening Committee to have an examination of public attitudes to the implications of whole genome sequencing as part of new-born screening. "
---
A call to action
While the steps are taken from the rare disease framework to the four nations' action plans, there is much to reflect on over the course of the pandemic and beyond. The failures in safeguarding the care of rare disease patients must be considered, as well as the learnings that should be taken forward to strive for improvement. Most importantly, the urgent need for better support from diagnosis to treatment for people with rare diseases should remain front and centre to policy makers.
Karen concluded, "There are so many patient stories about the differences and experiences that people have. If every time a policy is written, somebody holds that in their head when they can't have a patient advocate with them, to design a system that really works for us all. If this isn't the opportunity to makes things better, I don't know when we will ever get a better one. "