Banks must do more to deliver the support promised to businesses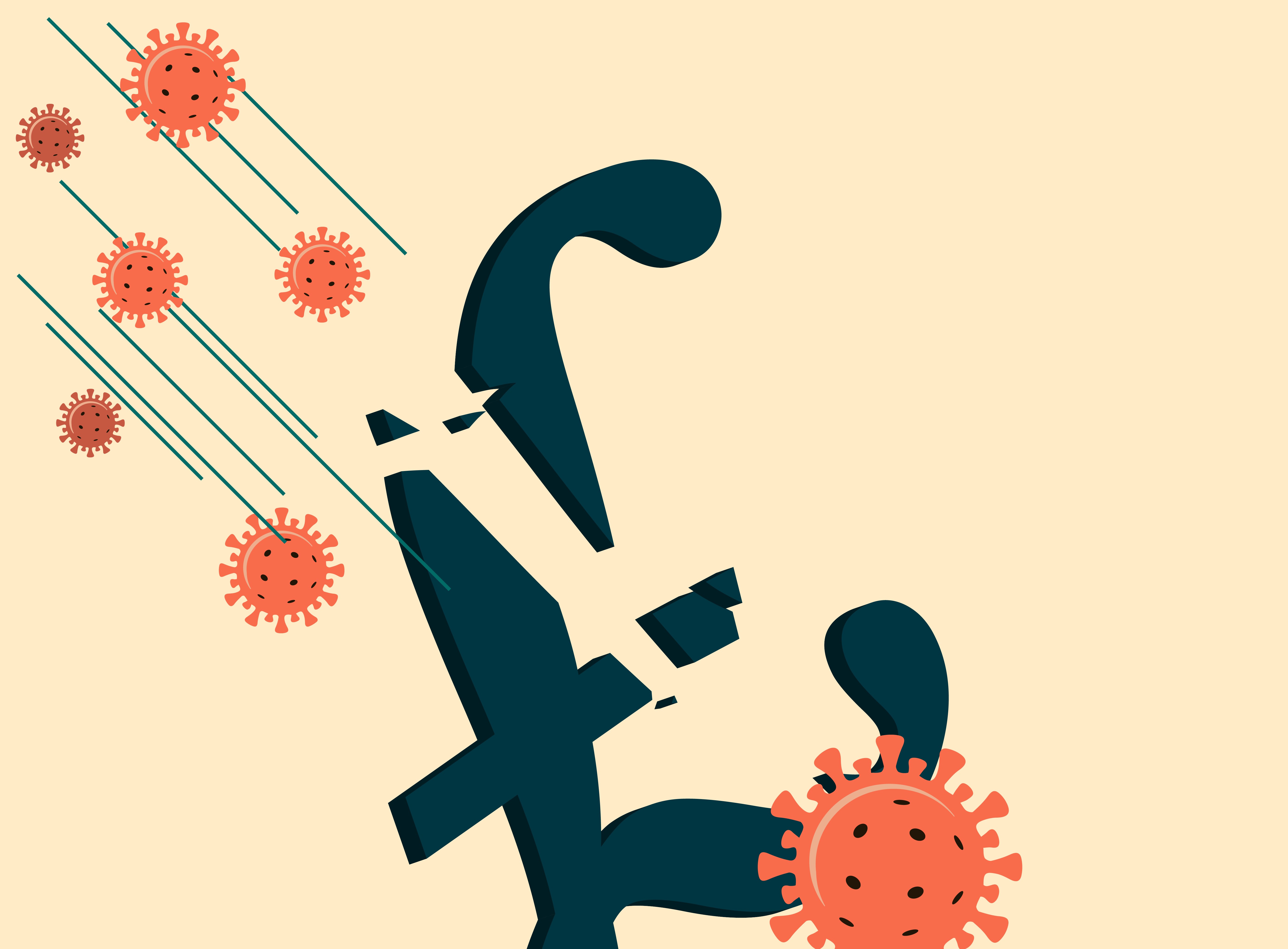 Business Secretary Alok Sharma's yesterday called on banks to support firms "in their time of need". Steve Wake, Managing Director, Validair Monitoring Systems Ltd, writes about the challenges he has faced as a business owner in getting access to desperately needed Government financial support.
---
Coronavirus has forced everyone, including me and the team at Validair, to adopt a startling new perspective on so many things; most notably those things we've taken for granted for so long.
It is fantastic to see the whole of the healthcare, life sciences, pharmaceutical and engineering business communities join forces to help overcome this situation. Sadly, the action of the banks at this time of almost catastrophic national crisis is arguably less supportive.
The Chancellor has taken surprisingly positive, and some would agree generous, steps to stabilise the economy. The most significant and helpful of these steps is the 80 per cent wage subsidies for furloughed employees. I know of many businesses furloughing employees right now, few of them are able to top up the government's grant. That means many workers are essentially accepting a 20 per cent pay cut in anticipation of still having a job at the end of all this. They're doing their bit and taking it on the chin.
---
The roadblocks
This is in stark contrast to most banks. The Government also announced that it would provide 80 per cent guarantees for business loans from the banks to help SMEs get through the coronavirus interruption (CBILS) – the bank would be liable for 20 per cent of that debt. Ultimately, however, the company remains liable for 100 per cent of the loan.
We approached our bank to enquire about how to apply for a loan under this scheme. While CBILS through our bank (NatWest) will not require any sort of personal guarantee, the limited company receiving the loan under the CBILS scheme remains 100 per cent liable for the debt. The government will only guarantee 80 per cent of the loan so, if the company goes bust, NatWest will take a hit on the 20 per cent.
However, many banks have concluded that with a 'mere' 80 per cent of business loan debt covered by the government, they are still too exposed and are asking for personal guarantees from the shareholders of the business for that 20 per cent – thus cutting the bank's exposure to zero.
The documentary evidence that is required to obtain funds received via the CBILS "hardship" fund is enhanced over their normal requirements for a standard bank product. Companies that would not qualify for funding via a standard bank product will also not qualify for funding via the CBILS "hardship" fund.
In addition, the bank resources are not geared up to deliver this scheme. They have had to 'launch' a new bank product over the period of a week, something that usually takes months. Clearly, banks do not have adequate resources to deal with the volume of applications they are currently receiving.
---
Disruption to critical services
Many of our customers have written to us to confirm that the services we provide are critical, either to the NHS directly or within the supply chain to the NHS. Validair provides two specific services to front line NHS healthcare facilities: Critical environmental monitoring and alarm systems and cleanroom validation and annual recertification services. Our customers need these services to ensure that their facilities remain compliant to regulatory authority requirements (MHRA/FDA), which allows them to continue to manufacture their life-saving medicines and drugs.
The banks need to take a long hard look at themselves – they survived on our money but now they seem reluctant to return the favour.

Steve Wake, Managing Director, Validair Monitoring Systems Ltd
It means that Validair Monitoring Solutions Limited is considered a key service provider and that we need to maintain our services. It puts us in a unique situation on the front line in this fight against the virus. It will be our NHS customers caring for people infected by the virus and our customers in the NHS supply chain who will develop and manufacture the vaccine that will win this fight.
Our systems are critical on both fronts. Yet we must ensure the safety and welfare of all our staff, while continuing to support our customers, and ensure financial survival. Following the collapse of the world's financial system in 2008, governments across the globe poured taxpayers' money into banking institutions to save them.
The banks need to take a long hard look at themselves – they survived on our money but now they seem reluctant to return the favour.
---
You can find the latest figures regarding the Covid-19 outbreak here.