Ministerial Briefing: £12 billion received by local authorities but criticism over testing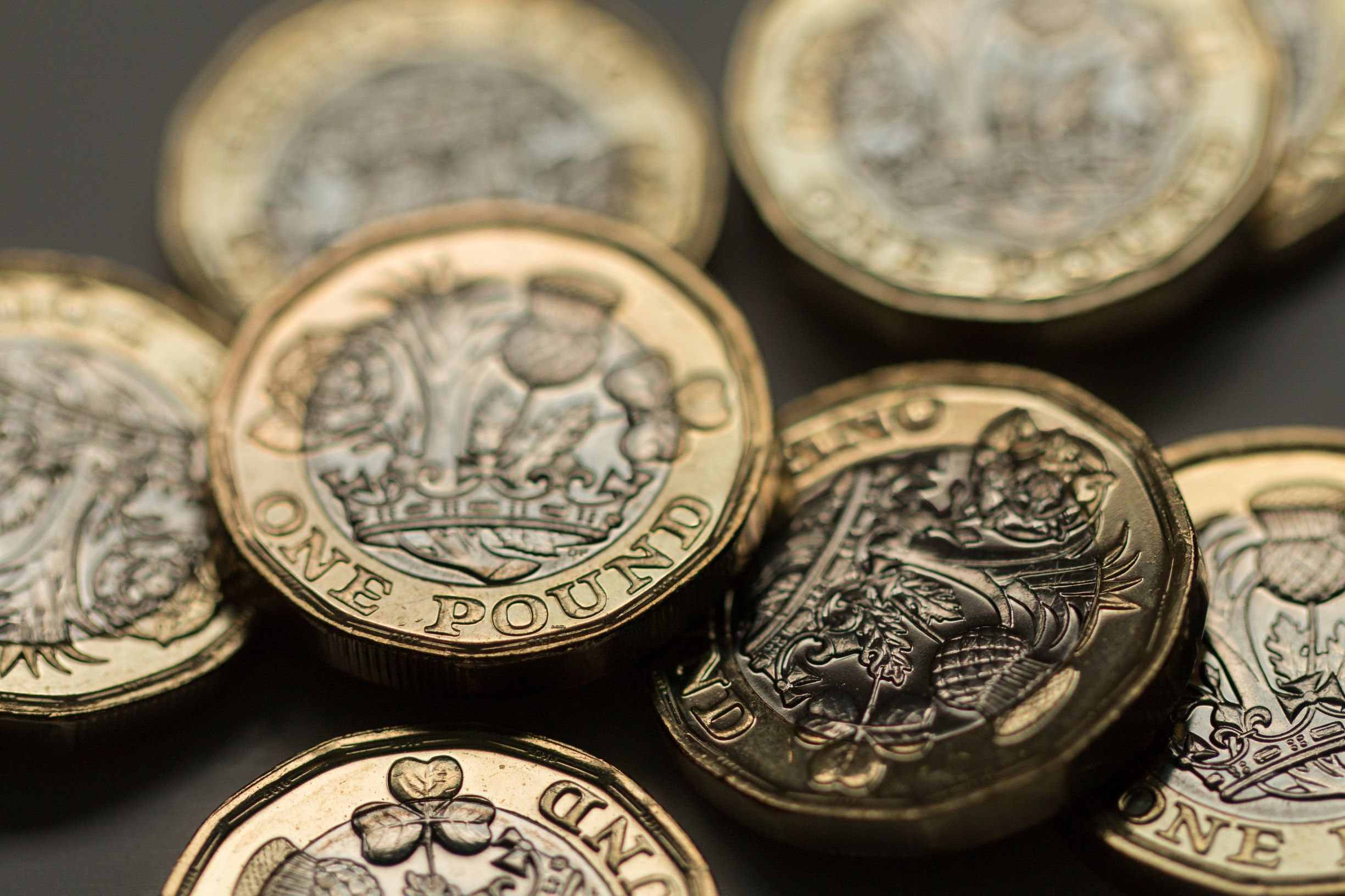 Business Secretary Alok Sharma was joined by Yvonne Doyle, Medical Director at Public Health England, to deliver the daily ministerial briefing from Downing Street.
---
152,979 tests have now been conducted in the UK, of which 29,474 have been positive tests for Covid-19. Sadly, Mr Sharma also confirmed that the total number of Covid-19 deaths has reached 2,352 in the UK, an increase of 563 in the past 24 hours.
He also confirmed that 10,767 people have now been admitted to hospital with Covid-19, 3,916 of which are in London and 1,918 in the midlands. Within hospital, there are over 30,000 intensive care beds and over 8,000 ventilated beds.
---
Getting support to businesses
Mr Sharma confirmed that from today, local authorities have received £12 billion to support businesses in drastic need of urgent cash. Mr Sharma added that banks must not deny support to businesses in need whilst they continue to navigate this period of uncertainty.
The Business Secretary also said that the Chancellor, Governor of the Bank of England and Financial Conduct Authority wrote to the major banks urging them to support businesses through these unprecedented times.
It would be "unacceptable" for banks to refuse funds to "good businesses" in need of support, he added, confirming that the Chancellor will be saying more on this in the coming days.
Reviewing the daily charts, Ms Doyle drew attention to a concerning trend showing an uptick in motor vehicle use, reiterating the importance that people stay at home and continue to follow government advice.
Referring to the number of cases, Ms Doyle reiterated that it is "too early to say if the plateau of increases has ended".
---
Ramping up testing
Responding to criticism about the rate of testing in the UK, Mr Sharma confirmed that there are now 10,000 tests being conducted per day. The aim is to reach 25,000 tests per day, added Ms Doyle.
The general line from the Government is that progress is being made. However, there remains a large amount of scepticism around the speed at which testing initiatives are being operationalised and the damage this is causing.
With many NHS frontline workers in self-isolation and only around 2,000 tests having been conducted on the workforce, questions are being raised over the impact of having critical health workers away from intensive care wards.
The other major risk as the national effort to treat Covid-19 patients gains momentum surrounds the availability of personal protective equipment (PPE).
"Over the past few weeks we have secured over 390 million PPE products" said Mr Sharma, which are being delivered to the front line. However, he added that the Government will be doing more over the coming weeks.
Ms Doyle, meanwhile, sought to reiterate the importance that healthcare workers follow public health advice surrounding the use of PPE.
---
You can find the latest news on the Covid-19 outbreak here.