First new ventilators to roll off manufacturer's production line this weekend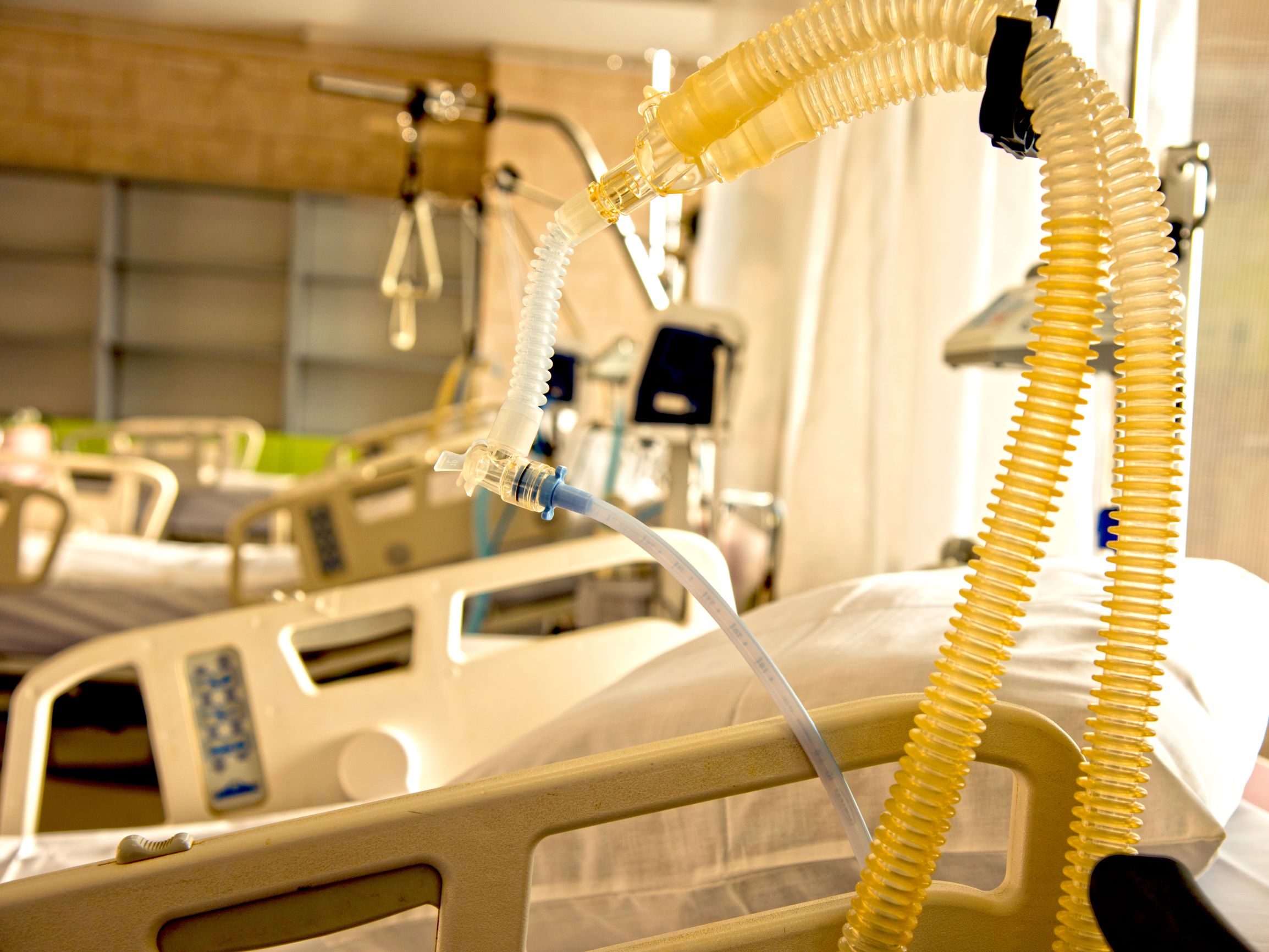 Major manufacturers may soon be answering the Government's call to produce life saving ventilators.
---
During yesterday's media briefing the Michael Gove, Chancellor of the Duchy of Lancaster, announced an important step forward in the battle against Covid-19. The Government's ventilator challenge, which calls upon British manufacturers to divert production lines to produce potentially lifesaving ventilators, will begin rolling off the production line this weekend – ahead of delivery to NHS trusts next week.
Last Thursday, the Government asked for support from some of Britain's biggest manufacturers to divert production to ventilators for use with seriously ill coronavirus patients.
Although the Government did not specify how many ventilators will be initially available, this morning it has clarified that just 30 of the new coronavirus ventilators trumped by ministers will be ready for the NHS next week.
This weekend, the first batch of the Penlon ventilator device, which has been rapidly adapted from other existing ventilator designs, will be ready for dispatch, following approval from the MHRA that it meets the necessary safety requirements.
The Government's ventilator challenge includes high-profile manufacturing names including: Ford Motor Company, Rolls-Royce, UK-based F1 teams: Haas F1, McLaren, Mercedes, Red Bull Racing, Microsoft, and many others.
The UK Government was criticized last week when it decided not to take part of a scheme allowing EU nations to buy ventilators in bulk in order to reduce cost. When asked for comment, a Government spokesperson told the Evening Standard "well, we are no longer members of the EU," and insisted that the Government has put efforts to secure ventilators elsewhere.
Speaking at the daily media briefing Mr Gove said: "Throughout our history British manufacturing has always stepped up in times of national need. Ventilators are one of the most complex medical devices and the speed at which production is ramping up is awe inspiring. "
He concluded by reassuring the public that the Government will do "whatever it takes" to ensure the NHS and social care sector has the support and equipment it needs to save lives.
Separately, a team led by University College London, working with Mercedes Benz, will also produce 10,000 new CPAP (Continuous Positive Airway Pressure) devices to support affected patients. Further to this, a team from Oxford University is also developing similar technology, which will increase the capacity to provide oxygen to Covid-19 patients at an earlier stage of the disease.
Health Secretary Matt Hancock said he was, "delighted" that those companies accepted the challenge to save lives across the country.
"We are doing everything we can to support our NHS staff fighting this battle on the frontline, and it's crucial we get even more ventilators there as soon as possible."
---
Read more about coronavirus
UK coronavirus Covid-19 in maps and figures
How genomics can help the fight against Covid-19