Chief Medical Officer: Governments must commit to global health effort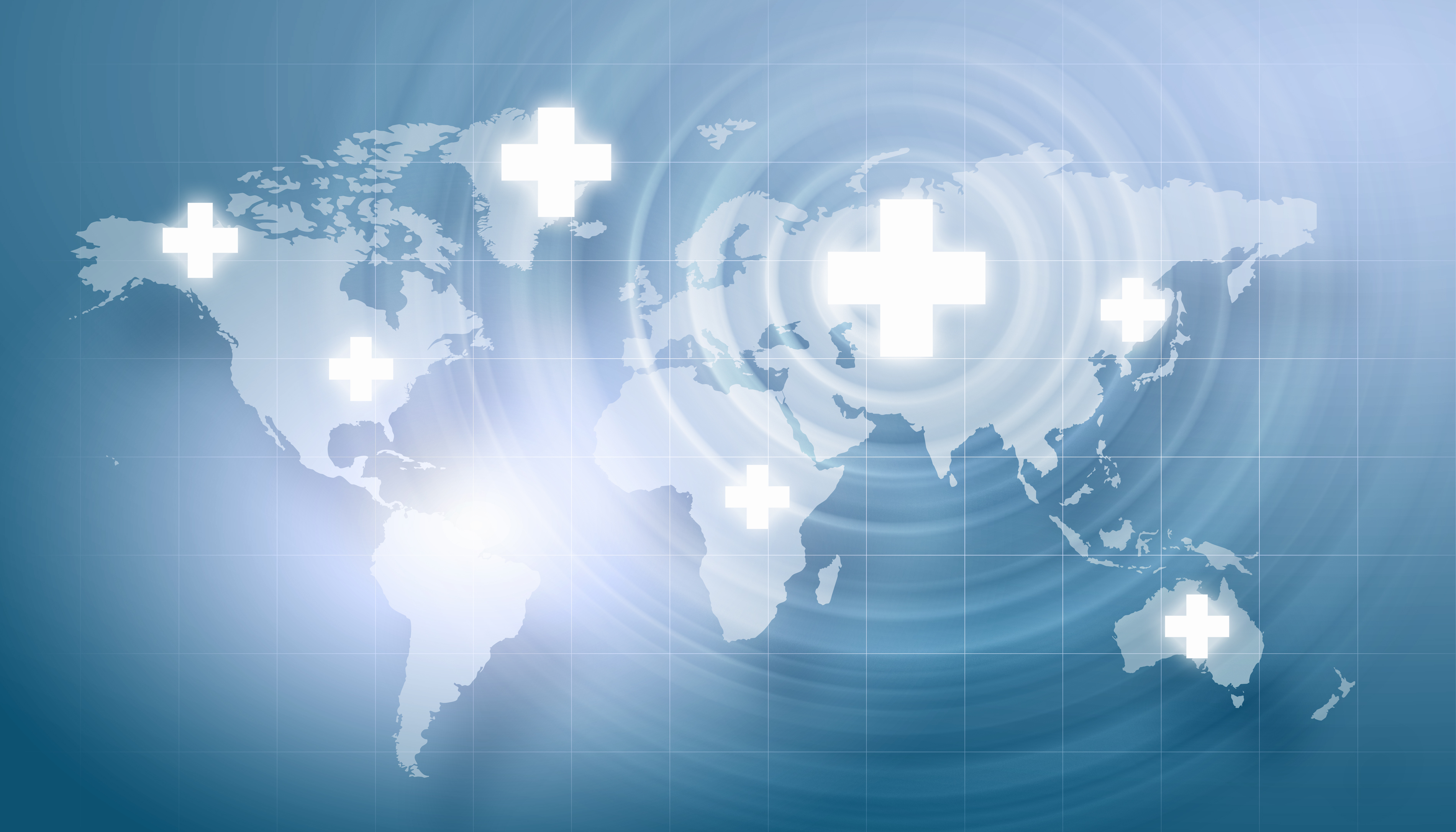 Professor Dame Sally Davies, England's Chief Medical Officer, has released her final annual report, ahead of her stepping down from her role as top medical officer in England after nine years.
The report outlines the UK's leading role in global health and highlights the need to share international knowledge and experience in order to tackle increasingly global health threats.
The report states that a focus on domestic health will not shift the tide against determinants that do not respect international borders, namely Ebola, antimicrobial resistance and various other diseases partly caused by widening health inequalities.
Accompanied by a collection of letters from key world health leaders to the Chief Medical Officer, Professor Davies' report makes a series of recommendations to secure a prospering health system and population both at home and across the world.
Professor Davies said: "Investing in global health is the smart thing to do because it is in our mutual interest, it creates a better world for us and for future generations. It helps to keep our population safe."
She continued: "We should invest in systems and solutions that contribute to making health more equitable, secure and sustainable. What we learn abroad will improve our NHS and support our domestic efforts to make sure no one in the UK is left behind."
The report frames global health within three interlinking themes: equity, sustainability, and security. In her report, Professor Davies has called for wider recognition from governments that the world is changing, with health threats becoming increasingly similar internationally.
According to the report, greater engagement with other countries can make the NHS more adaptable and sustainable. Pandemics, genomics and vaccinations, Professor Davies states, are just some of the areas in which the UK can learn from the triumphs and mistakes of other nations.
The UK contributes expertise and support around the globe to ensure infectious diseases are contained. NHS workers were on the frontline of the 2014 Sierra Leone Ebola outbreak, working tirelessly to contain the virus, and the Public Health Rapid Support Team are now supporting efforts in the Democratic Republic of the Congo.
Writing in response to the report, Chikwe Ihekweazu from the Nigeria Centre for Disease Control said: "There is no better time than now for the world to be more aware of the critical contribution that national health security provides to global health security.
"With the spread of monkeypox cases across four countries in less than two years, the large Ebola outbreak in the Democratic Republic of Congo and other outbreaks localised in countries, we must begin to support the growth and resilience of national public health institutes."