Coronavirus threat upgraded as death toll rises in China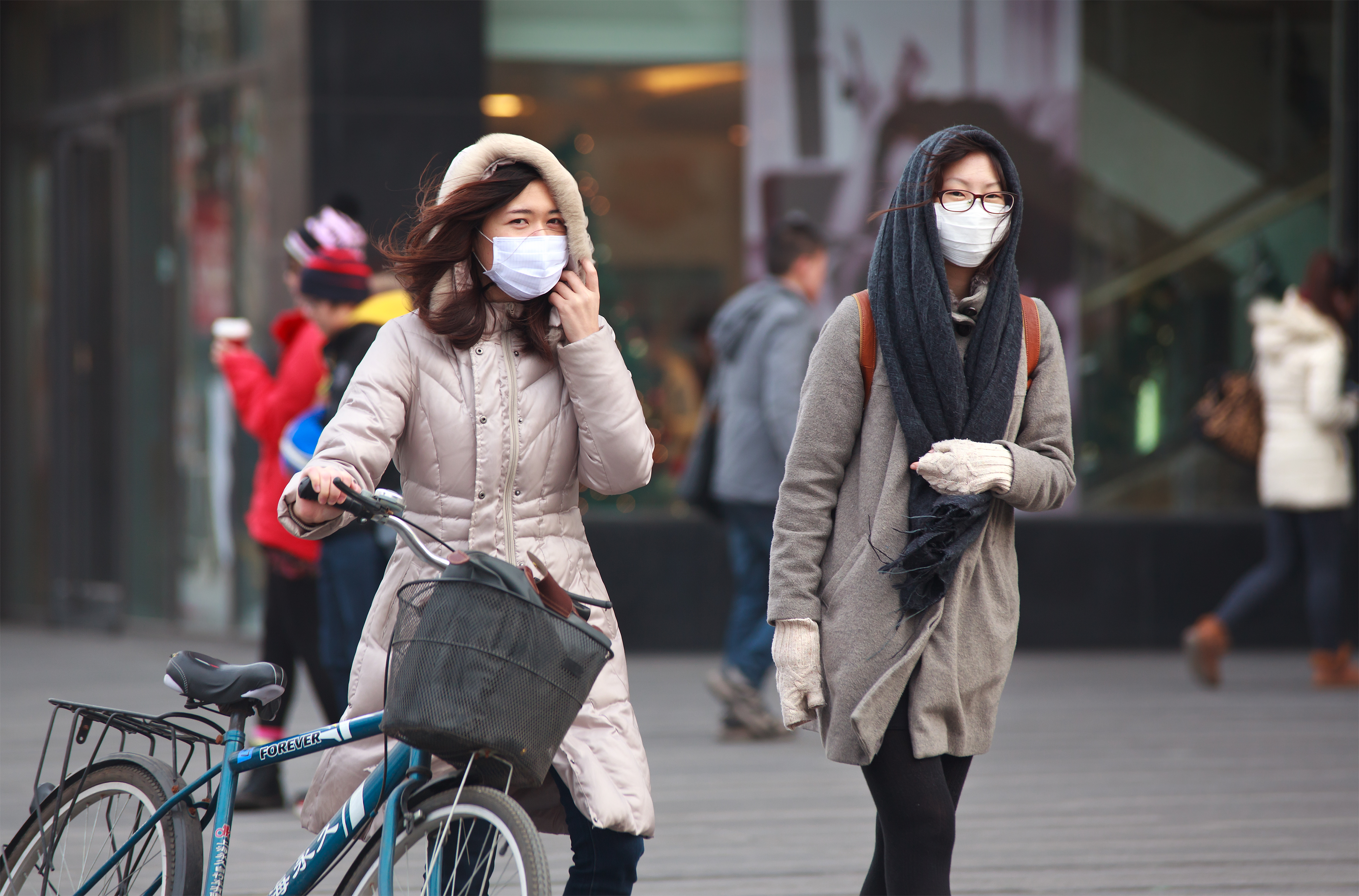 Public Health England has today upgraded the threat posed to the UK by the deadly Chinese outbreak of coronavirus from "very low" to "low". The announcement comes as Heathrow begins screening travellers arriving from China, where the death toll has reached 17.
Travellers arriving in Britain who report flu-like symptoms after having contact with the virus will be placed in NHS isolation units for observation. There are currently only three direct flights that arrive in Heathrow from Wuhan (where the disease originated) every week, but some experts have warned that screening methods could prove ineffective if passengers do not display symptoms upon arrival.
In a statement made today by the Department of Health and Social Care, Dr Nick Phin, Deputy Director, National Infection Service, PHE, said: "This is a new and rapidly evolving situation where information on cases and the virus is being gathered and assessed daily. Based on the available evidence, the current risk to the UK is considered low."
Dr Phin went on to say that PHE is working are working with the World Health Organization (WHO) and other international partners, have issued advice to the NHS and are keeping the situation under constant review.
Authorities in China have already confirmed 440 cases of a new 'SARS-like' virus, now labelled as 2019-nCoV. However, UK experts have warned that the actual total may be much higher, with Imperial College today revising its estimates to over 4,000 cases. This is over double their previous estimate, which stood at 1,700 over the weekend, at which point Chinese officials had only confirmed 40 cases of the disease.
Researchers have produced their estimates by modelling travel in and out of Wuhan, and linking it with new knowledge of the disease. Over the weekend, Chinese authorities confirmed that the virus can be transmitted between humans, increasing the chances of a large outbreak.
The majority of 2019-nCoV cases have been reported in the city of Wuhan, home to more than 10 million people. The outbreak appears to have originated from a local Wuhan food market.
Chinese authorities have also detected cases of the virus in Beijing, Guangdong and Zhejiang provinces. Concerns have been raised across the country as millions prepare to travel for the Lunar New Year holidays. Scientists from Hong Kong have today suggested that the infection has already reached 20 other Chinese mainland cities. The virus has begun spreading globally as well, with infections already reported in the USA, Taiwan and the Philippines, South Korea and Thailand.
The WHO emergency committee is currently meeting in Geneva where it will decide whether to declare the virus a public health emergency. This would recommend stricter international travel restrictions to prevent a global epidemic.
The outbreak has revived memories of the severe acute respiratory syndrome (SARS) outbreak in the early 2000s, also a coronavirus originating in China, that caused over 700 deaths worldwide.
The MRC Centre for Global Infectious Disease Analysis at Imperial College London has warned that it is "likely" the Wuhan outbreak has caused substantially more cases of moderate or severe respiratory illness than currently reported, suggesting that "surveillance should be expanded to include all hospitalised cases of pneumonia or severe respiratory disease in the Wuhan area and other well-connected Chinese cities."
Signs of infection include flu-like symptoms, including: fever, cough, shortness of breath and other respiratory problems.