CQC State of Care 2019 highlights strain on A&E and mental health services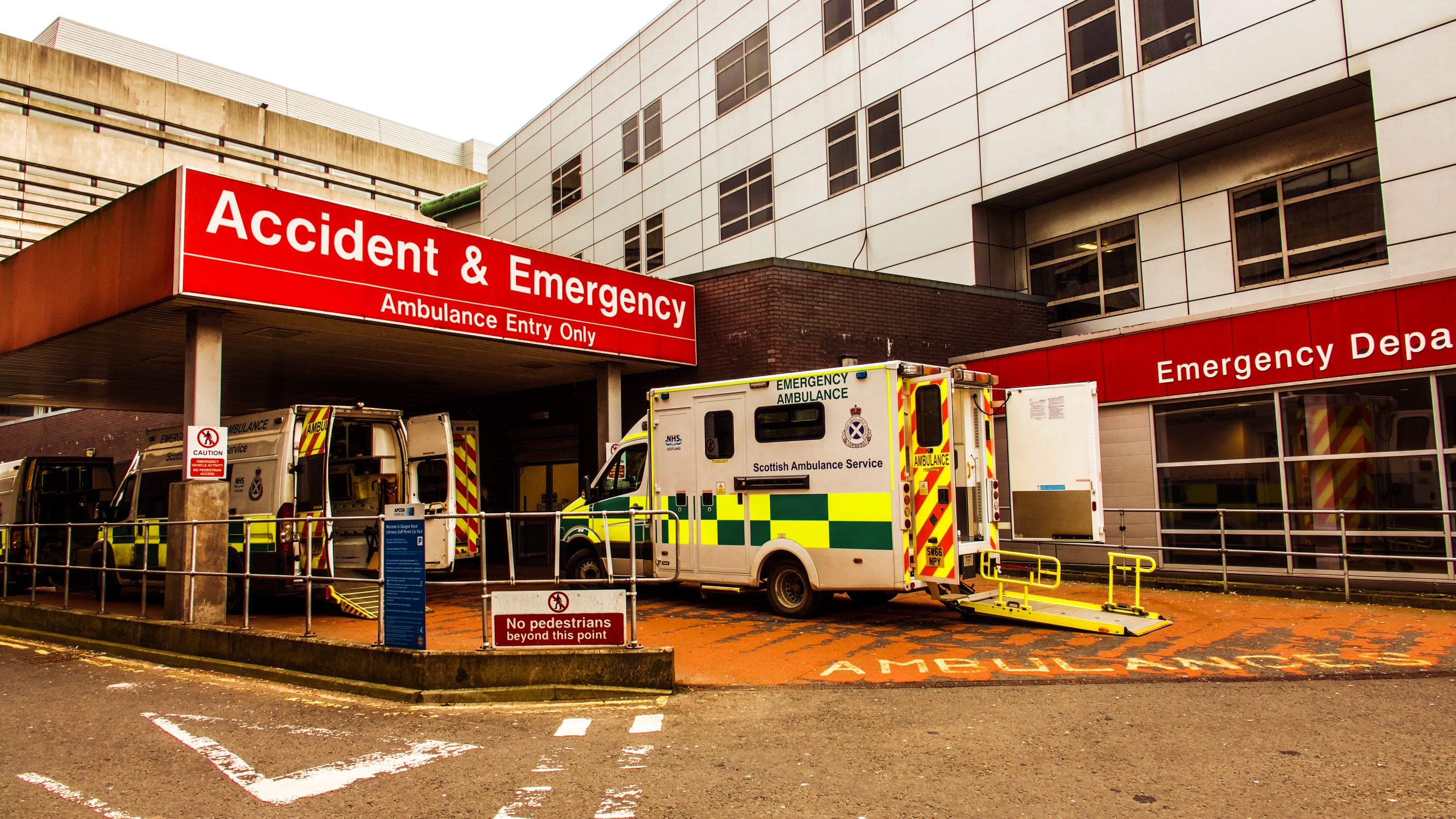 The Care Quality Commission (CQC) has published its annual report: The State of Health Care and Adult Social Care in England 2018/2019. Although overall care across England is improving slightly, the report has highlighted some concerning pressure points.
---
Urgent care in urgent need
Figures from the report have revealed a worrying deterioration of urgent care services, with over half of A&E units currently deemed sub-par. As it stands, the CQC lists 44 per cent of A&Es units as 'requiring improvement' and further 8 per cent are rated as 'inadequate'.
The healthcare watchdog cited ongoing financial challenges and difficulties in recruiting new staff, simultaneously with the rising demand for services, as drivers behind poor ratings for urgent care wards.
Dr Katherine Henderson, President of the Royal College of Emergency Medicine, agreed with the watchdog's assessment. "We know that our overstretched Emergency Departments continue to struggle with a lack of resources in the face of increased demand," she said, "but it is concerning to see that many are rated as requiring improvement."
Dr Henderson also cited a lack of access to local services as a major factor behind increasing strain upon acute care services, she said: "This timely report from the CQC clearly states that many people understandably chose to go to their emergency department when they cannot access other services; for instance, when they cannot get a same-day GP appointment."
In statement responding to the report, Dr Scriven said that, "these sustained problems combined with increasing demand, inadequate workforce, crumbling estates, insufficient community medical care and community social care will result in us reaching a vital tipping point." Ultimately, he said, the result will be compromised patient care.
---
More support needed for Mental Health services
The report also states that services for autism, learning disabilities and mental health problems require significant improvements. "We highlighted an urgent need for improvements in the way that care is provided to people with more complex needs, and for a commitment to modernising services and support for person-centred care," the report stated.
Ian Trenholm, Chief Executive of the CQC said that this year's report focused heavily upon mental health and learning disability inpatient services. "This is where we are starting to see an impact on quality – and on people," he said.
He continued to say: "There has been a consistent deterioration in ratings in these services – and our inspection report highlights staff shortages, or care delivered by staff who aren't trained or supported to look after people with complex needs, as a reason for this."
According to the CQC boss, the strain upon services risked creating a "perfect storm" in which people are receiving poorer care, having to wait until they are at crisis point to get the help they need, being detained in unsuitable services far from home, or being unable to access care at all.
Also commenting on the report Dr Jennifer Dixon, Chief Executive of the Health Foundation, argued that "urgent action is required" to address the national shortage of skilled staff. She also described the CQC's findings on mental health services as "deeply worrying".
"The increase in the number of these services rated as inadequate by the CQC indicates systematic failings that are bigger than any single provider," Dr Dixon said.
Sean Duggan, Chief Executive of the Mental Health Network, urged the Government to provide further support for the mental health sector. "It is clear that more funding needs to reach mental health services," he said, "particularly for those with learning disabilities, and it is a testament to the hard work of staff that they have managed to sustain good-quality care under these conditions."
---
Key findings of the State of Care 2019 report:
Overall quality of care across England is improving slightly
44 per cent of A&E wards require improvement, 8 per cent are considered inadequate
More support is needed for mental health services
Waiting times for treatment in hospitals have continues to increase
The stability of the adult social care market remains a concern
More and better planned community services are needed to address strain on acute services
Access to local care and staffing issues are creating challenges across all care setting
---
Read the full report at: https://www.cqc.org.uk/publications/major-report/state-care