Delivering innovative therapies in collaboration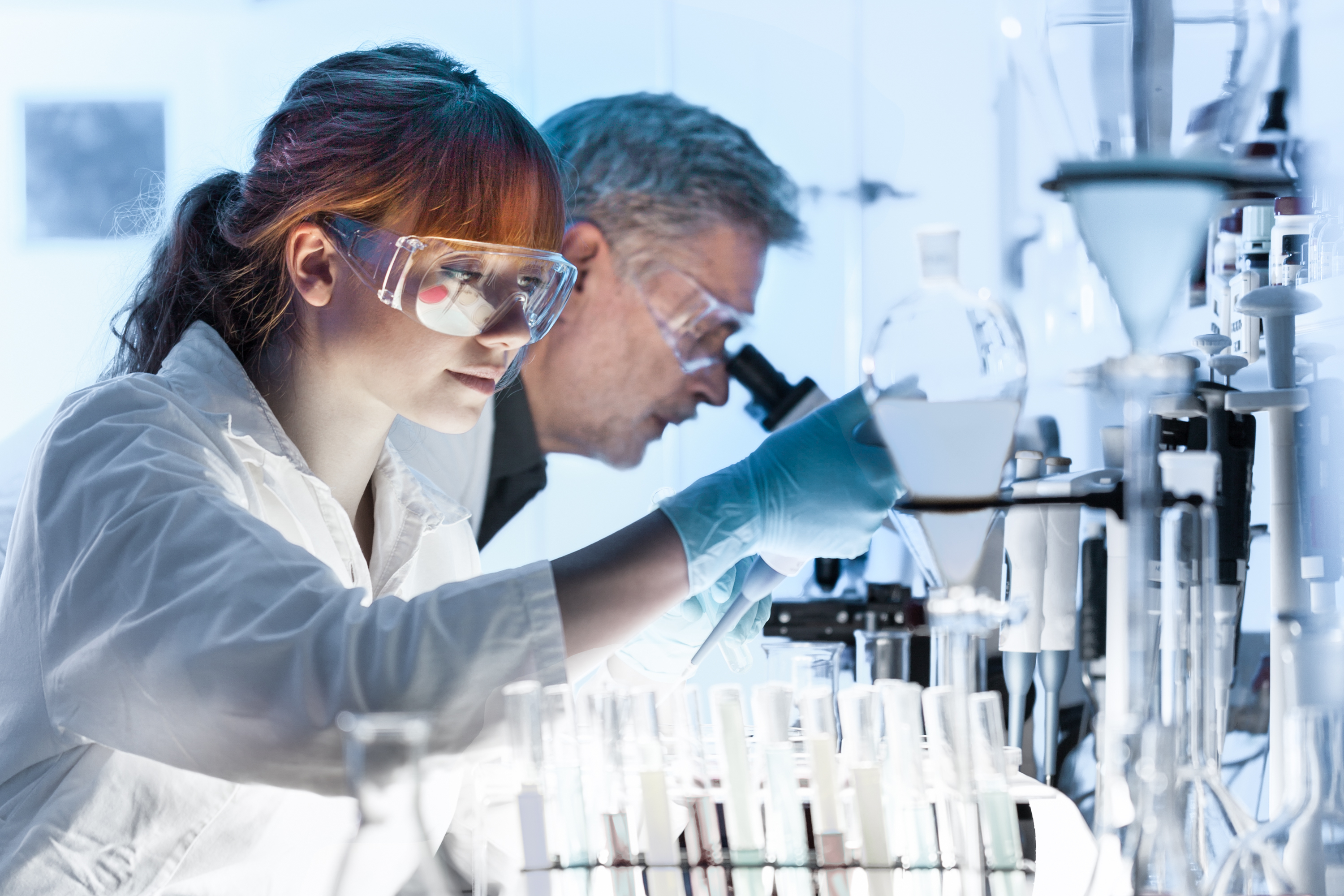 Hilary Hutton-Squire, General Manager of Gilead Sciences for the UK and Ireland, writes for Hospital Times about the new challenges of delivering CAR-T therapy, what it takes to see strong collaboration between the NHS and industry, and why this is important for UK patients.
---
A key theme running throughout this year's PPP conference was Partnership. As General Manager of Gilead Sciences in the UK and Ireland, I can see how crucial this is to our industry, our business and to ensuring as many patients as possible benefit from innovation.
Actions speak louder than words
While there will always be questions about the ability of industry and NHS to collaborate for the benefit of patients, thankfully, there is an increasing body of evidence that shows how this is already working in practice. Our own experience at Gilead-Kite in delivering cell therapy to treat blood cancer bears this out.
Kite, a Gilead company, is dedicated to achieving one of the most ambitious goals of 21st century medicine: curing cancer. We are extremely proud of our leadership role in cancer immunotherapy and engineered T cell therapy (CAR-T). But great scientific progress in a lab or in clinical trials is only the first step towards benefiting patients in the real world. In October 2018 the NHS agreed a pathway to introduce cell therapies for the treatment of certain types of aggressive blood cancer.
"CAR-T cell therapy is one of the most promising new treatments in a generation for lymphoma and leukaemia, and NHS patients will now be among the first in the world to benefit" – Simon Stevens, Chief Executive of NHS England.
One year on over a hundred patients in the UK have had the opportunity to benefit from this type of therapy – but what did it take to make it happen?
First was a shared vision that this was an important, 'step-change' innovation. Medicines regulators have formal classifications to call out medicines that represent the most important potential for areas of high unmet need and NHS England called out this particular innovation early on.
Secondly regular, open dialogue is critical – with CAR-T, hospitals, NHS England and industry were playing fundamentally different roles to most medicines. When treated with a CAR-T therapy, the patients' own cells are used to manufacture the treatment. Cells are transformed using viral vectors, training them to recognise and attack the patient's cancer. The process by which this happens requires a level of involvement by all parties not seen before and so a lot of teamwork is required to ensure this happens smoothly.
However, working on an innovation that has the potential to bring hope to patients with life-threatening illnesses is something that everyone can unite around. The shared excitement and pride have allowed our company and NHS staff to cement a partnership which is essential to delivering this new therapy effectively and safely. We are committed to developing sustainable partnerships with NHS trusts. We are also committed to working with the NHS to build a sustainable infrastructure to support rapid adoption of future cell therapies as new products and indications are developed.
---
Keeping up with the pace of innovation
"With a growing number of disease areas standing to benefit from CAR-T therapies, we cannot stand still." Hillary Hutton-Squire, General Manager of Gilead Sciences for the UK and Ireland
Early approval of CAR-T therapies from NHS England and NICE last year felt like a game changing moment. England became one of the first countries in the world to make these innovative medicines available. CAR-T is an important part of the future of oncology treatments. We are working closely with others in industry, academia and with healthcare providers to understand and leverage the full potential of cell therapy. We want the NHS to be at the heart of this.
With a growing number of disease areas standing to benefit from CAR-T therapies, we cannot stand still. It is important that we continue to assess the way that the healthcare system approaches approving, reimbursing and using new medicines. The speed with which CAR-T was approved demonstrates that the system can be fast and flexible, but there is more to be done to make this not just the exception, but the norm.
We need to make sure that our current system is always fit to assess this type of innovation, with a balance between affordability for the NHS and access to innovative medicines, some of which could literally be lifesaving. If the price is too high, it will be unjustifiable for the NHS to pay for it. If too low, however, pharmaceutical companies will have limited ability to continue their substantial investments in these fields.
---
Innovative collaboration is the future
We can achieve all of this together with systematic collaboration. Earlier and regular dialogue between senior NHS policymakers and industry representatives can help to develop long-term solutions. These are solutions that can support a 21st century health service, with innovation at its heart; we are seeing this in practice.
The NHS is engaging with our industry in a way that it has not done previously. As an industry, we must continue to find constructive ways to collaborate with the NHS, not just on commercial issues, but in support of the system to reach all patients and ensure they receive the treatments they deserve.
The NHS Long Term Plan's focus on personalised medicine and genomics is one area where our industry can play a leading role. It is also hugely encouraging seeing such ambition behind the One Million Genome Project, and support for our industry through the Cell and Gene Catapult.
I am excited about the life sciences sector in the UK. The advances in understanding diseases and developing targeted and personalised therapies offer real hope to patients who otherwise might not survive. Our scientists, industry and NHS all have the same ambition to help people live longer, healthier lives than ever before and, by working together, this ambition will be achieved.