Fighting AMR through optimisation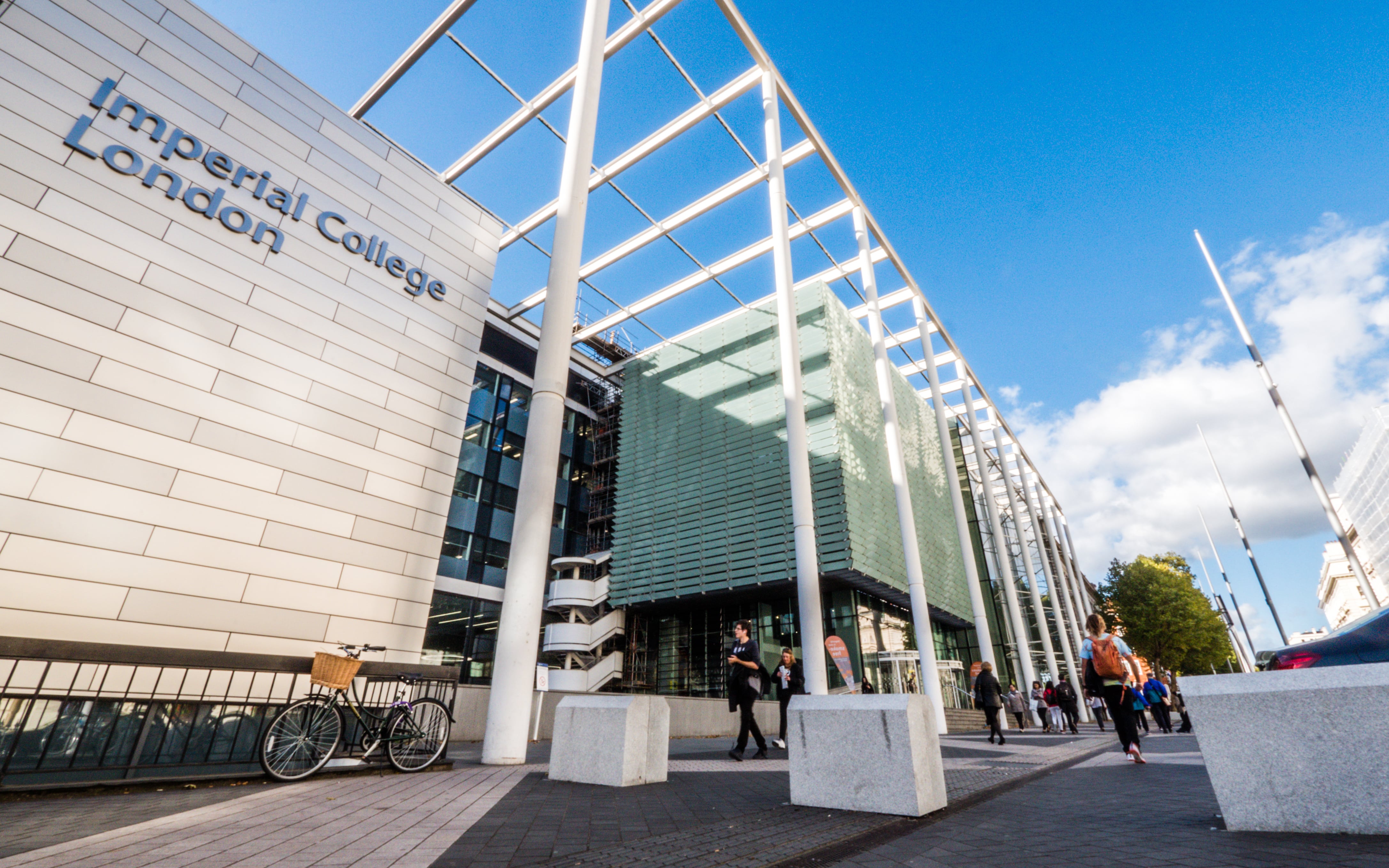 Alison Holmes is Professor of Infectious Diseases at Imperial College London and has a longstanding clinical research career with an acute interest in antibiotic use. Professor Holmes spoke with Hospital Times Editor David Duffy on a new initiative she is leading to help preserve the current crop of antibiotics.
---
Our antibiotics are rapidly becoming redundant in the face of ever more sophisticated drug resistant infections. The consequences of inaction will be nothing short of disastrous. According to official estimates, there were 52,971 antibiotic-resistant infections recorded across the UK in 2015 and 2,172 deaths.  
The UK Government has launched several initiatives over the past year to fight antimicrobial resistance (AMR), the most recent of which is a new proposal that would incentivise companies to invest in new antibiotic development.  
However, with the last class of antibiotic being brought to market in 1984, few will be holding their breath for a new crop on the horizon any time soon.  
"There has been a huge focus of late to create new antibiotics," says Professor Holmes, "but if we are relying on this then we are going to be waiting for an extremely long time."  
Therefore, experts warn that the medical community must look for every opportunity to enhance antibiotic optimisation, ensuring that antibiotics are only administered when necessary and beneficial, and with the appropriate agent, dose and duration of treatment required. 
"While we are waiting for new antimicrobials to be developed, we need to take a look at what we can be doing in the meantime," says Professor Holmes.
---
CAMO 
It is within this context that the Centre for Antimicrobial Optimisation (CAMO) was formed. The centre was made possible thanks to the £4 million funding boost from the government, which is part of a wider Department of Health initiative to fight AMR.  
The centre brings together a highly specialist, multidisciplinary team to support and deliver research into improving antimicrobial optimisation and overall infection management.  
Professor Holmes has been tasked with leading the organisation. Her team will consist of clinical experts, along with specialists in bioengineering, chemistry, artificial intelligence, data management and diagnostics. "These disciplines are brought together in an environment in which they can work across disciplines and methodologies," says Professor Holmes. "We want to see science working hand–in–hand with clinical objectives." 
 "I'm extremely lucky to be working within an institute where we are able to work across multiple clinical and public health needs, and doing so with cutting edge research," says Professor Holmes.  
She believes the groundwork has already been laid for CAMO, supplementing flagship research by the college in support of delivering innovative technologies to help adherence to AMR stewardship guidelines.  
---
Developing dynamic clinical pathways 
Professor Holmes insists that the process through which antibiotics are prescribed must improve. Over the coming years, the centre will be looking to develop clinical decision support systems to help prescribers choose the right antibiotic for the right infection.  
According to Professor Holmes, fostering this level of integrated working requires clinicians to be dynamic. "We can't afford to be static in our thinking. Choices regarding a subscription must be regularly reviewed. There are questions not currently being considered enough, such as whether the dose was sufficient last time, and whether the regularity of the dosage needs to be increased." Professor Holmes wants the system to foster greater consideration for whether specific doses are appropriate for specific patients. 
As Professor Holmes points out, people respond to drugs very differently and variations in their metabolic states will have a significant impact on how drugs affect them. "These facts have led us to look at technologies that might actually help measure how the patient responds to the drugs in their body," she says.   
The technologies that the centre is looking at in this regard range from micro needles and bio sensors which, the professor says, "will allow for non-invasive testing that reduces the need for frequent blood samples." This, she says, will allow clinicians to tailor antibiotic treatment to specific patients and their own situations far more effectively than has been done previously.  
For Professor Holmes and her team, this is not simply about reducing the quantity of antibiotics used in the NHS but rather, "this is about how we tailor treatment to patients and how we tailor it to make it personal to them and their condition." This, she says, will allow for far stricter adherence to AMR stewardship guidelines. 
Professor Holmes acknowledges that CAMO will not be able to achieve all these goals without active engagement and participation from other parts of the health sector. She points to a lack of data from certain areas that hold back a clinician's ability to personalise antibiotic prescription to an individual.  
"Obesity is a big problem in this country," says Professor Holmes, "yet we do not have adequate and consistent data to help inform clinicians who are looking to administer antibiotics." Multimorbidity, and how it can affect drug dosages, is an issue Professor Holmes believes warrants far more attention across the medical and scientific community.  
While we await the development of new antibiotics, optimising our current crop will become increasingly crucial in mitigating the devastating consequences of AMR. "AMR is now being taken more seriously and the UK has certainly been taking a leading role in promoting the issue. Other countries are now developing plans to mitigate the effects. 
"But it worries me when this issue is talked about as something for the future, or something that affects less developed countries. This is something that is killing patients in hospitals across the UK and action needs to be taken now."