Hello? Are you listening?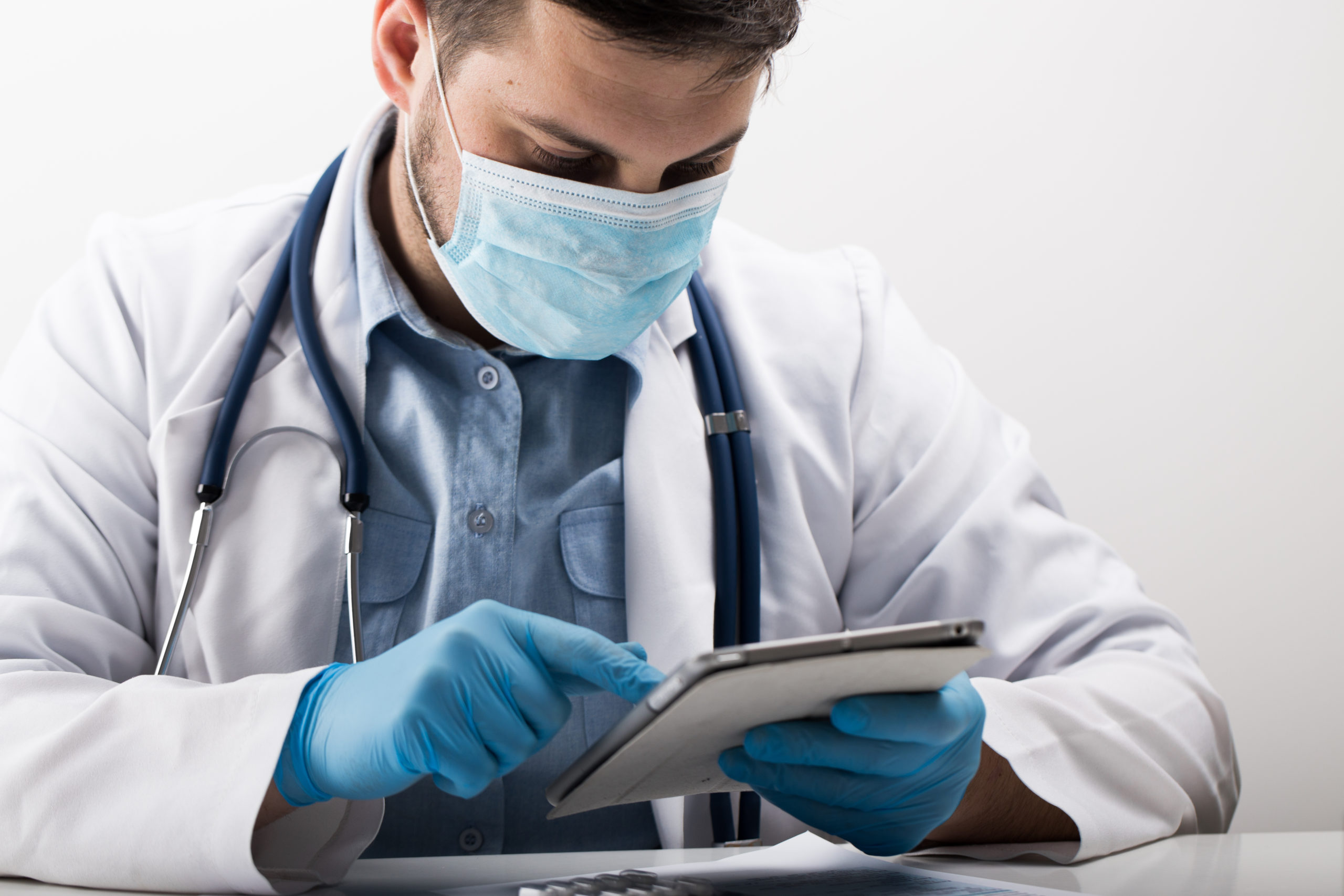 Driving continuous quality improvements is vital in optimising healthcare services, but how do we better listen and respond to patients' feedback and might we be missing important pieces of the jigsaw? Hospital Times spoke to Nick Sands, Director of Transformation at Royal Surrey NHS FT, to explore this issue.
---
Royal Surrey NHS Foundation Trust has long recognised the value of continuous quality improvements. One factor in driving these improvements is investigating processes to ensure they are robust and reliable, but there are two other critical factors explains Nick Sands.
"For me the two critical factors are enhancing the culture within the trust to ensure everybody feels empowered to make improvements and ensuring patient voices are listened to. If both those factors are in operation then as a consequence improvements are made," he says.
Previously the Trust used typical channels to gather patient feedback such as the Friends and Family Test, patient groups and forums. These channels capture a vast amount of data on patient experience, however manually categorising thousands of lines of data and producing a meaningful thematic analysis is a difficult task and one that takes time which may delay the opportunity to drive improvements. Furthermore, the response rates of such surveys are often below 25 per cent, meaning the views of a significant proportion of patients go unheard.
Nick says, "we'd worked with our frontline teams to identify and implement improvement opportunities, but we recognised that we could tune our ear more clearly into some of the feedback patients were sharing in other forums including social media that we were previously deaf to. In 2019 we were approached by PEP Health with an offer to work collaboratively on a platform that would help us listen to patient feedback in wider forums and inform our improvement priorities."
---
Driving experience excellence
The PEP Health platform offers a fundamental change in how patient experience data can be harnessed to derive insights, which in turn can enable trusts to listen to a more diverse group of voices and lead to timely improvements in the quality of care provided.
The platform comprehensively and cost effectively collates and categorises patient experience insights from over 10 million comments each year, including traditional sources like the Friends and Family Test as well as digital sources such as publicly available social media posts and online forums, providing a more complete picture of patients' views on the health services they encounter in real-time.
"We serve a diverse population, so we need a diverse approach to how we listen to what people are saying about our services. Patients are familiar with sharing their views on social media so it made sense to go where they already were commenting about our services. The PEP Health platform helps us to hear from people in the population that we might not have heard from with traditional sources, so it is another part in the jigsaw to give a more enhanced picture," Nick says.
Initially the Trust set up a working group with its frontline clinical teams focusing on the women's and children's division of the trust as well as its oncology services. The women's and children's division of the trust used the PEP Health platform to gather patient experience feedback and identify opportunities for improvement within the postnatal pathway and quickly identified communication around infant feeding as an area for improvement.
The Trust's specialist oncology division, St Luke's Cancer Centre, used the platform to increase staff satisfaction, passing on the positive feedback from patients to thank staff at the trust for their hard work. Some of this positive feedback has also been shared publicly to reassure patients and help them feel safe and supported when accessing services at the trust.
Nick comments, "the artificial intelligence within the platform interprets the sentiment of each piece of feedback, providing the team with a simple interactive web-based dashboard which identifies trends and change over time, and helps us explore positives and areas for improvement in near real-time."
In addition, the platform flags comments which are at the extreme ends of its sentiment analysis scale and shares them with the relevant clinical team in near real-time. "Sharing positive comments has been a great morale boost for our staff," says Nick, "particularly during the pandemic, and where a comment identifies an opportunity for us to improve our service we might even be able to do something to improve that patient's experience while they are still in hospital."
---
Future plans
Through its continuous strive for improvements in quality of care the trust is one of the top performing in the country for patient experience however, it still has plans for where it can better listen to patients to improve its care in the future.
Phase one of the Trust's partnership with PEP Health was to utilise digital sources of patient feedback through the platform, but as part of phase two PEP Health is working with the trust to integrate its Friends and Family Test data into the platform, to utilise the sentiment analysis capabilities to unlock the trends and insights contained within it.
"What I see in time is for us to input other pieces of the patient feedback jigsaw into the PEP Health platform, which will make this process even more sophisticated and efficient and will ultimately lead to an ever more enhanced view."