Hundreds of millions of people's mental health impacted by climate change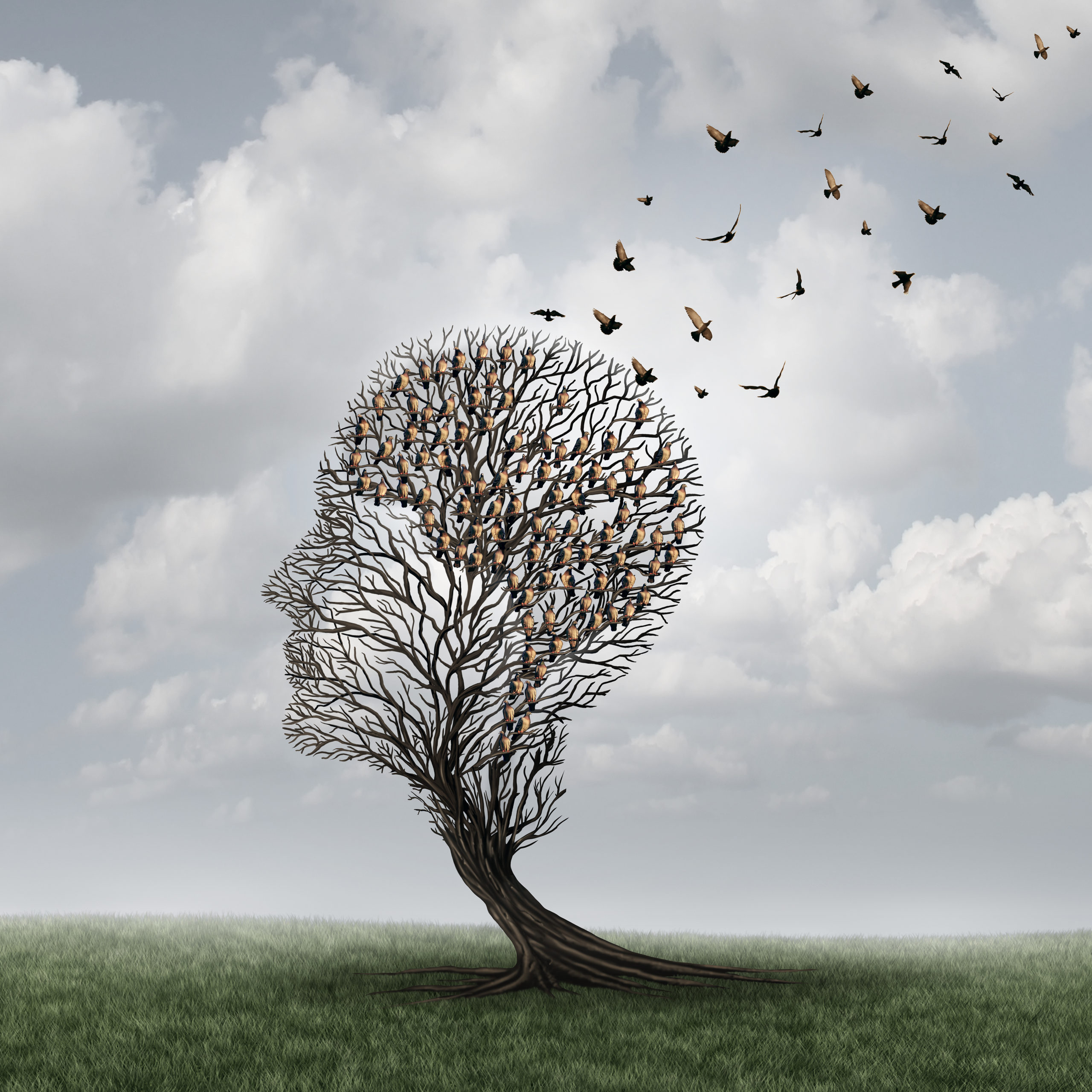 A report from Imperial College London, published in May 2021, revealed that climate change is having a hugely detrimental impact upon the mental health of millions of people.
---
Researchers have revealed a strong correlation between rising temperatures and increased suicides, a two-three-fold increased risk of dying during a heatwave for people with pre-existing mental health illnesses and post-traumatic stress disorder following an extreme weather event.
Lead author of the report Dr Emma Lawrance said: "When we talk about climate change as a health crisis and exacerbating inequalities, I think the mental health piece of the puzzle has been left behind, and it's important we tackle that."
The report, The impact of climate change on mental health and emotional wellbeing: current evidence and implications for policy and practice, also highlights that there is a clear association between reducing greenhouse gas emissions and improving mental health and wellbeing.
The report states that the impact of climate change upon mental health will most likely get worse without meaningful interventions and the current estimated impacts on people are likely to be underestimated.
Key recommendations of the report:
Establish an international network of key stakeholders (e.g. government, healthcare systems, community groups, academics, emergency responders) to catalyse knowledge sharing, target research efficiently, and identify and scale up successful interventions.
Conduct robust, interdisciplinary and collaborative research to fully understand the true impact of climate change on mental health and emotional wellbeing.
Ensure that the cost of climate change on mental health, and the multiple benefits of climate action, are fully considered in the decision-making process.
Prioritise successful climate mitigation and adaptation actions that have co-benefits for mental health and reducing social inequalities. Such actions could include: improving air quality, providing equitable access to nature and improving the energy efficiency of housing.
Implement appropriate strategies to manage and reduce the severity of any negative mental health impacts when they do occur.
To read the full report, click here