Kent NHS choir raises the roof with rendition of 'Stay at home'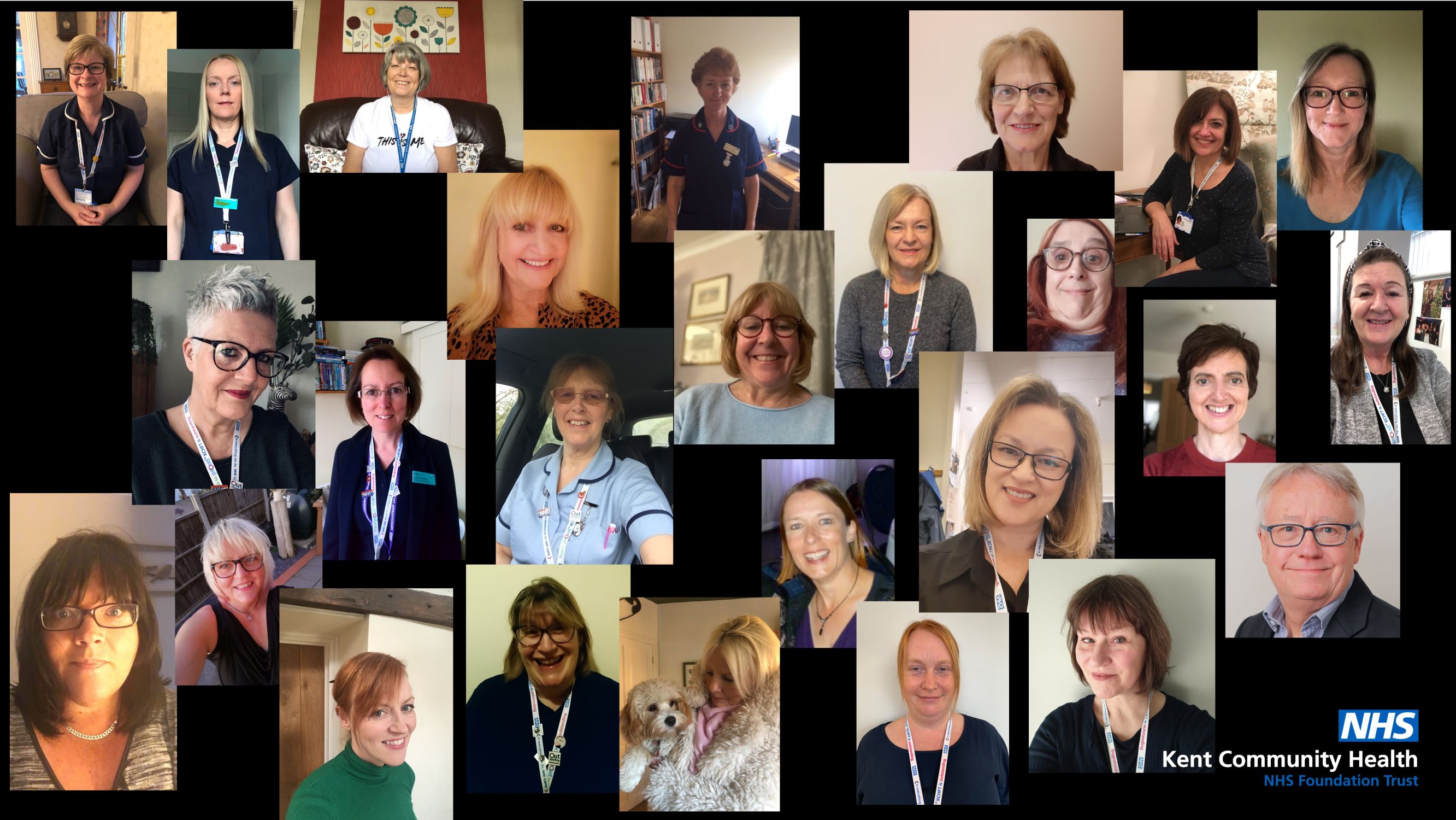 This outbreak possibly the biggest challenge the NHS has ever faced. But despite the daily pressures of Covid-19, staff at Kent Community Health NHS Foundation Trust (KCHFT) have found time to virtually record a song to motivate colleagues and encourage the public to stay at home.
The special version of 'This is me' – one of the most well-known songs from the film The Greatest Showman – was recorded in the trust's choir members own time and is aptly titled 'Stay at home'.
In just four days, the choir's effort has been viewed more than 54,000 times on social media, and reached more than 100,000 people, including a 'like' from Keala Settle from The Greatest Showman.
The trust's choir is made up of a variety of colleagues including nurses, healthcare assistants, support service colleagues, directors and many more.
The song's key message is about how the NHS is supporting our communities and how our communities can support the NHS by staying at home. You can view the video below.
KCHFT is one of the biggest community trusts in the country, employing nearly 5,000 people and provides a range of community services in Kent, Medway, London and East Sussex.