Ministerial Briefing: Boris Johnson in hospital and confusion over exit strategy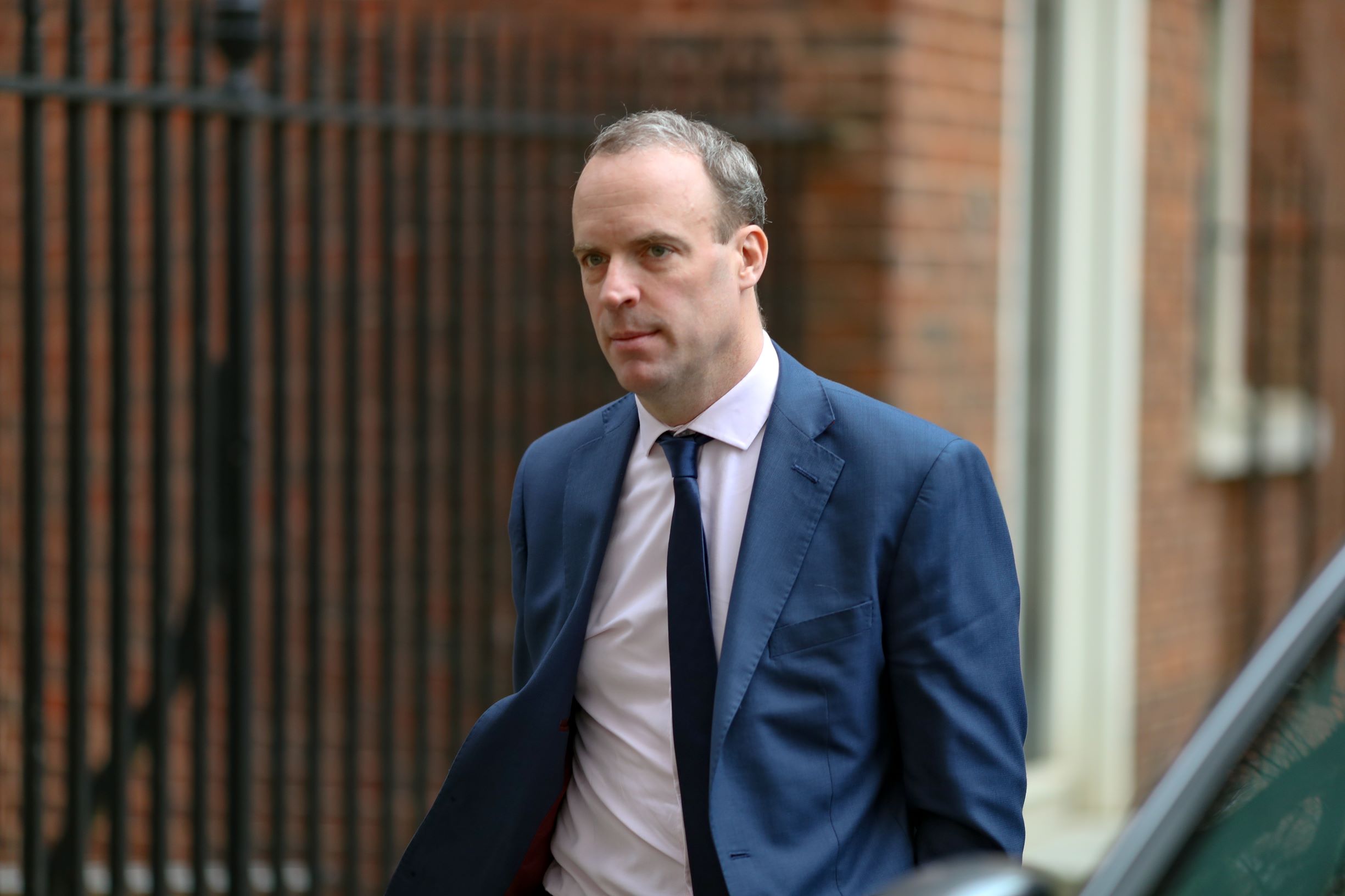 Foreign Secretary Dominic Raab was joined by the Chief Medical Officer Professor Chris Whitty and Chief Scientific Adviser to the MOD Professor Dame Angela McLean for today's briefing from Downing Street.
---
As of today, 208,837 people in the UK have been tested for Covid-19, of which 51,608 have been found positive. In addition, there have been 17,911 hospital admissions recorded so far and, tragically, 5,373 deaths.
"These figures are a powerful reminder of why we need everyone to follow the Government's guidance and stay home," said Mr Raab.
The main area of interest was around the health of Prime Minister Boris Johnson who was admitted to hospital yesterday following the advice of his doctor. The Prime Minister has now experienced ten days of persistent symptoms. However, Mr Raab confirmed that he is continuing to receive updates and is still leading the Government.
While admitting that he had not heard from Mr Johnson personally since he had been admitted, Mr Raab emphasised that the Prime Minister was advised to go to hospital primarily for routine tests. Despite pressing from the media, the panellists offered little further insight into the health of Mr Johnson.
Mr Raab did, however, provide an update on returning Britons following new measures announced by the Foreign and Commonwealth Office last week.
He reported that commercial airlines have now repatriated 200,000 people from Spain, 13,000 from Egypt and 8,000 from Indonesia.
The Foreign Secretary also offered a message to travellers stuck abroad – the Government is working to keep airports open and provide further support where this is not an option.
---
A lack of information on the exit strategy
Professor McLean, meanwhile, offered an update on the impacts of social distancing, advising that "the growth of cases in our hospitals is not as bad as it would have been had we not made these efforts."
However, she confirmed that "it is too soon to see the effects of the big changes we made to our lives," referring to the number of hospital admissions.
Professor McLean also added: "We need to know how well the current restrictions are working before we can say anything more," in response to a question about the exit strategy from BBC Political Editor Laura Kuenssberg.
Once again, there was no precise information given about the current impact and exit strategy of the social distancing measures introduced two weeks ago, despite prying from the media.
"We need to get to the point where we are confident we have reached the peak" before a decision can be reached on relaxing social distancing measures, added Professor Whitty.
However, impatience continues to grow surrounding the lack of information from the Government about how long it will be before measures are relaxed and what this will mean for the spread of coronavirus.