Leading the fight against AMR, Dame Sally Davies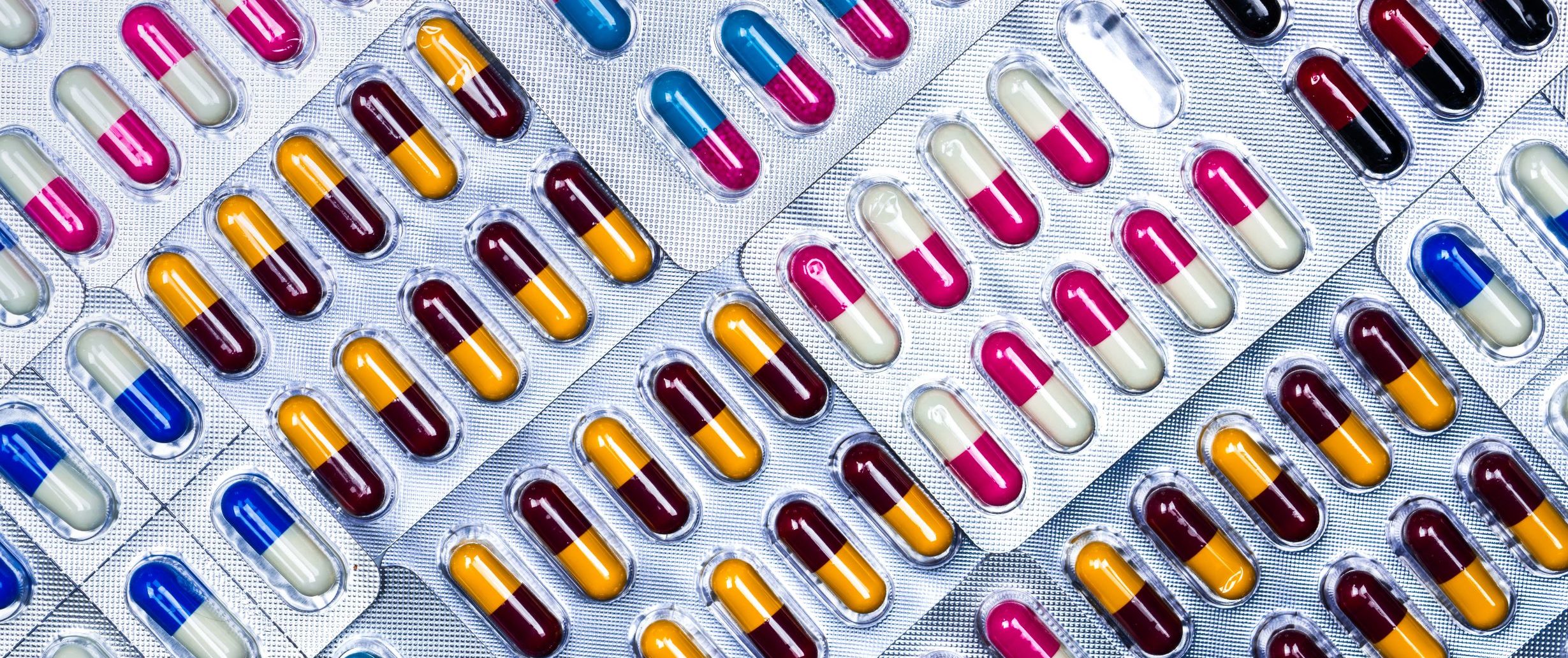 Few can command as influential a voice in the healthcare sector as Professor Dame Sally Davies. Her 50 years' experience in healthcare has culminated as UK Chief Medical Officer since 2010. Her de facto influence over UK health policy has seen Health Service Journal rank her as the most influential woman in the NHS in 2015. In recent years she has become a globally recognised leader and advocate on fighting antimicrobial resistance (AMR).
Here Dame Sally speaks to Hospital Times on all aspects of the crisis.
What is the likely scale of the impending AMR crisis? Where will be worst affected?
AMR threatens modern medicine – cancer treatments, routine surgery, caesarean sections – these all rely on working antibiotics. We risk returning to an age where simple, currently treatable infections, can kill. AMR currently is impacting, and will continue to impact every country across the world.
Currently, more than 1m people die every year due to AMR, which includes more than 2500 in the UK.  The O'Neill review predicted AMR to have a mortality rate of 10m people per year by 2050 – that is more deaths than caused by cancer. Put in another way, AMR is expected to kill one person every three seconds by 2050. https://amr-review.org/  
What can healthcare professionals do to stem the growth of Antimicrobial Resistance?
Healthcare professionals have a vital role to play in slowing down the emergence and spread of AMR. Healthcare professionals who prescribe antimicrobials have a responsibility to do so appropriately which means only when a patient really needs them.
General Practitioners can also use PHE's fingertips which provides AMR data such as prescribing rates of specific antibiotics and incidence of certain drug-resistant infections. This is an important tool as it allows individual practices to compare themselves to others in the country to see where they need to improve.
Healthcare professionals also have a responsibility when it comes to Infection, Prevention and Control (IPC), especially in hospitals where a crucial component of tackling AMR is by preventing infections occurring in the first-place and preventing transmission when they do arise. This means simple things like adhering to hand-washing protocol.
What examples of best practice within the NHS are working to reduce antibiotic prescribing?
Since 2014, the UK has cut antibiotic use by more than 7 per cent in humans. At the same time the burden of infections is increasing and so reducing antibiotic use clearly becomes harder. Hence, there is a commitment in the new UK government AMR Action Plan to reduce the incidence of a specified set of drug resistant infections in humans in the UK by 10 per cent by 2025 and halve the number of healthcare associated Gram-negative blood stream infections.
Outside the NHS, we have had substantial success in the animal sector, with use of antibiotics in food-producing animals dropping 40 per cent in 5 years. This was all achieved through voluntary target setting by the industry which is hugely impressive.
Are there ways in which the process of developing new treatments can be increased?
Developing new treatments to tackle AMR doesn't just mean new antibiotics but also improved diagnostics and alternative therapies. We also need to ensure a resilient supply of old antibiotics globally.  This requires investment from industry into R&D and access – which so far has been difficult to secure – as many pharmaceutical companies have left antibiotic R&D space.
Tackling this involves both push and pull incentives, both working domestically and as a global partner through the G7 and G20. The aim of these incentives is to encourage pharmaceutical companies to invest in replenishing the antibiotic pipeline which has run dry. If you're interested in reading more on push and pull incentives and what we need to do globally on AMR I recommend you read the O'Neill Review to start.
How do we incentivise more life science companies to invest in creating new antibiotics?
Incentivising investment into new antibiotics (and alternative therapies) is difficult as we have a situation called 'market failure'. Antibiotics become less effective the more they are used and so it is hard to incentivise companies to invest in producing them when we don't want them to be selling them at high volume and the science is really difficult.  This is why we need to investigate a new model that allows pharmaceutical companies to receive payment based on the value an antibiotic has to society, rather than linking payment to volume of sales.
Given technological developments and advances in machine learning, how are improvements in diagnostics helping to tackle AMR?
It is important that the right antibiotic is given at the right time, at the right dose, in the right route, for the right duration. To help ensure this, diagnostic tools can be hugely valuable.
Diagnostic tools are not however always a clinical test but can be an algorithm that leads to a diagnosis as well – these are often more cost-effective and impactful than shiny new clinical tests.
One challenge is a lack of data and evidence on this area. Therefore, the new UK AMR plan includes a commitment to be able to report on the percentage of prescriptions supported by use of a diagnostics test or decision support tool by 2024, with improvement targets set by 2025. The UK has also set up the Diagnostics Collaborative to bring together healthcare professionals, academics and industry to support stewardship efforts.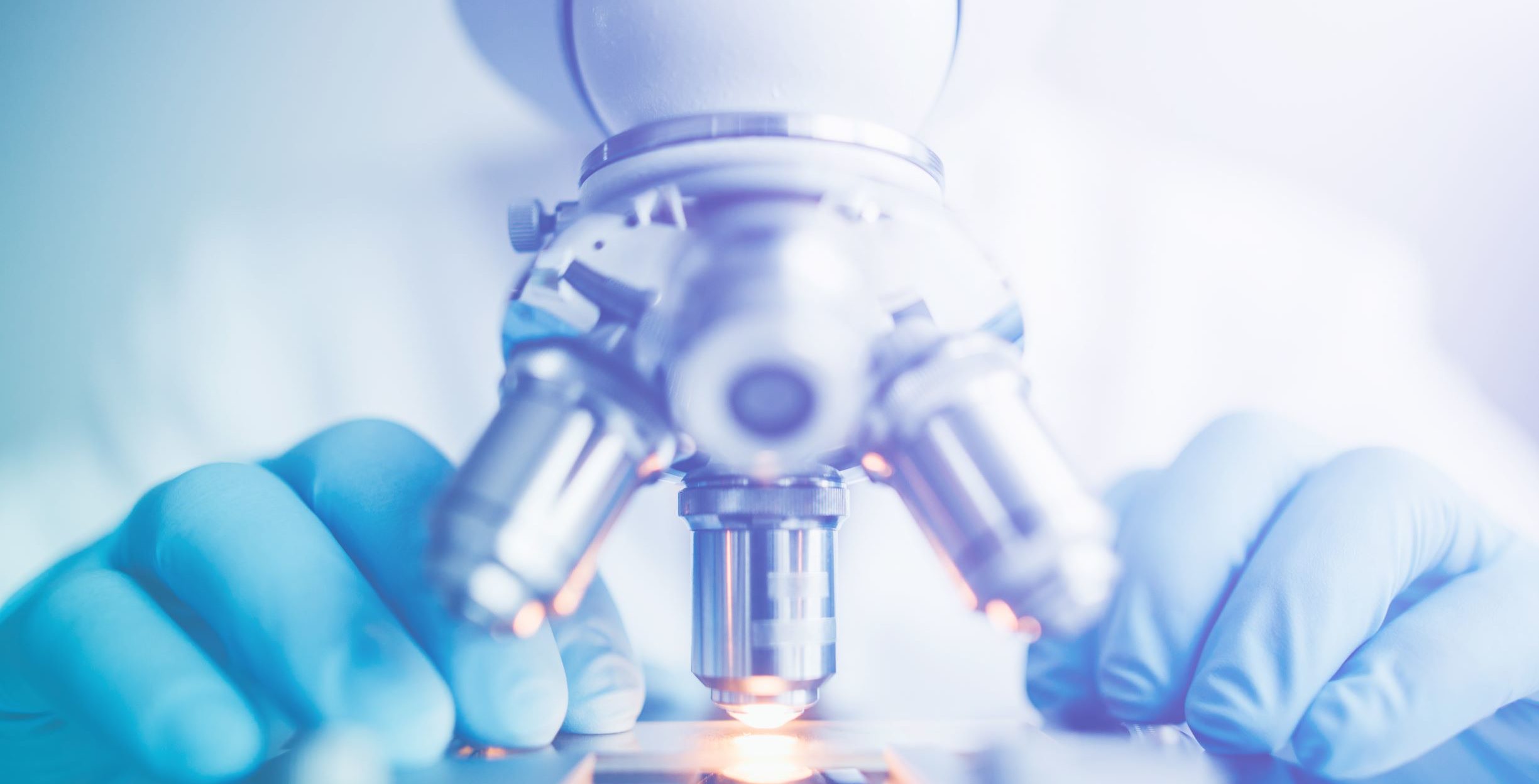 As Chief Medical Officer, what are you doing to update the NHS AMR 2013-2018 Strategy following the publication of the NHS Long Term Plan? 
The UK government's new  20-year vision and 5-year national action plan for 2019 and beyond  that was launched in January, is bold, ambitious and challenging, and it spans the whole of UK government, so it isn't just a Department of Health and Social Care strategy.
There are targets for all sectors and stakeholders relating to reducing infection rates, from promoting responsible and prudent use of antimicrobials in humans and animals, incentivising innovation of new drugs, promoting alternative therapies and diagnostics to being an effective global leader and partner and much more. These targets reflect the complex and One Health nature of AMR.
What will you be saying on the international stage in 2019 to tackle AMR?
People are slowly but surely waking up to the threat that AMR poses, not only to human health but to agricultural livelihoods, food security and the economy.
This year is an important year.  The UN Inter-Agency Coordination Group on AMR, of which I am a co-convener, will be submitting their recommendations around April time to the UN Secretary General, outlining next steps to sustain effective action globally This is needed now more than ever; currently there is an ongoing outbreak of drug-resistant typhoid in Pakistan with more than  5000 cases so far.
Following the submission of the IACG's recommendations, I hope that AMR will be raised at the UN General Assembly in September and other international fora to highlight the urgency of tackling this unfolding tragedy so we can start to focus on implementing these recommendations.  I really hope this won't just be another report on the shelf but will result in real change on the ground.