Lengthy waits for lifesaving cardiac treatment lead to "untold heartbreak"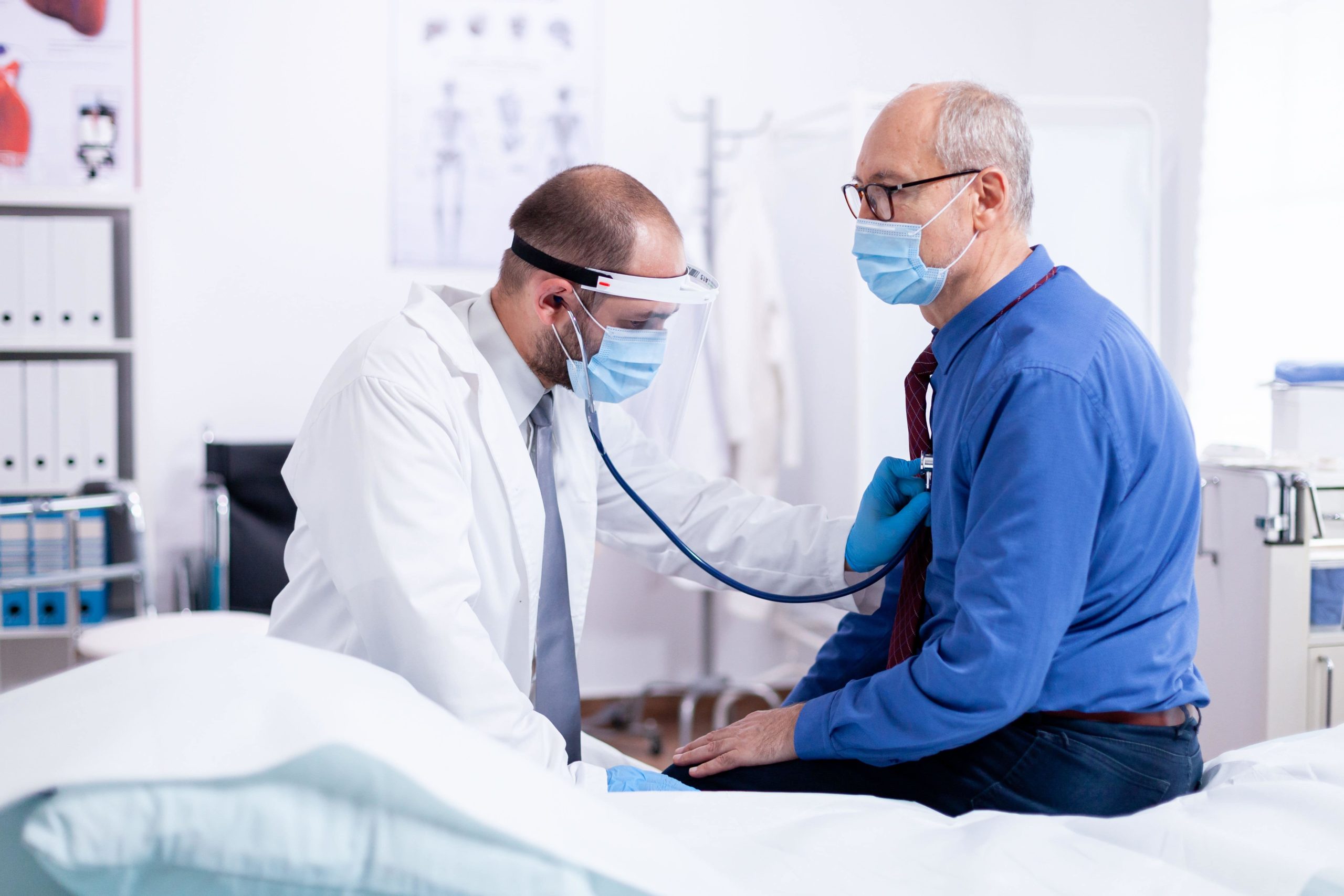 Pandemic disruption has meant waiting lists for lifesaving heart diagnosis and treatment could more than double within two years to over 550,000 in England, a new report from the British Heart Foundation (BHF) has warned.
---
In the report, entitled The untold heartbreak, the BHF estimates that without sufficient government investment the number of people waiting for heart care and diagnosis could rise to 550,385 by January 2024, particularly with increased strain on the NHS from Covid-19 or a harsh winter.
The number of people waiting for heart surgery could peak at 15,384 people by February 2022, almost double pre-pandemic levels. Prior to the pandemic around 225,000 people in England were on a waiting list for heart diagnosis or treatment and 8,400 were waiting for heart surgery.
The BHF estimates that without decisive action, it will take between three and five years for the heart care backlog to return to pre-pandemic levels. The charity has called for a clear plan for cardiovascular services and rapid investment to build more capacity in the NHS and relieve pressure on health workers, as well as better support for heart patients waiting for treatment.
Professor Sir Nilesh Samani, BHF Medical Director, said: "Delay in diagnosis and treatment of cardiovascular diseases is not just about improving symptoms, however important that is – it is about saving lives. Tragically, we have already seen thousands of extra deaths from heart and circulatory diseases during the pandemic, and delays to care have likely contributed to this terrible toll."
Responding to the BHF report, Chris Hopson, Chief Executive of NHS Providers, said: "The NHS is going at full pelt to recover the care backlogs as a result of Covid-19, including those patients waiting for cardiac care. However, despite the great efforts of NHS staff, the extraordinary pressures posed by the pandemic have resulted in some patients waiting longer for treatment and care.
"This latest report highlights once again the scale of the challenges faced by the health service, and the importance of ensuring it has the resources to be able to provide the quality of care that patients rightly expect, and that trusts want to deliver."