Medinet partners with NHS Trust to boost capacity in NW England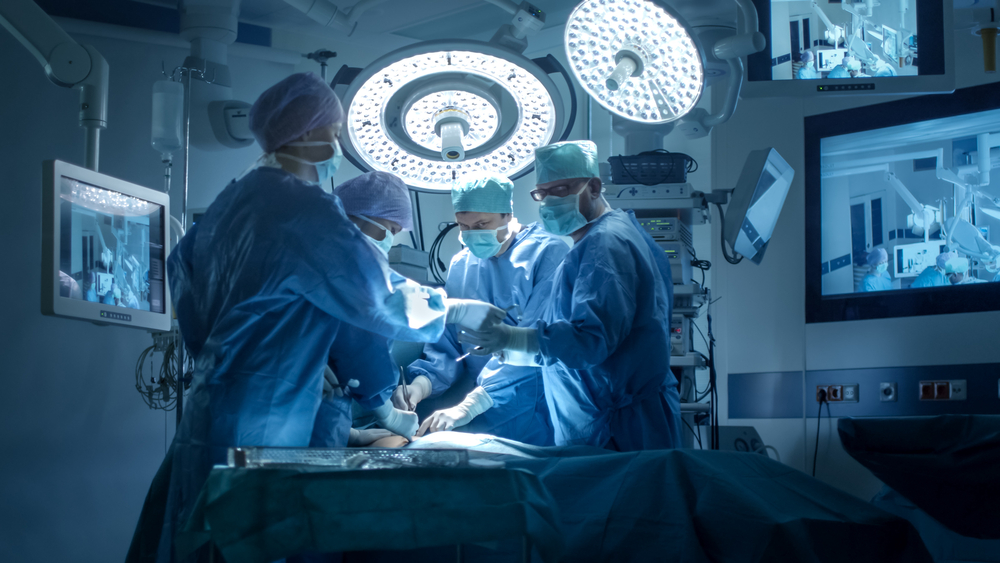 Medinet, a leading provider of dedicated specialist clinical teams, has performed thousands of procedures for a major NHS Trust in North West England to help boost capacity and address growing backlogs in elective care. 
---
Service for the partnership commenced in summer 2020, providing multi-specialty support across theatre, endoscopy and outpatient activity. The Trust rapidly needed to increase capacity after they were forced to halt elective care in the face of the Covid-19 pandemic.
In 2021 alone, Medinet were able to conduct over 10,000 appointments in the Trusts settings using spare capacity – proving to be invaluable to the Trust as they looked to recover from Covid-19 disruption. Following this successful partnership, which has now spanned almost two years, the Trust are now looking to agree requirements with Medinet beyond March 2022 to continue to aid their recovery efforts.
Central to Medinet's plans to boost capacity has been the establishment of three core workstreams. Each has been created to ensure all information was gathered and in place before service go live. These workstreams were:
A clinical workstream, focused on clinical service requirements, a site visit, understanding and adopting the Trust's processes and policies, indemnity cover and clinician to clinician engagement from both sides;
A contractual and financial workstream, which includes agreeing costs and ensuring the contract is in place before the first session is delivered, utilising a framework as required;
Finally, an operational workstream, to allocate and secure the correct team of Medinet clinical staff required and that the attending team are clear on exactly what is expected and required of them while on site.
All of the above is delivered with the Trusts wider strategic requirements considered at all key points, working flexibly to ensure the service delivers maximum extra capacity. Crucial to achieving strategic harmony was ensuring an effective governance arrangement. A team of subject matter experts including, from Medinet, the Business Development Manager, Medical Director, Matron, Governance Lead and Operational Lead. The team also includes the Strategy and Business Development Lead, Service Managers and Finance Lead from the Trust.
Commenting on the governance arrangement, the NHS Trust's Lead Contract Manager said: "The governance arrangements are the most impressive thing, they give us confidence in the services that they can deliver safely and without risk. Without that confidence can't work as quickly as the Trust have to do a lot more checks."
Beyond simply boosting capacity, Medinet have also been helping to evolve the Trust's service. Working closely with the Trust weekly to understand its requirements, Medinet adjust the level of support required. A level of underspend in certain specialties has enabled Medinet to provide support in other specialties like OMFS to ensure the Trust utilise funding and importantly maximize the extra capacity acquired, continuing to reduce waiting lists for the Trust.
Jean Challiner, Medical Director at Medinet, said: "From the outset, we have been welcomed into the Trust and have been able to have open and easy conversations to plan, risk assess and mobilise our teams to deliver an increasing number of specialties in a number of different locations; all underpinned by a robust jointly agreed approach to governance.
"We very much feel part of an integrated team and our weekly calls continue ensure that any issues are identified and addressed as they arise and that the services continue to develop to deliver the best possible outcomes for patients."

The Trust's Lead Contract Manager continued to say: "Operationally and sourcing staff it has been good –they don't promise the earth and then under deliver. They give us confidence in the services."