Mental Health Act reform to tackle detention disparities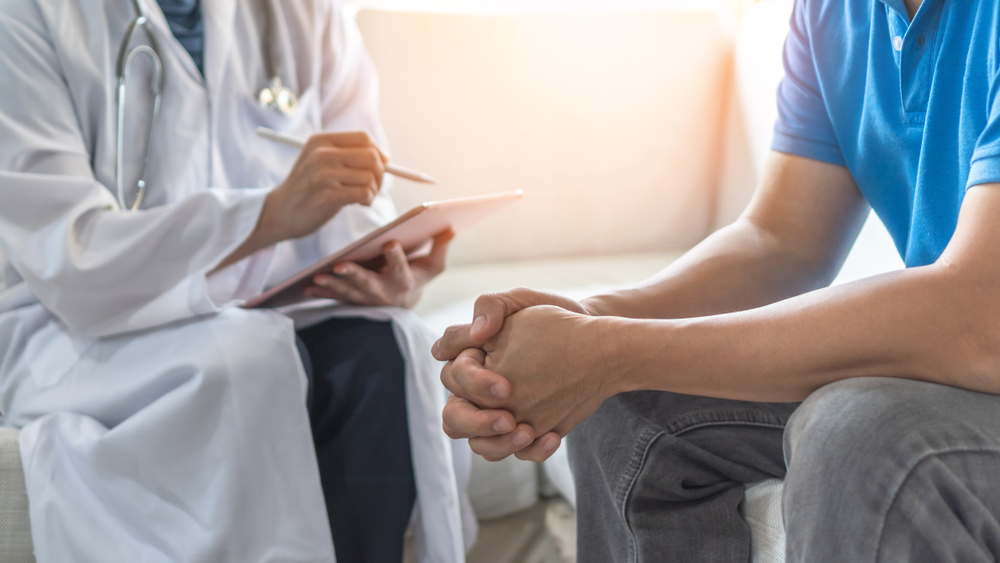 The Queen's Speech yesterday outlined government plans to change the Mental Health Act 1983, empowering the individual to have more control over their care.
---
The announcement included plans to introduce a draft bill which will change the criteria for detaining so that it is only used when necessary: if the person is a genuine risk to their safety or others and there is therapeutic benefit.
The definition of a mental disorder will also be amended in the draft to ensure no one can be detained solely for having a learning disability or being autistic.
Plans to reform the Mental Health Act 1983 follow the government-commissioned Independent Review, published in December 2018 and the follow-up white paper produced in January 2021.
The government set out a goal to 'deliver a modern mental health service that respects the patient's voice and empowers individuals to shape their own care and treatment.' It also made recommendations on how to address disparities in how the act affects people from black, Asian and people from ethnic minority backgrounds.
The next steps will likely be that the draft bill is considered by a parliamentary committee to inform full legislation to reform the act. It is not currently clear when the draft legislation will be published but the proposals will be considered over the next year.
Responding to the proposed new measures, director of policy and strategy at NHS Providers Miriam Deakin said: "A new Mental Health Act on its own won't be enough to guarantee high-quality mental health services or transform the way we deliver them for years to come. Mental health services are under severe strain from huge demand and limited resources.
"Covid-19 has left a significant legacy on the nation's mental health, particularly for children and young people, and the effects of poor mental health are expected to last longer than in some other areas of care.
"Coming hard on the heels of the biggest health service reforms for more than 10 years under the new Health and Care Act, we look forward to seeing detailed government proposals to reform the Mental Health Act as soon as possible."
Vicki Nash, Head of Policy, Campaigns and Public Affairs for Mind, said: "Over 53,000 people were detained under the existing Mental Health Act in England in 2020/21 – an increase of four per cent on the year before. As these numbers continue to rise, we urgently need to see the UK government implement the long—overdue legislative changes needed to give people greater choice and control over their treatment
"In most cases, people are detained under the Mental Health Act against their will because they didn't get the right help when they needed it. Black people are hardest hit, with higher rates of detention and practices that restrict their liberty, including face-down restraint, which can be fatal.
We need the new Mental Health Bill to change this and we must see more investment in early intervention to reduce the number of people becoming unwell in the first place. Mental health problems become more difficult to treat if left unchecked, as well as more costly to the NHS."