Multi-disciplinary collaboration: the key to successful ulcer prevention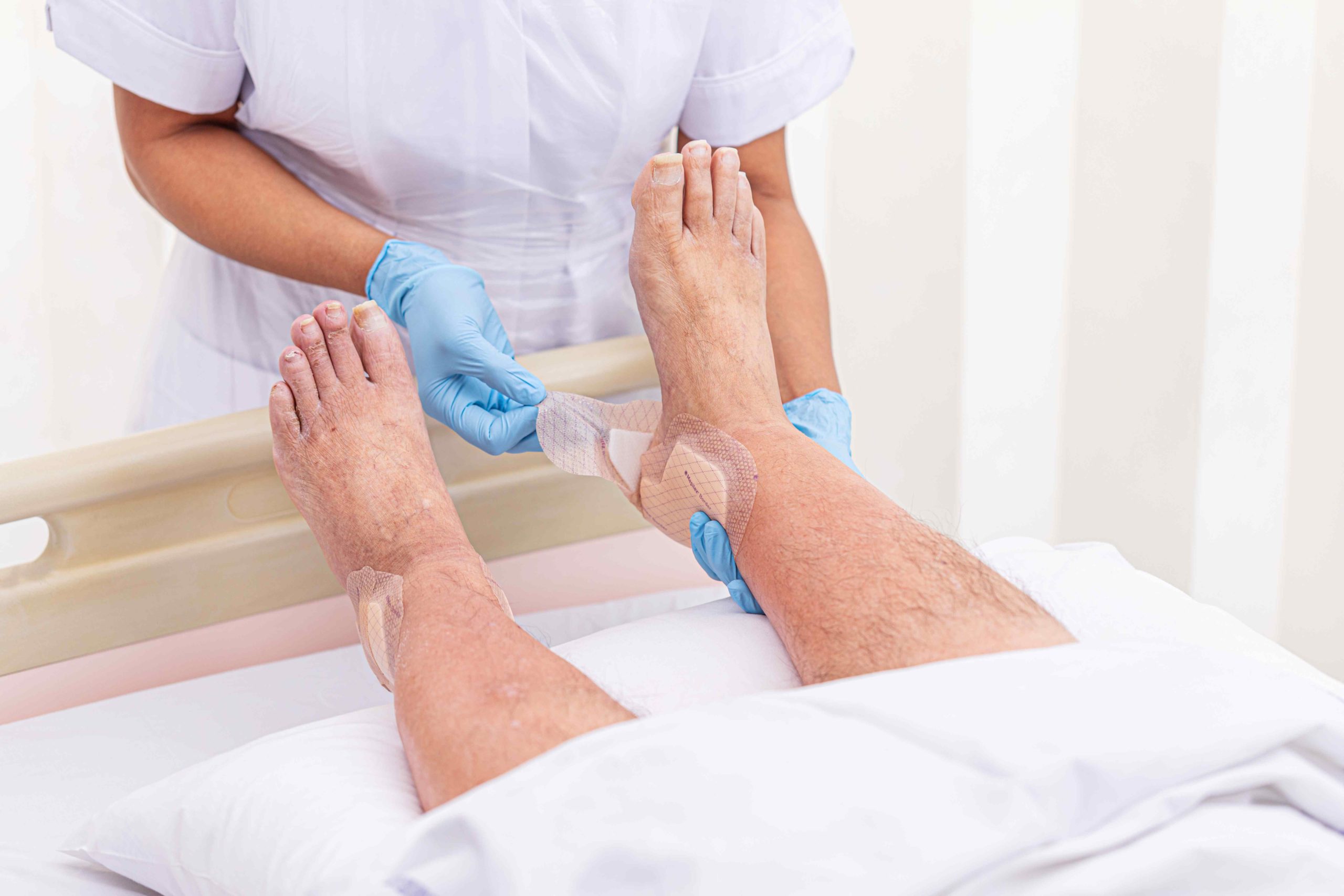 Mölnlycke is a world-leading medical solutions company that works to advance performance in healthcare across the world and aspires to equip healthcare workers with solutions to achieve the best patient outcomes. In wound care, its goal is simple; to free patients, caregivers, and healthcare systems from the burden of wounds. 
To do this, Mölnlycke collaborates with its customers to understand their needs, enabling it to deliver innovative and intuitive solutions for prevention, faster healing, and better patient quality of life.
The NHS Long Term Plan 2019 discusses the importance of reducing preventable harm to patients and highlights the associated costs when harm occurs. Guest et al (2015), demonstrated the situation regarding pressure ulcers (PU) in more detail, identifying that in a study of 6,000 patients with a wound, 209 had a PU. The subsequent cost to the NHS was between £1,400 for a category 1 PU to more than £8500 for other categories. Clearly, if the occurrence of PUs can be reduced and healing rates improved, NHS spend can be reduced while improving the quality of healthcare experienced by some of the most vulnerable patients.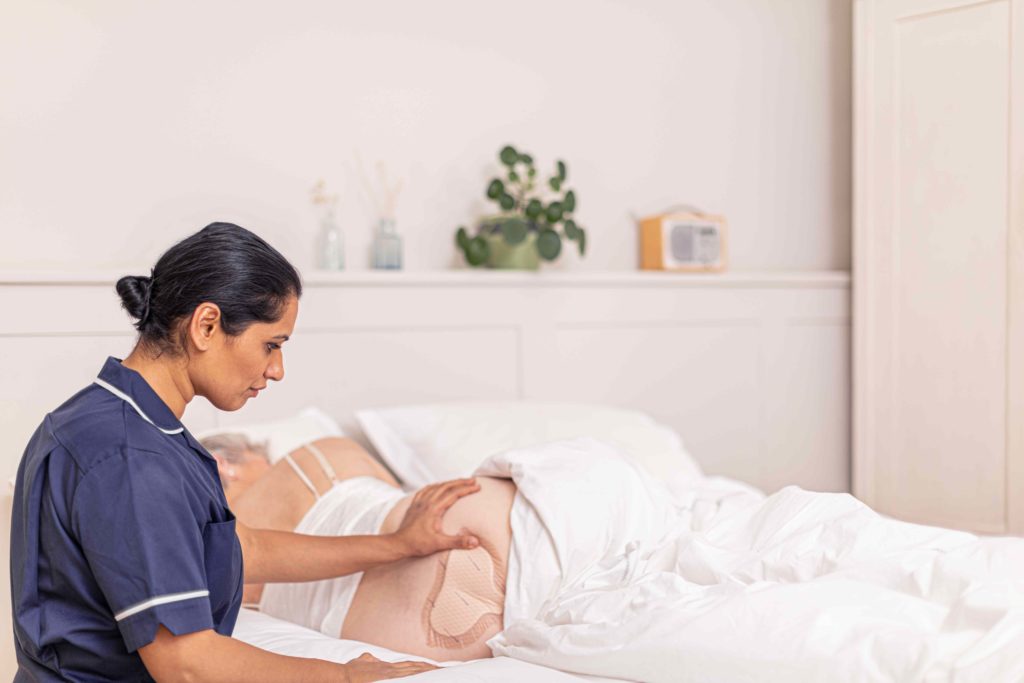 Mölnlycke has been involved in the generation of a vast body of evidence to support the use of their product portfolio in addressing the growing concern of PU prevention. Randomised controlled trials demonstrated the important role that the prophylactic use of Mölnlycke's five-layer foam dressings, Mepilex® Border Sacrum and Mepilex® Border Heel, have in preventing PUs in high-risk patients when used as an adjunct to established skin prevention bundles. 
They have worked closely with clinicians who have identified an increase in the incidence of hospital acquired pressure ulcers (HAPU). By fostering a quality improvement strategy based on the published expert panel document, Sandoz H et al (2021) Pressure ulcers: quality improvement, Mölnlycke has been able to offer a clear pathway to prevention.
Care settings in the UK, US and European countries have been able to make huge improvement in the prevalence of HAPUs by adopting Mepilex® Border Sacrum and Heel as an adjunct to their already established protocols. 
Enablers include an identified ward-based champion i.e., a tissue viability link nurse, to support the staff, as well as close collaboration with Mölnlycke's medical and professional affairs team.  
Evidence of success:
University College London Hospital adopted the sacrum dressing in its ITU, which reduced PUs per month from 20 to zero.  
The trauma orthopaedic unit at Durham and Darlington incorporated Mepilex® Border Heel in patients undergoing spinal or epidural anaesthesia. In the study period of three months, 43 patients had the dressing applied with no PU or blistering recorded. This continued over a 12-month period and remains part of the prevention strategy. 
Mid Essex Foundation trust implemented the dressings as part of its prevention strategy in its trauma orthopaedic ward over a three-month period. 89 patients included in the trial had the prophylactic dressing applied with none developing PU. This remains part of their prevention strategy and is now being adopted in other areas of the hospital as a more extensive quality improvement programme.