New partnership aims to improve Greater Manchester population health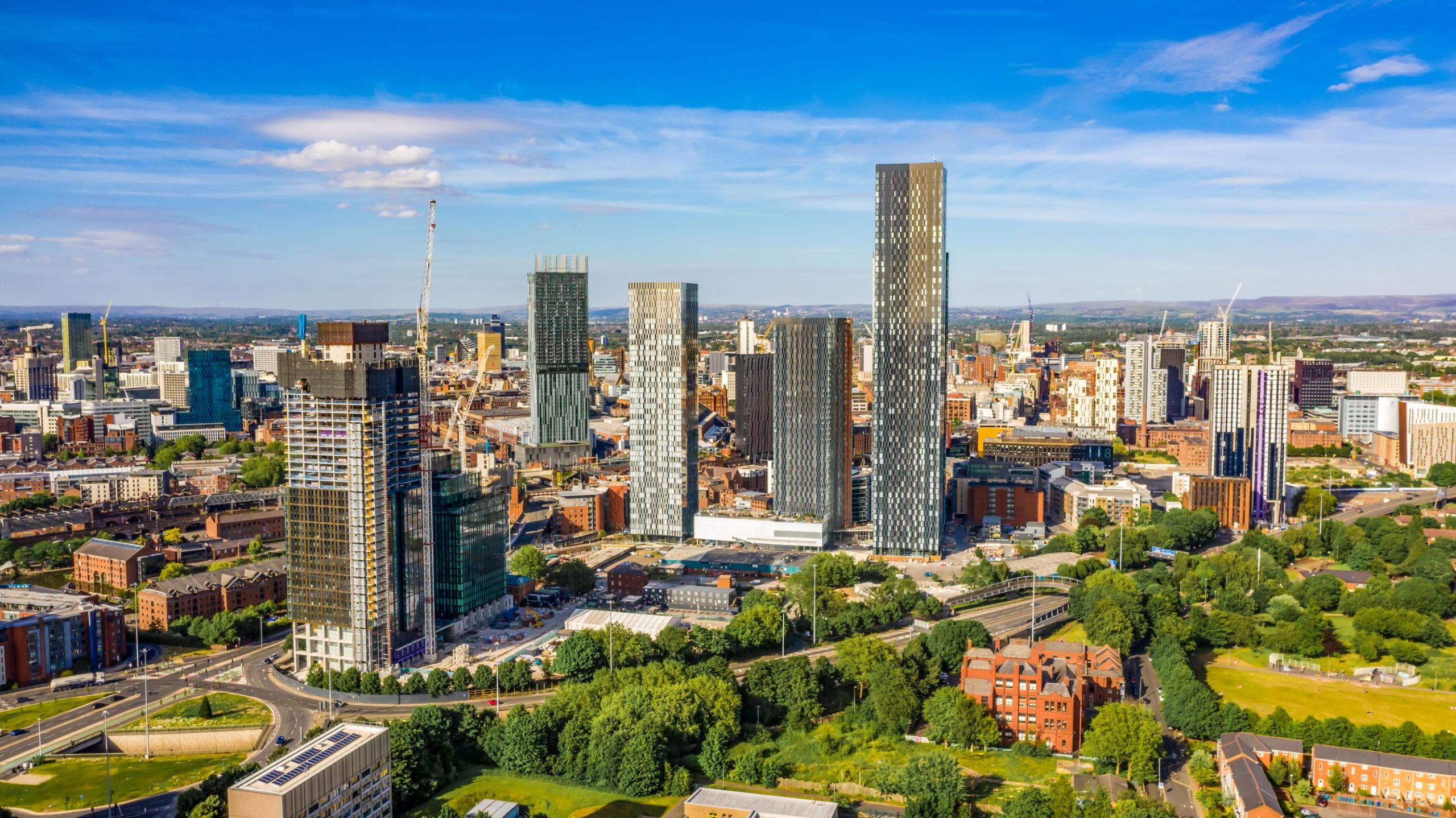 Manchester University NHS Foundation Trust (MFT) and Siemens Healthineers have today announced a 15-year technology partnership, of an approximate value of £123 million, "set to transform patient care delivery" across eight hospital sites.
---
With such significant investment in the future, the partnership's goal is to improve the health of Greater Manchester population – roughly 2.8 million people – while also supporting the fight against Covid-19.
It also aims to tackle some of the population health challenges reported in the Manchester Population Health Plan 2018-2027, including a rapidly growing population, high levels of deprivation and inconsistencies in health outcomes across the region.
"This is so much more than a transaction. It's a 15-year Value Partnership, a relationship enabling us to provide the very best in care delivery for the people of Greater Manchester," said Catherine Walsh, Divisional Director of Imaging for MFT.
"This new relationship gives us the confidence that we'll be able to continue to invest in the latest technology with the flexibility to adapt it to our needs, now and into the future. All associated factors such as maintenance and budgeting are taken care of. Ultimately, the partnership will enable us to focus on delivering the best patient experience while at the same time helping us to attract and retain leading talent, and develop staff to unlock their full potential" Ms Walsh concluded.
Commenting on the announcement, Nancy West, Head of Enterprise Services at Siemens Healthineers in Great Britain and Ireland said: "As part of the Value Partnership with MFT, we'll manage the Trust's vital imaging equipment, ensuring it keeps pace with the technological landscape. From selection, installation and training, through to maintenance and risk management, this is a long-term relationship to help MFT optimise operations, expand capabilities and advance innovation."
The partnership will ensure the provision and replacement of key radiology equipment, including more than 350 installations, over 200 of which will include critical imaging systems.