NHS calls on A-Level students to join the health service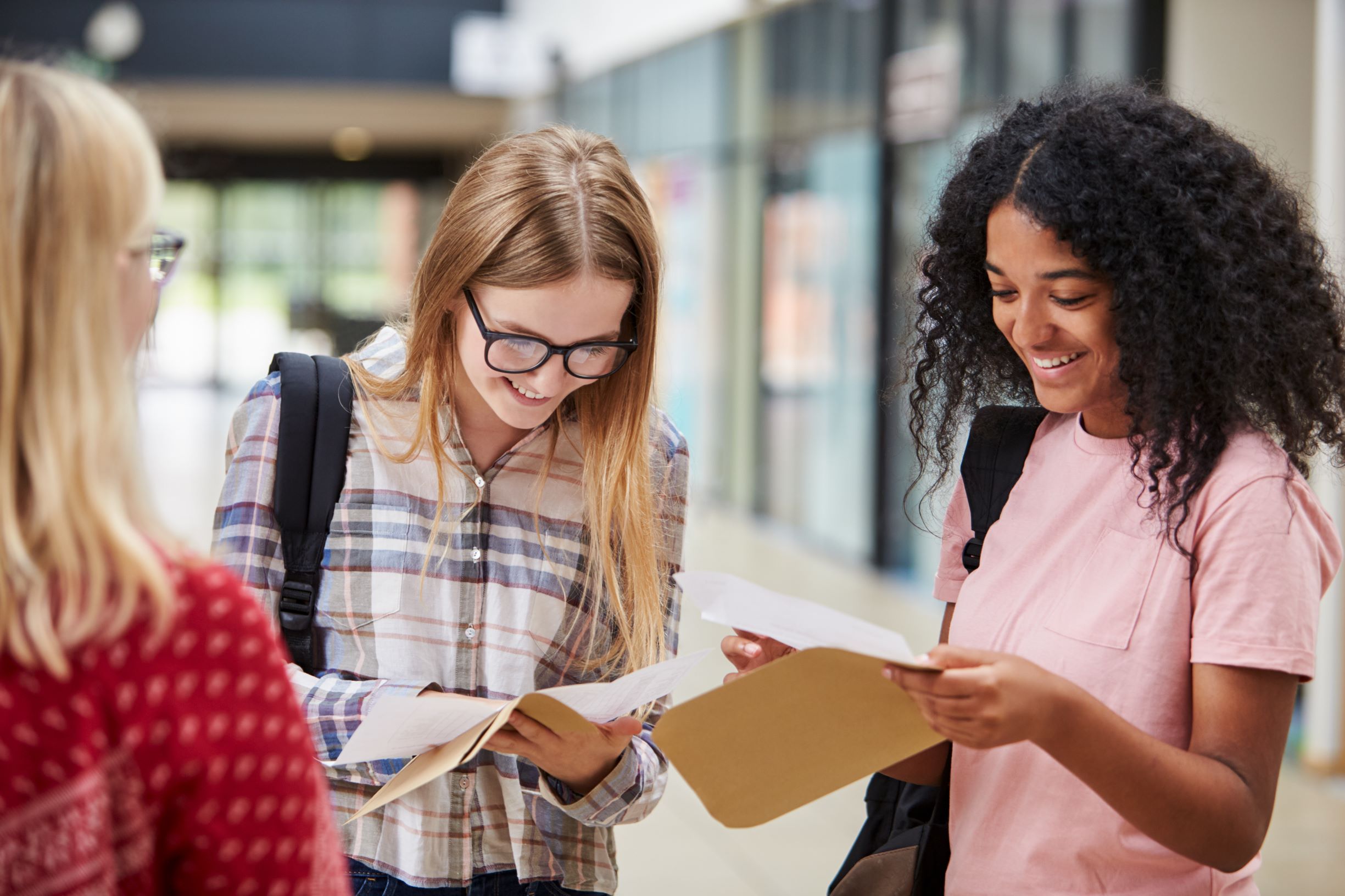 NHS leaders reach out to the half-a-million students getting their A-Level results to consider career with the health service. Students would be joining a team of 1.3 million people already employed by the NHS working across a range of roles. The call on students to pick a career in the NHS comes as the NHS launches the next stage of the 'We are the NHS' campaign to bring people into the service.
Nikki Kanani, Acting Director of primary care for the NHS, welcomed students to the NHS saying: "Joining the NHS was the best career decision I ever made."
Last year, in nursing alone, over 60,000 students secured a place through clearing. Lynne Wigens, Chief Nurse for the NHS in the East of England, is urging people at a crossroads to join the health service.
The NHS has worked with universities to offer more than 7,000 extra nursing places in higher education from this September as part of the NHS Long Term Plan. As well as nursing, NHS leaders are promoting wider roles and opportunities for progression, including; psychiatrists, lab technicians, physios, paramedics, scientists, GPs, surgeons, anaesthetists and over 300 others.
Launching last year, the 'We are the NHS' campaign has so far resulted in a 4.5 per cent increase in nursing applications, including a 9 per cent rise in male nursing applicants as well as the number of 18 year olds applying going up by a fifth.
An NHS for everyone
The health service is also running programmes focussed on developing Black and Minority Ethnic (BAME) staff and getting them into senior leadership positions, as well as supporting LGBT+ staff and addressing workforce wellbeing issues.
Yvonne Coghill, director of workforce race equality for the NHS added: "No matter your background, when you join the NHS, you become part of the biggest and in my opinion the best organisation in the world."