Turning back the tide on heart disease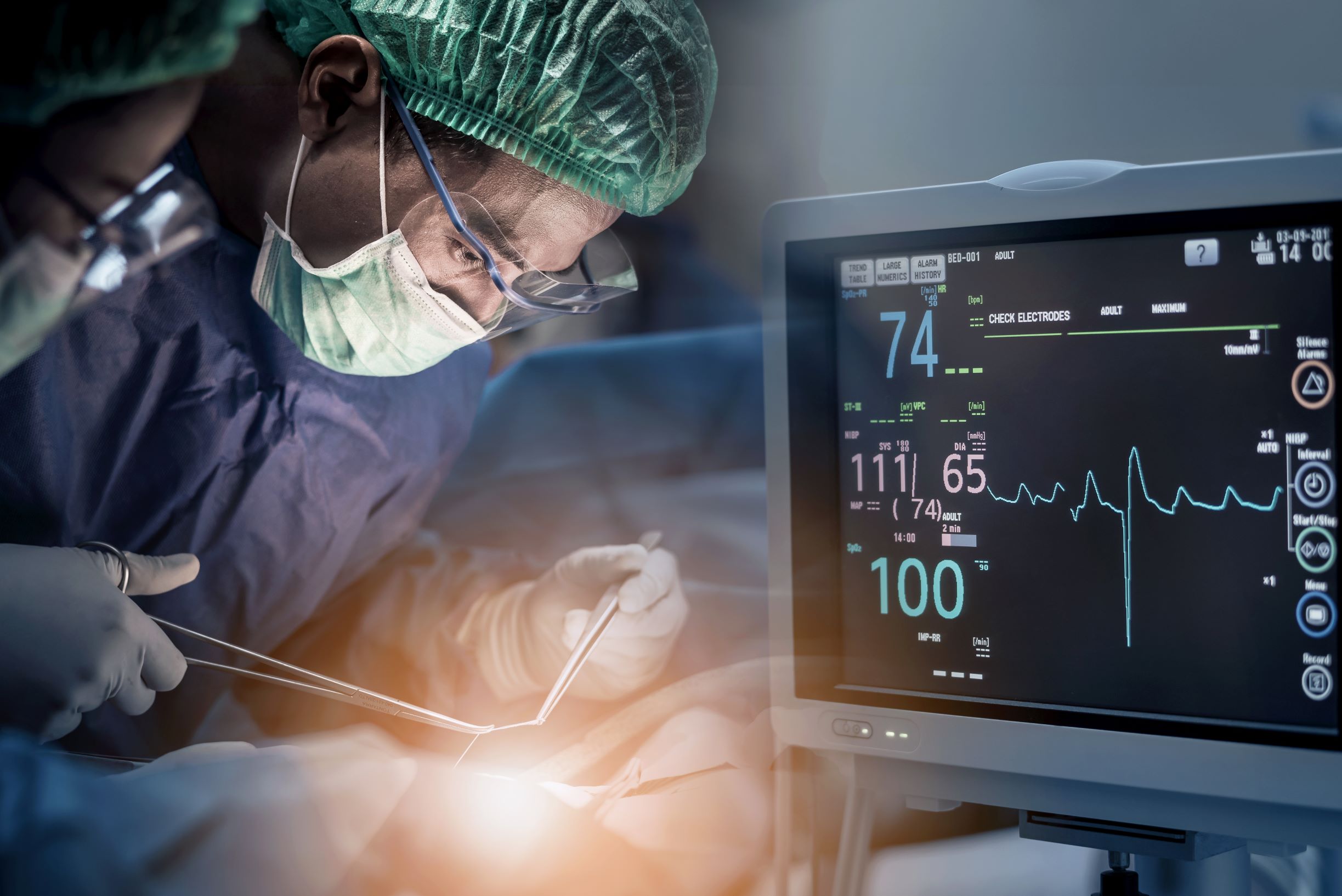 Recent data suggests that progress in fighting heart disease in the UK is slowing. Simon Gillespie, Chief Executive of the British Heart Foundation (BHF) sat down with Hospital Times Editor David Duffy to discuss this alarming trend.
---
The UK has made serious strides in fighting heart disease. According to a recent study by Imperial College London, the number of people in the UK who died from heart conditions halved between 2005 and 2015.
However, although heart related deaths have largely decreased in the 21st Century thus far, they remain one of the leading causes of death in the UK and cost the NHS over £8 billion a year. Furthermore, new research from the BHF has highlighted cause for concern. Their analysis concludes that progress in reducing death rates per 100,000 people in the UK is slowing significantly.
This trend, in combination with a growing population, means that the absolute number of people who are dying from heart and circulatory diseases before the age of 75 is rising for the first time in more than 50 years.
According to the BHF analysis, 42,384 people died from heart disease in 2017, compared with 41,042 in 2014. "Overall, we are extremely concerned by this trend," says Simon Gillespie OBE, Chief Executive of the BHF. "There is no reason for us to accept this slowdown or think it is inevitable."
---
"We have to ask ourselves whether, as a society, we have done enough to address this issue across the UK?" Simon Gillespie, Chief Executive of the British Heart Foundation.
Explaining the trend
Increasing rates of diabetes, obesity and stubbornly high rates of smoking in certain parts of the UK are all contributing factors. Mr Gillespie states that "overall we need to invest heavily in prevention and risk reduction," and that crucially this needs to be done as a society; health inequalities are having a hugely detrimental impact on our ability to mitigate levels of heart disease across the UK.
"We have to ask ourselves whether, as a society, we have done enough to address this issue across the UK? Right now, the answer is no." Mr Gillespie says.
Further analysis from the charity has revealed a sizeable gap between the level of investment into researching heart and circulatory disease, and the burden it has upon our society. The BHF, which is reliant on public donations, currently funds more than half of all independent research into heart and circulatory disease in the UK. Mr Gillespie stresses that, for this worrying trend in heart deaths to turn around, more organisations need to play their part.
Increasing heart deaths are by no means exclusive to the UK. While on a downward trend for the last few decades, much of Europe has seen a plateauing of death rates from heart disease, as well as an increase in some places.
"We are good at treating things that we see in the UK, so as something manifests, we can effectively do something about it," says Mr Gillespie. "We are not so good at looking at ten and twenty-year policies but rather we tend to wait for a crisis to emerge."
As an example, Mr Gillespie points to air pollution whereby the impact on health, and in particular respiratory health, has been appreciated for quite some time, yet action to develop long term solutions has been slow in the UK.
---
A new proactive approach
Stimulating broader action on heart disease from a wider variety of organisations has now become a key tenant of BHF strategy. To this end, the charity has begun calling for action on several fronts, developing a far more explicit and direct messaging campaign with defined objectives.
"We are now clearly stating what the picture of UK heart disease should look like by 2030." Part of this ambitious vision, according to Mr Gillespie, includes nine out of ten people surviving heart attacks and the number of people who suffer disability or death as a result has halving by 2030.
The BHF states it will now be looking to back up this vision by "doing what we do best, namely funding, leading and generating world-class research programmes."
The focus that the NHS Long Term Plan places upon identification of at-risk individuals is a particularly positive development for the BHF. "We know there are a lot of people who simply don't know they're at risk or that they have a condition, so there are a lot of ways in which we can better identify them."
"We are now clearly stating what the picture of UK heart disease should look like by 2030." Simon Gillespie, Chief Executive of the British Heart Foundation.
According to Mr Gillespie, improvements could be made to existing programmes by being more innovative in the ways in which the BHF helps people get treated earlier. "So, identification of these conditions is something we invest heavily in. We are pleased with where the Long Term Plan leaves us, but we understand that creating tangible differences is extremely difficult."
The health economics of this issue are obvious. In identifying an at-risk individual, you are saving 20 to 30 years of treatment on the NHS. The value of this is almost immeasurable. Mr Gillespie is acutely aware of this, as he himself has been on statins for about 20 years.
A key feature for the new BHF strategy is an understanding of how digital technology including artificial intelligence (AI) can be used. The organisation is now investing heavily in this area: "When I started at the BHF six years ago, we had two people in the digital team and today the department consists of 40 staff," says Mr Gillespie.
Indeed, he recognises the almost limitless opportunities of AI to mitigate heart deaths in the UK. Part of this investment strategy is to ensure the public fully understands the implications of AI on healthcare. To this end, the BHF supports the All-Party Parliamentary Group (APPG) on Heart and Circulatory Disease. The APPG recently published a report which stressed that "policy development in AI is designed with the explicit purpose of understanding, promoting and protecting public values and that this is clearly and openly communicated".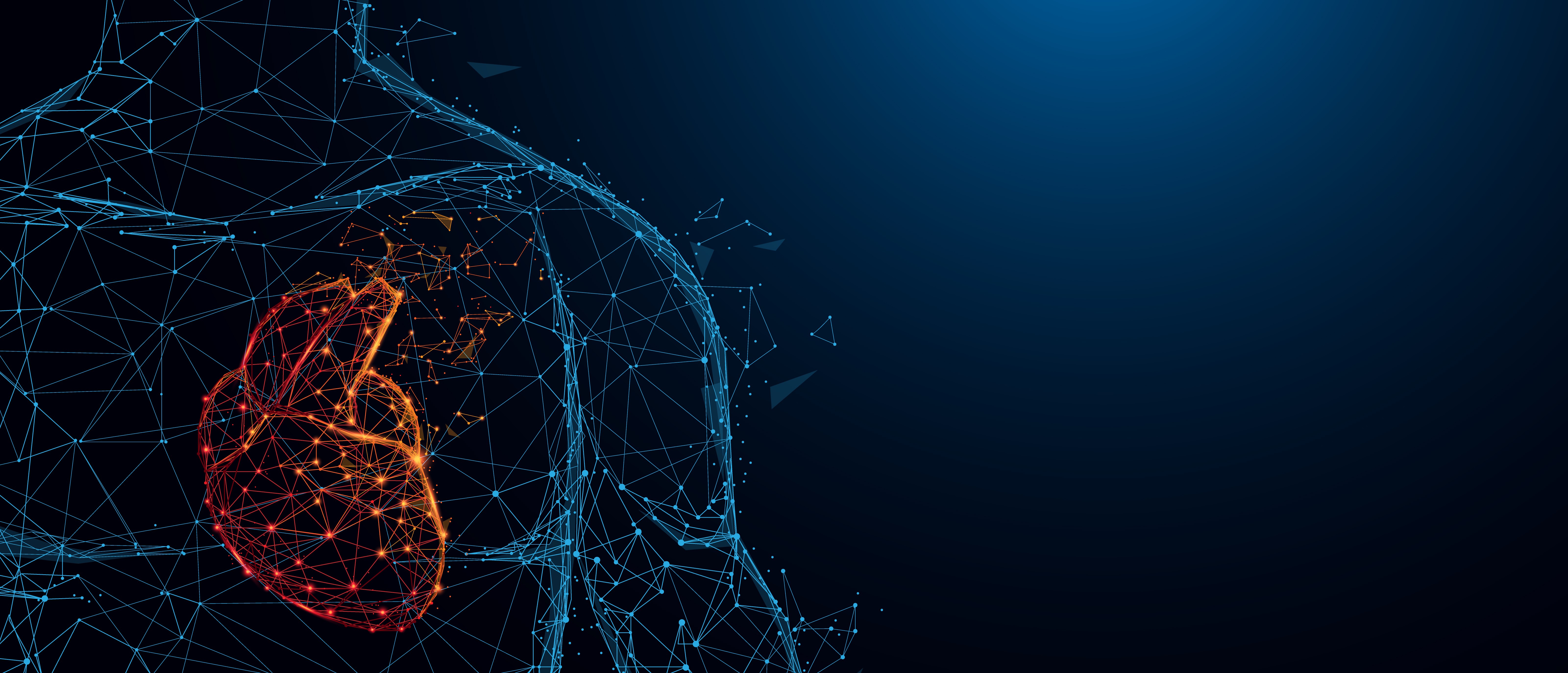 Improving in-hospital care
While the BHF acknowledges that the overall standard of UK cardiac care is of a good standard, it has identified several areas for change.
Improving diagnostic ability within A&E departments is of paramount importance. "Chest pain is currently the number one reason for admission to A&E and, in most cases, the patient is not suffering from a heart attack," says Mr Gillespie. "We need to get far better at identifying who is having a heart attack. The quicker we do that, the quicker we can help them with whatever is actually causing the pain."
The level of surgical expertise is of a high standard in the UK, but a patient's recovery from heart surgery or other interventions is often undermined by failure to participate in post-treatment rehabilitation programmes, designed to help their recovery and reduce the risk of future problems. According to Mr Gillespie, only half of people who would benefit from this rehabilitation take it up, with fewer women engaging in it than men.
Poor visibility of rehabilitation programmes on wards contributes to this, but Mr Gillespie believes a crucial factor is the psychology behind having a heart attack. "People who have suffered the trauma of a heart attack often want to forget it," he says. "They often think that their blocked artery is now cured." This, he argues, should provide further impetus for clinical staff to spread awareness of rehabilitation programmes and affirm the importance of participation while integrating psychological treatment into a wider treatment pathway.
---
Looking forward with a long-term strategy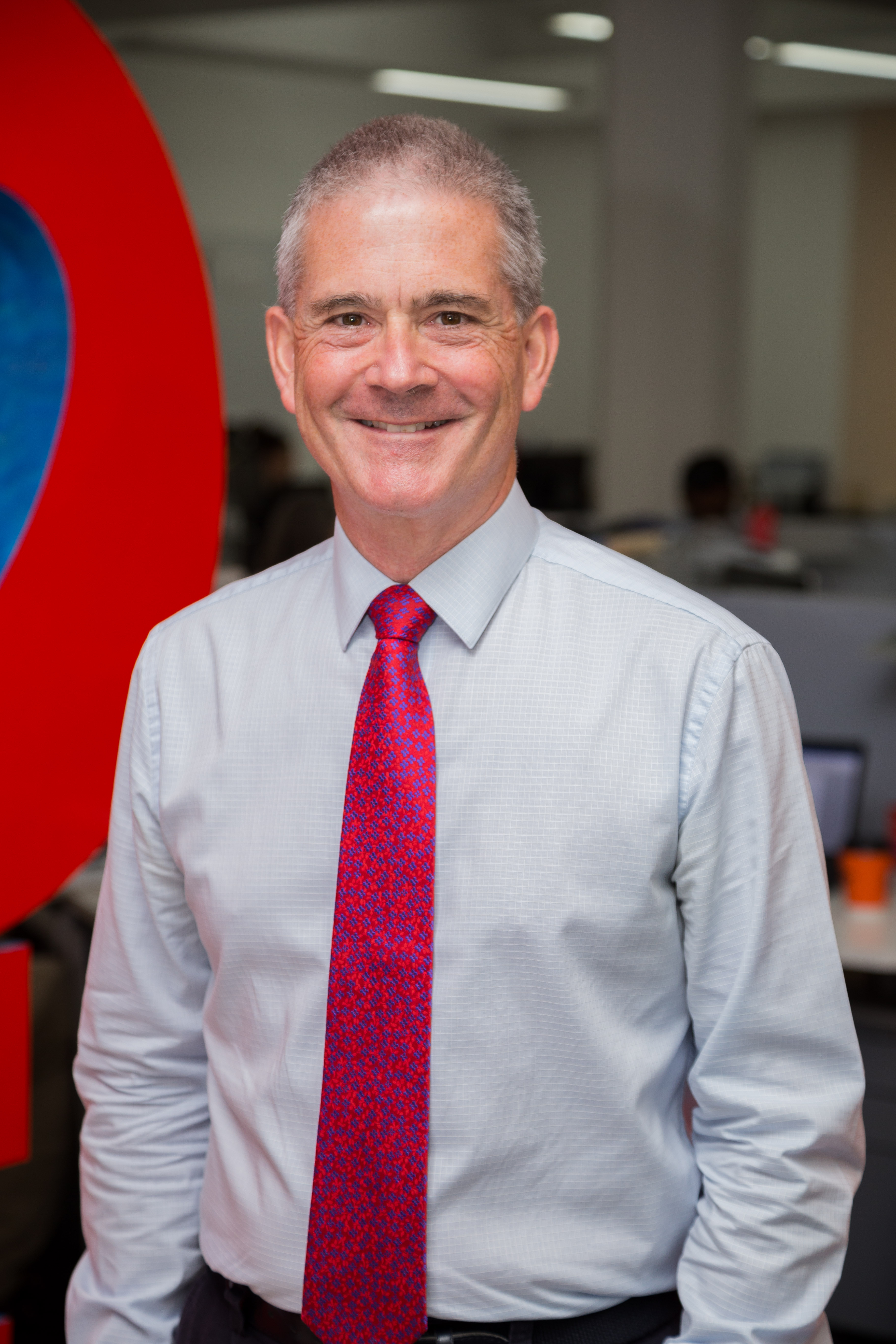 At the start of the year, the BHF announced the new strategy in its report: Turning Back the Tide on Heart and Circulatory Diseases. Included in it is a five-point plan:
Tackling the big population health problems
Detecting earlier the major risk factors
Improving timely access to the best treatments
Reimagining rehabilitation services
Exploiting the potential of technology and data science
The report preceded the NHS Long Term Plan and, as an active contributor to it, the BHF is happy with where NHS policy currently stands with regards to its approach to heart and circulatory disease in England. This is not least because the NHS now has a clearly defined vision of how it should be operating in ten years' time, thus meeting the BHF's long held desire for a long-term strategy for the UK health sector.
However, by no means does the work stop here for the BHF, which will always be looking to shift perceptions and practice further to ensure that the NHS is in the best possible place to fight against heart disease.
---
More information on new work from the British Heart Foundation can be found here.