NHS still a source of pride for Brits despite many facing fight for treatment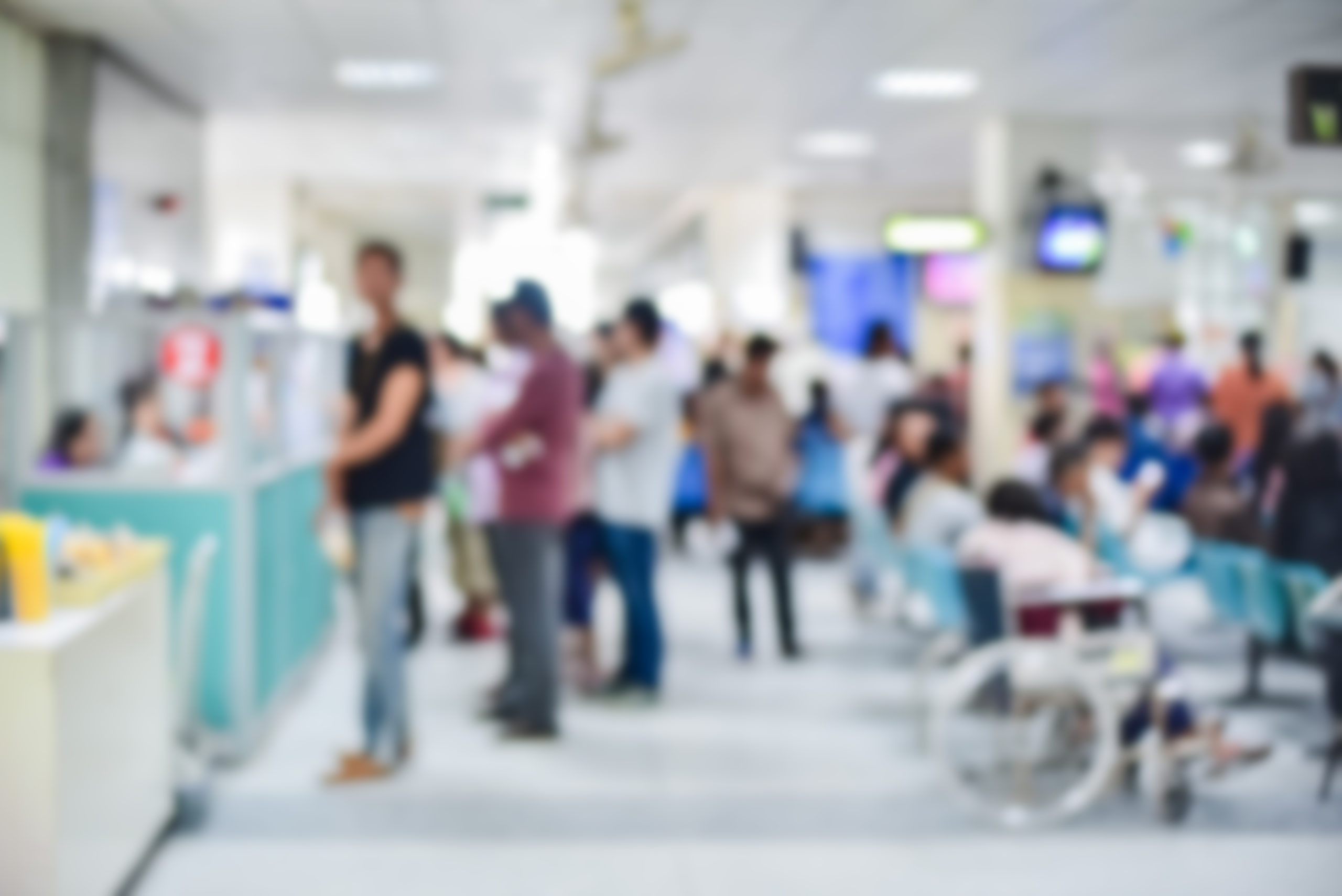 New data from Engage Britain shows that the NHS makes Brits "proud to be British" but also reveals millions face being forced to go private, fight for treatment or feeling dismissed by doctors.
The analysis, published on the 13 September, finds that over three quarters (77 per cent) of British people feel that the NHS makes them "proud to be British", while at the same time, 85 per cent believe NHS workers are "overstretched".
Independent charity Engage Britain held 101 discussion groups and surveyed over 4,000 adults to understand British people's everyday experience of the NHS and social care.
The report reveals that NHS waiting times are another key concern for Brits. A quarter of those surveyed say the wait for treatment has a "serious impact on their mental health". One in five surveyed state they have been forced to use the private sector as access to NHS treatment has become more difficult.
The survey also reveals worrying figures on racial and gender imbalances in healthcare delivery; 22 per cent of people from minority ethnic groups say that they or a loved one have experienced racism when seeking treatment. A quarter of all people surveyed feel that they have not been taken seriously by the NHS and social care but this rises to 45 per cent in women aged between 18 to 34.
Although many have felt let down when seeking treatment, there is still great support for the NHS, with 38 per cent of those surveyed saying that despite their bad experiences they would not want to lose it.
Following this analysis, Engage Britain will hold a citizen's assembly to explore people's everyday experiences and discuss how realistic change can be implemented.
Julian McCare, Engage Britain Director, said: "The NHS unites so many of us with a feeling of pride. But the fact is millions are also being let down every day by our health and care services.
"People right across the country told us they're feeling ignored or dismissed or are turning to private treatment because they have little other choice. And overworked staff are being pushed to breaking point.
"It's vital that future changes, including those in the NHS Reform Bill, address the daily challenges that so many in Britain are facing. Only answers rooted in real experiences can deliver health and care that works for us all."