NHS to set up national artificial intelligence lab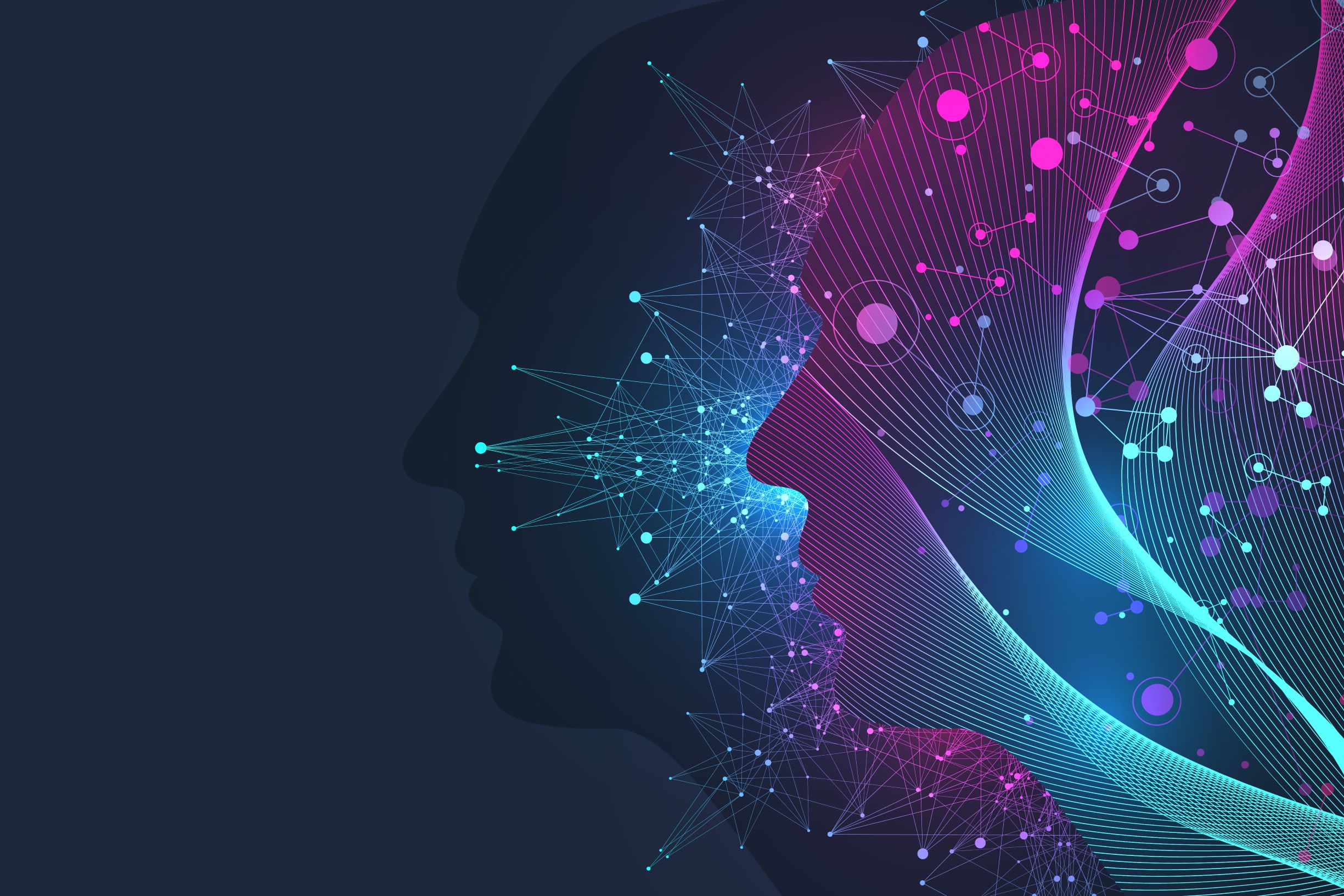 The Department of Health and Social Care has today announced a £250 million funding boost to build a National Artificial Intelligence Lab, with the aim of developing earlier cancer detection, new dementia treatments and more personalised care across the UK.
It is hoped that the new lab will help solve some of the biggest challenge facing the NHS, making the UK a world leader in AI and health research in the progress.
The Prime Minister, Rt. Hon Boris Johnson MP, said that the NHS is already leading the world in research, but also said that: "Today's funding is not just about the future of care…it will also boost the frontline by automating admin tasks and freeing up staff to care for patients.
"My task to ensure the NHS has the funding it needs to make a real difference to the lives of staff and patients. Transforming care through artificial intelligence is a perfect illustration of that."
Secretary of State for Health and Social Care, Rt. Hon Matt Hancock MP said that NHS is on the "cusp of a huge health tech revolution." This, he says, will transform the patient experience by making the NHS a truly predictive, preventive and personalised health and care service.
Adam Steventon, Director of Data Analytics at The Health Foundation said that today's announcement was a positive step towards ensuring the health service is "fit for the digital future." However, he also stressed that any new technology in this area needs to be driven by patient need and not "just for technology's sake."
In a statement today, Mr Steventon said: "The proposed AI lab is a welcome investment in NHS analytics and there is scope for this to support analytics rights across the health system.
"However, given the questions raised about other funding announcements this week, we will need to ensure there's clarity on where this money will come from and whether there may need to be trade-offs."
The Department of Health have said that the new funding comes in addition to £1.8 billion of new money for 20 hospital upgrades and infrastructure projects, announced on Monday.