Public Health England set to be scrapped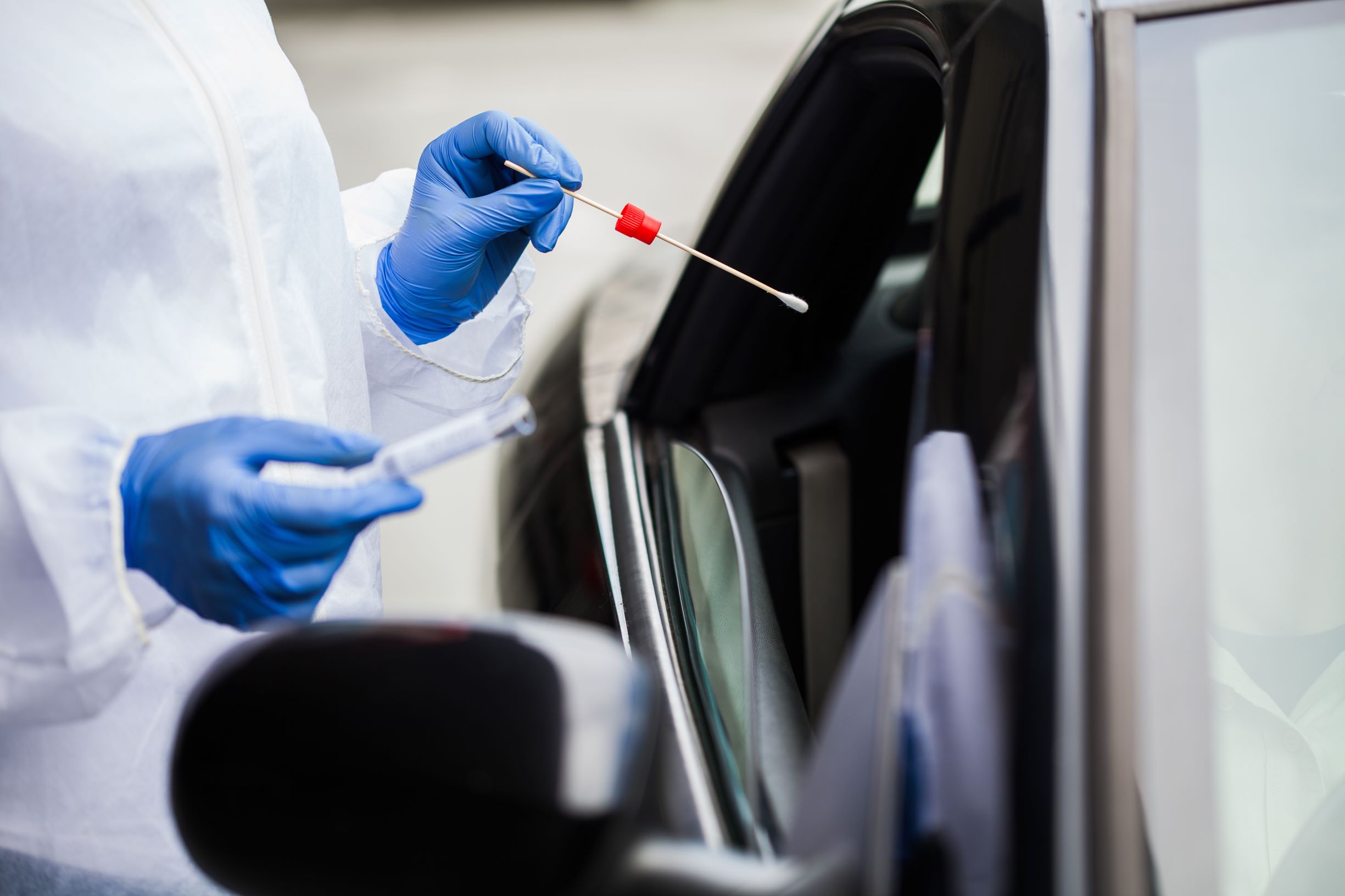 Public Health England (PHE) is set to be replaced with a new body that will focus mainly on dealing with pandemics, new reports suggest.
---
According to The Sunday Telegraph, Health Secretary Matt Hancock will announce the move later this week. Reports suggest the new body will be called "Institute for Health Protection" and will merge the NHS Test and Trace scheme with the current PHE work on coronavirus. It will be established in September but won't be fully operational until next Spring, The Telegraph's report claims.
The move comes as Ministers and Government officials are said to have been unhappy with the way PHE has handled the Covid-19 response. Earlier in the month, the Government adopted a new system of counting daily coronavirus deaths in England as a result of some concerns that PHE's method was overstating them.
---
Playing the blame game?
"We must not allow PHE and its staff to shoulder the blame for wider failings and Government decisions," said Dr Chaand Nagpaul, Chair of British Medical Association UK Council commenting on the reports.
Dr Nagpaul believes PHE should be part of a "fully-integrated" Public Health and NHS both locally and nationally. "We also believe that Public Health doctors must be able to voice their views and policies independently in the interests of the public's health and without ministerial constraints."
Chris Hopson, Chief Executive of NHS Providers said: "Unlike other health bodies such as NHS England, NHS Improvement and the Care Quality Commission, PHE has always been an executive agency of the Department. This gives Ministers direct control of its activities. So, whilst it might be convenient to seek to blame PHE's leadership team, the Government must reflect on its responsibilities as well."
Mr Hopson also argued that creating a new organisation provides a much-needed opportunity to devolve more leadership, more control and more resource to local level. "We will, therefore, want to see how well the Secretary of State's detailed plans address these issues," he concluded.
President of Epidemiology, and Public Health for the Royal Society of Medicine and member of Independent SAGE, Professor Gabriel Scally, said: "Independent SAGE does not agree with the course that the government appears to be taking and is concerned that it will further destroy the confidence of public health staff. The changes are of such magnitude and importance that they should be the subject of close parliamentary scrutiny."
---
Independent SAGE have offered a series of recommendations for the Government as it sets up this new organisation:
There is an urgent need for the government to develop a strategy for dealing with Covid-19. The last attempt at a strategy was the Coronavirus (Covid-19) action plan published on 3 March 2020. Making major organisational changes to the pandemic response system in the absence of a strategic plan is foolhardy in the extreme.
Any new organisation needs to be operating under-trained, qualified and experienced public-health leadership.
Public health organisations need to be publicly accountable and not the subject of unwarranted interference by individual politicians and their political advisors.
Any new organisation must have a properly appointed Chair and be governed by a board of properly appointed and appropriately experienced board of non-executive directors.
It must have a strong local devolved component supporting and working with local Directors of Public Health, who must be regarded as being independent and not subject to central control or manipulation.
Any new public health organisation must have its own identity and voice. It must have its own communications function that is accountable to the Board of the organisation.
Transparency and truthfulness must be core values of any new organisation.
The performance of any new organisation must be open to external, objective and internationally credible review regularly.
---
A spokesperson of the Department of Health and Social Care told the BBC: "Public Health England have played an integral role in our national response to this unprecedented global pandemic.
"We have always been clear that we must learn the right lessons from this crisis to ensure that we are in the strongest possible position, both as we continue to deal with Covid-19 and to respond to any future public health threat."