PM's Briefing: Unprecedented economic intervention as pubs and restaurants are closed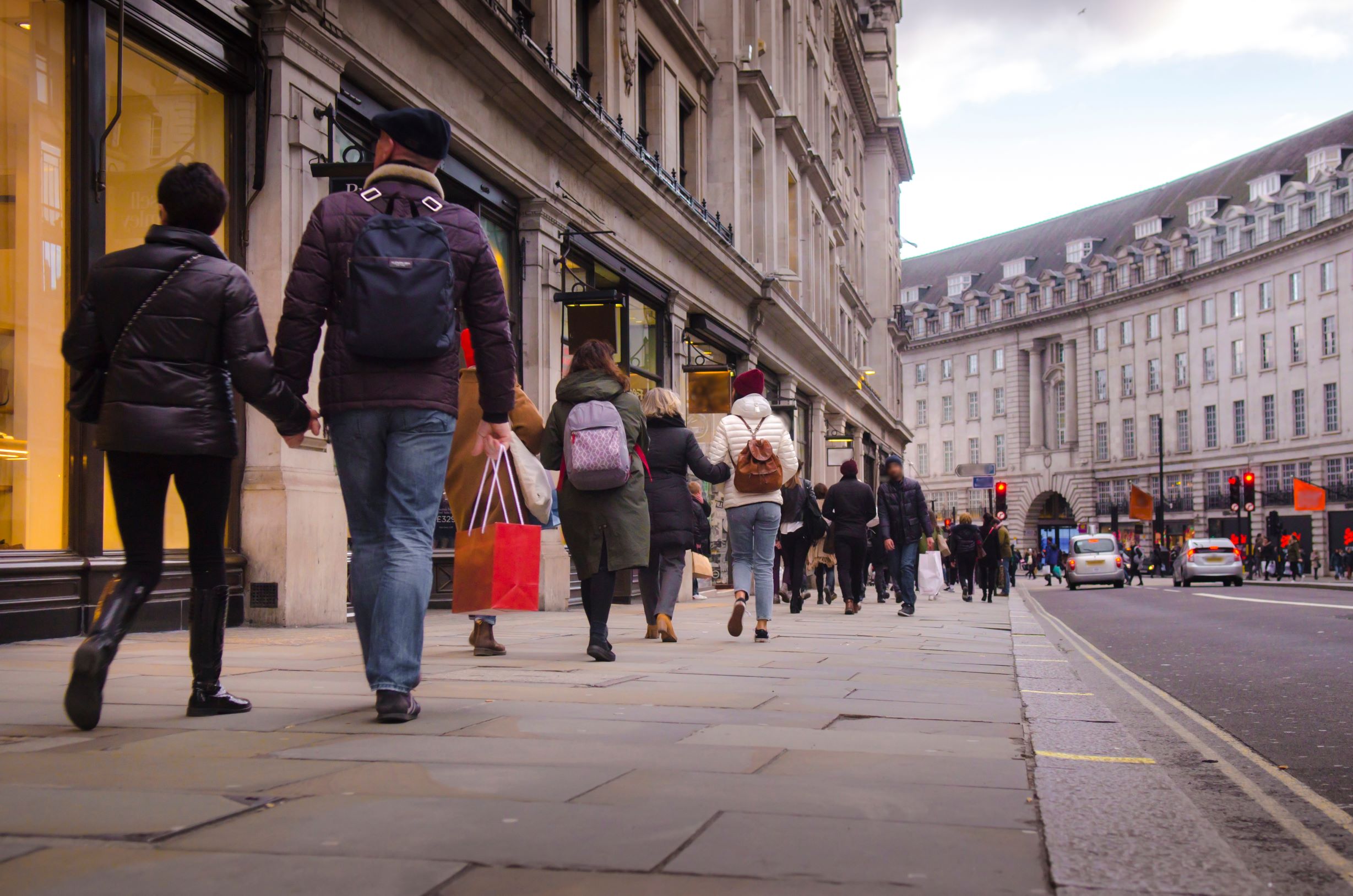 The Prime Minister Boris Johnson appeared alongside Chancellor of the Exchequer Rishi Sunak for the second time this week, and Dr Jenny Harries, Deputy Chief Medical Officer.
---
Escalating Government advice from earlier in the week, the Prime Minister announced new measures to curb the spread of Covid-19, instructing cafes, pubs and restaurants to close from this evening and not to reopen until further notice. These measures will also apply to nightclubs, theatres, cinemas, leisure centres and gyms and will be reviewed on a monthly basis. Where applicable, businesses will be permitted to offer takeaway services.
To support these closures and other struggling businesses, UK Chancellor Rishi Sunak announced an "unprecedented" set of measures to protect the income of workers. Acknowledging the concerns of people worried about losing their homes, jobs and livelihoods while not working, his message was clear: "You will not face this alone".
The measures announced are aimed at protecting incomes in the immediate term and, just as importantly, jobs in the long term. Put simply, these measures amount to the Government taking responsibility for the payroll of companies across the UK. Details are as follows:
---
Coronavirus Job Retention Scheme
A new Coronavirus Job Retention Scheme, accessible to any company in the country, so businesses can access grants that will cover employee wages
Employers can apply to HMRC for a grant to cover 80 per cent of the salary of retained workers up to £2,500 per month
The scheme will cover wages backdated to 1 March 2020
There will be "no limit" to the amount of funding in the scheme
The first grants will "be paid within weeks" with hopes that funding will be available before 1 April
The Chancellor confirmed that these measures will cover "everyone on the PAYE system"
---
Extension of Business Interruption scheme
The Coronavirus Business Interruption Scheme will now be available for up to six months as opposed to three, as announced on Tuesday
This will now be available for larger companies with an announcement to follow in the coming weeks
Business interruption loans will now be interest free for 12 months, as opposed to six
---
Wider measures
VAT payments are to be differed for the next quarter. This is a cash injection equivalent to £30 billion, or 1.5 per cent of GDP
The Universal Credit standard allowance will increase by £1000 a year with the next tax assessments deferred until the start of next year
Self-employed will get full Universal Credit at a rate equivalent to statutory sick pay, in addition to a further £1 billion to cover 30 per cent of house rental costs
Basic Tax Credit allowance will be extended
The minimum income floor is suspended for self-employed people affected by coronavirus
Self-assessment income payments for the self-employed are to be deferred to Jan 2021
Speaking directly to businesses, Mr Sunak asked business owners to "do their very best" to protect employees, as the Government is "standing by" them. He also thanked trade unions for "standing by" the British people.
"For the first time in our history, we will be judged by our capacity for compassion," concluded Mr Sunak, highlighting the importance of "small acts of kindness" in times of hardship.
---
Unprecedented measures to protect workers and the economy
Helping workers in a way "never seen before", the Prime Minister once again reiterated the temporary nature of the measures being introduced and the Government's plan to ensure the economy is protected.
Just over a week ago, there was a budget which announced measures to help businesses and only a few days later the Chancellor announced a further £350 billion of additional funding, the majority of which is in the form of loans for businesses. However, it has rapidly become clear that these increasingly substantial instruments of support have not been enough.
---
Stepping up measures to curb the spread
The Prime Minister offered advice for those "tempted" to go out and socialise and urged them not to become "carriers" of the disease in order to "protect the NHS" and "save lives." While these measures will be enforced, the Prime Minister stated that this shouldn't really be necessary given the circumstances.
The advice continues for the elderly, pregnant women and others in at-risk groups to be extra careful. The public has also been advised to be considerate of others when shopping in response to scenes of widespread panic buying being seen across UK supermarkets.
"We want you to stay at home to protect the NHS and save lives," said the Prime Minister. Without demonising those who are still moving around, Boris Johnson said to those ignoring the advice given: "You're not only putting your own life and the lives of your family at risk, you are endangering your community and making it harder for the NHS to save lives."
While major transport networks will not be shut yet, allowing people who rely on such services to move around should they absolutely need to, it is advised that people stay at home where possible.
The Prime Minister concluded with a clear message for business: "We will stand behind you, we hope you will stand behind your workers".