Stemming the increase in energy costs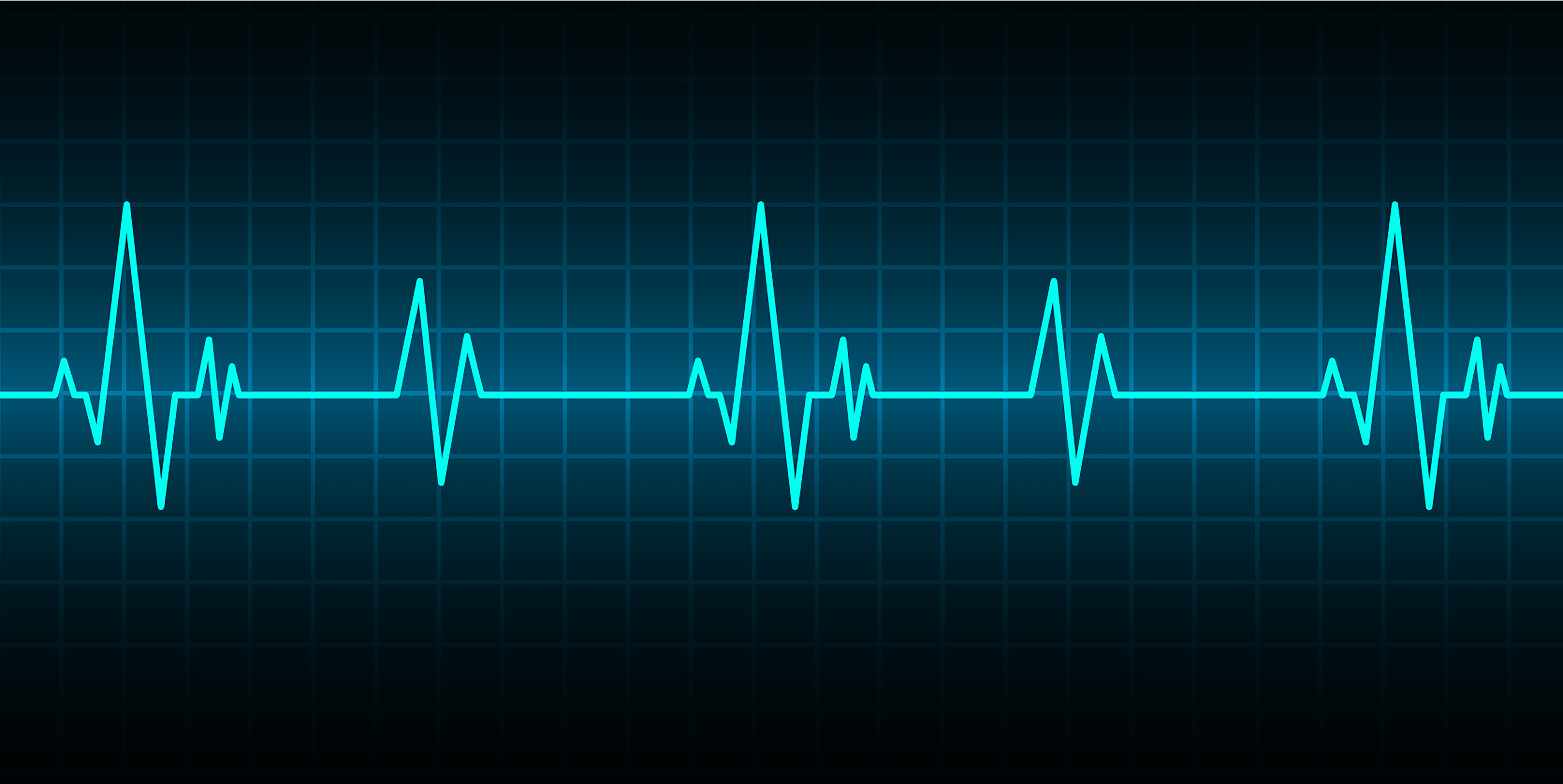 The NHS is facing its tenth successive year of energy price rises and forecasts show no sign of slowing, with prices set to rise by up to 45 per cent by 2020 compared to 2016 rates.
Against a backdrop of stretched budgets and financial pressures, such increases threaten to take more resources away from frontline services, but there are ways to reduce costs.
A different approach to energy procurement can make a big contribution to driving costs down, helping to meet NHS Improvement targets and free up more budget for vital resources.
---
Better buying
Budget certainty for each financial year is often top priority for NHS organisations, but this has historically come at a price. Fixed price annual contracts often charge heavy risk premiums and have locked Trusts into rates that don't change if wholesale markets fall, leaving organisations paying over the odds for each unit of energy they consume.
There are two ways to overcome this: following different strategies and increasing the length of the buying window.
Different buying strategies allow Trusts to enjoy greater flexibility without adding risk. The best example of this is a 'capped' energy contract which locks in a maximum price to achieve cost control but allows Trusts to act if prices fall. Put simply, capped contracts guarantee that prices cannot rise above a certain level, but unlike a fixed contract, traders acting on behalf of the Trust will watch the wholesale market closely and make purchases when the market moves downwards, unlocking savings on the cost of energy for the duration of the contract.
---
Better timing
In a rising market, taking a longer-term approach can also deliver serious savings. The longer the buying window, the more likely that organisations can trade during market lows and achieve a better unit rate for their energy.
Our experience shows that organisations choosing a three-year buying window secure a 15 per cent price advantage over those who choose a one-year contract. To put that into context, the current NHS annual energy spend is ca.£560million. NHS Improvement plans supported £100million of savings in 2017/18, yet 85 per cent of this target could have been achieved with a prior long-term energy strategy.
---
It pays to act now
Energy will continue to fuel budget concerns over the coming years as costs steadily increase. The sooner an organisation acts, the greater the chance to lock in lower prices and trade during market lows.
Inenco has created a special report on reducing cost and carbon in the NHS, with case studies and practical advice for anyone responsible for energy management or purchasing in their organisation.
To download a copy, visit https://www.inenco.com/nhs-trusts/ or email nhs@inenco.com to find out how your organisation could stem increasing energy costs and benefit from better prices.