The Ockenden report: A lesson to be learned for maternity care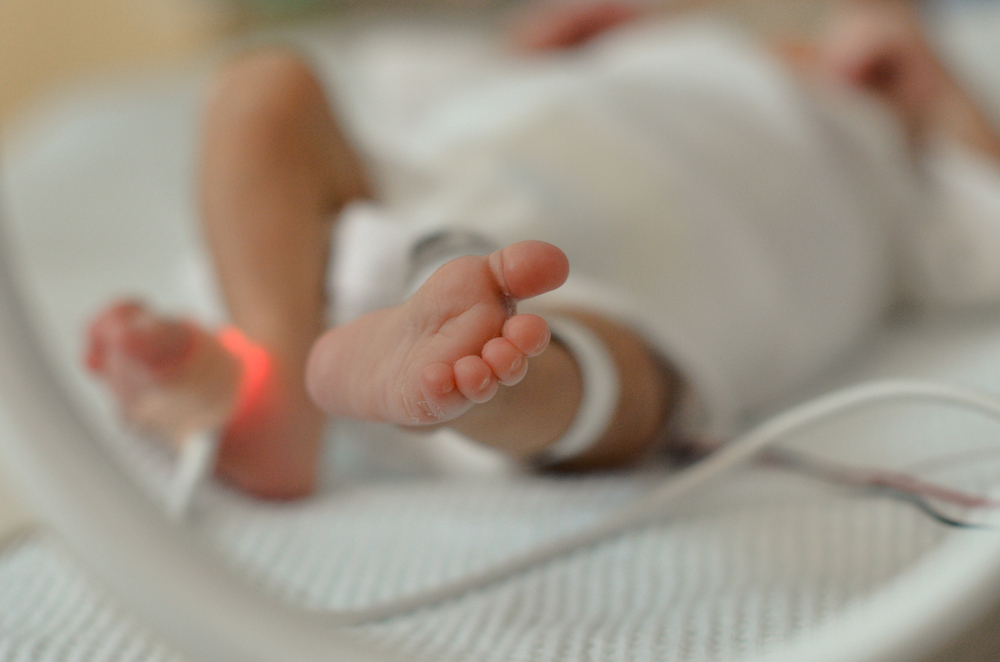 National action is required following the failure of care to mothers and babies at the Shrewsbury and Telford NHS Trust, as the Ockenden report signals a turning point for standards in maternity care.
---
A five-year inquiry into maternity care at Shrewsbury and Telford NHS Trust (SaTH) has concluded with the long-awaited release of the Ockenden report, published 30 March. Led by Donna Ockenden, Senior Midwifery Adviser to the Chief Executive of the Nursing and Midwifery Council, this independent maternity review highlights the need for a major cultural shift within maternity services, including workplace changes, funding needs and reprioritising the patient and families' voice.  
Multiple calls for inquiries into incidents at SaTH had been made between 2000 and 2019, and in 2007 recommendations for improvements were given by the Healthcare Commission. However, the Trust repeatedly failed to investigate tragedies and implement changes to prevent further child deaths.
In one case outlined within the Ockenden report, it took the Trust over two years to introduce clinically paramount guidelines following the death of babies Joshua and Kate Stanton-Davies. This absence of urgency within the Trust reflects some of the lowest standards of care seen in recent times in the NHS.
As part of the inquiry, 1,592 clinical incidents were reviewed, and displayed a repetition of mistakes made within the maternity department. The review showed a lack of checks for gestational diabetes, a lack of willingness to conduct Caesarean sections and a lack of proactive referral to specialist units – all resulting in premature loss of life. Kate Stanton-Davies, born severely anaemic due to insufficient heartrate monitoring, passed away at just six hours of age. This failure to follow national guidelines resulted in the avoidable death of over 200 babies at SaTH.  
The report requests joint Royal College of Midwives (RCM) and Royal College of Obstetricians and Gynaecologists (RCOG) leadership on the Maternity Transformation Programme to ensure Immediate and Essential Actions (IEAs) are carried out as outlined. The RCM and RCOG pledge to continue their work improving maternity safety, and remind healthcare professionals of their responsibility to stand up for higher standards of care. Dr Edward Morris, President of RCOG, said: "We welcome the recommendation to establish a College-led advisory group to support the Maternity Transformation Programme and look forward to shaping it."
---
Developing a culture of learning and accountability
As public contentment with the NHS sinks to just 36 per cent, the lowest since 1997, there is a notable pressure on the NHS to keep up public appearance. The stigma of blame culture within the NHS may be partly accountable for the lack of transparency demonstrated by the Trust. A survey of UK doctors by the British Medical Association highlighted that 95 per cent of doctors are fearful of making a medical error in their place of work.
In the case of SaTH, and across the wider NHS, the priority should not be to cover up concerns, but to continually reflect on improvements to care provision and address systemic issues. The report recommends that "All clinicians at the Trust must work towards establishing a compassionate culture where staff learn together rather than apportioning blame". 
The NHS is required to meet annual targets, typically put in place to match the growing demand for health and care services. While beneficial targets, such as referral and waiting times, allow for population and economic needs to be met, others restrict the room for case-by-case exceptions. Prior to February of 2022, hospitals were encouraged to promote a natural birth over a caesarean section, even in women that required them, limiting the procedure to a rate of 20 per cent. The report reflected concerns that SaTH had a caesarean section rate of 14 per cent in 2005, almost 10 per cent below the national average. Although necessary to maintain an efficient service, such targets should not overshadow individual needs within a service, and attention to patient voices should be incentivised alongside figures.   
---
Improving outcomes for women and babies
The extent of the lack of safety and quality of care exemplified in the SaTH report is not common to other national healthcare services, but the principals of blame culture and goal-driven decisions extend past the local level. A focus on transparency and a shift from blame culture will re-establish the priority of patient centred care, and allow NHS services to address clinical errors to prevent a future tragedy of this scale.   
While it is important that the voices of the bereaved families are now being heard through their contributions to this report, it bears the question as to why their initial complaints were ignored. The report is an outcome of the inquiry into SaTH, however it outlines critical structural issues across the NHS that all healthcare services across the country can learn from.