What does outstanding look like?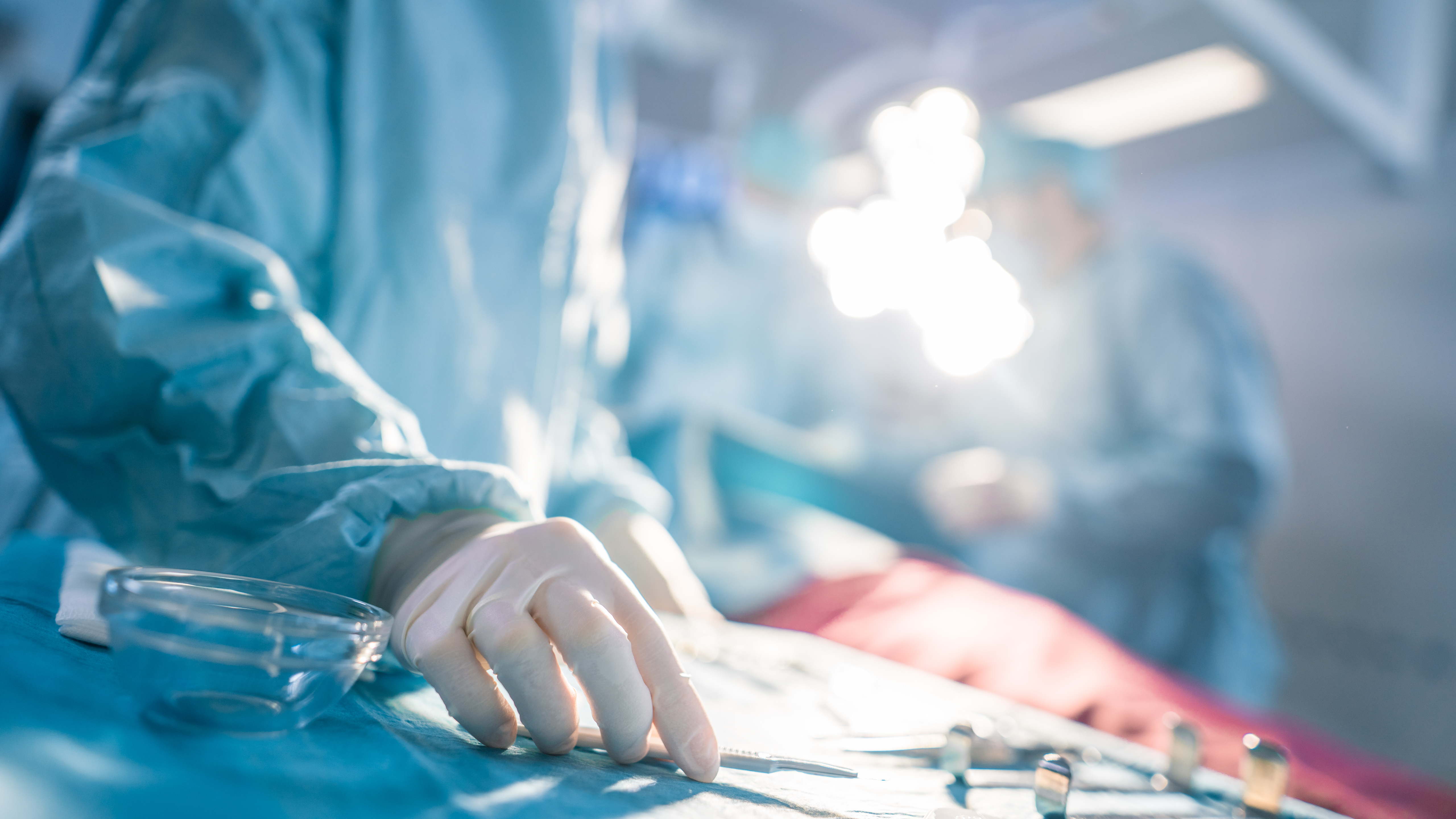 With their CQC rating moving from 'Good' to 'Outstanding' last year, the surgical leadership team from East Surrey Hospital, Surrey and Sussex Healthcare NHS Trust, sat down with Hospital Times to provide insight into its own outstanding performance.
---
Consistent clinical audits from NHS England and the Royal College of Surgeons have reaffirmed the UK as having some of the best surgical performance ratings of anywhere in the world. The Care Quality Commission's (CQC) 2018 state of care report revealed most surgical teams were rated as good and many were considered outstanding.
So, what are we getting right?
Ian Maheswaran, Chief of Surgery, Jamie Moore, Divisional Chief of Nurse Surgery and Natasha Hare, Associate Director for Surgery discuss how they have developed a leadership style for surgery that works for them, and how this is replicated throughout every ward and department of the Trust.
Why is this an 'outstanding' trust?
Ian: "We have an excellent team of senior leaders that have worked together for quite some time, so we all understand our values and use them as a guide for everything we do. We have also looked a lot at our efficiencies, productivity and waste reduction all with the aim of improving the experience for our patients."
Natasha: "The key to getting outstanding was preparation, not just for the CQC report, indeed, all the teams were very much involved in having their own departmental strategy."
Jamie: "The key thing for me is that, when we are reviewing anything, everyone at the trust has the ability to know what outstanding care looks like from a patient's perspective."
How do you maintain this sort of culture amongst staff at the Trust?
Ian: "By demonstrating that we are on a journey of continuous improvement together, it's not something we just say, we live by it. We empower staff to fix problems themselves at a local level – if they see that something is wrong then they have the ownership to deal with it."
Jamie: "I really think it goes back to this idea of leaders delivering care in a way in which they want it themselves, that's why our staff are willing to go the extra mile."
Natasha: "Exactly. When you walk down the corridors you will constantly find staff approaching patients and actively helping them – even to the most extreme cases where nurses have taken terminally ill patients to visit relatives.  This sort of thing happens every day."
How has the Trust maintained and grown its workforce?
Ian: "One of our key strengths is that we tend to grow our own. This is reflective of the Trust as a whole. We have very good GMC training surveys for surgeries, a lot of my co
nsultant colleagues were here as registrars years ago and they want to come back today; they want to be part of something special here."
Jamie: "We don't have a broad-brush approach to what we do. So, each department and ward have a different set of solutions for different roles and providing the flexibility and rotation to provide the right structure to implement our values for our staff."
How has the Trust been able to plan care for the local community?
Natasha: "We use a lot of our own data, depending on our demand we have comprehensive scorecards – we are quite innovative in that respect – but we also have a great working partnership with the STP to help plan emergency care. We also have a great council governor who plan the needs of the local population. We are always looking at what is happening to demand of our area. What also helps is that our executives have great relationships with local government leaders."
Jamie: "The other thing that plays into this is that if there is ever a major service change, we are always responsive to the needs of the local population."
This must help in effectively responding to ever changing demand?
Ian: "Absolutely, we often run 10 theatres on a Sunday, because we can identify the demand and we have the capacity to effectively deal with it. We are well ahead of our seven-day services and we have double consultant ward rounds often on weekends. This helps us ensure that patients are seen and reviewed in a timely manner."
Why do you work for the NHS?
Natasha: "I previously worked in finance for 10 years and I wanted to do something more rewarding. That's why I chose the NHS."
Ian: "Both of my parents worked at this hospital; I grew up a mile away from here. Medicine is engrained in my family and for me to come here and work was too good of an opportunity to miss. I have the best job in the world. Yes, it is tiring and stressful, but no day is the same and there is so much variety in everything we do. This is why people like us keep coming back for more."