Why partnership and collaboration is essential to recruit and retain health and social care staff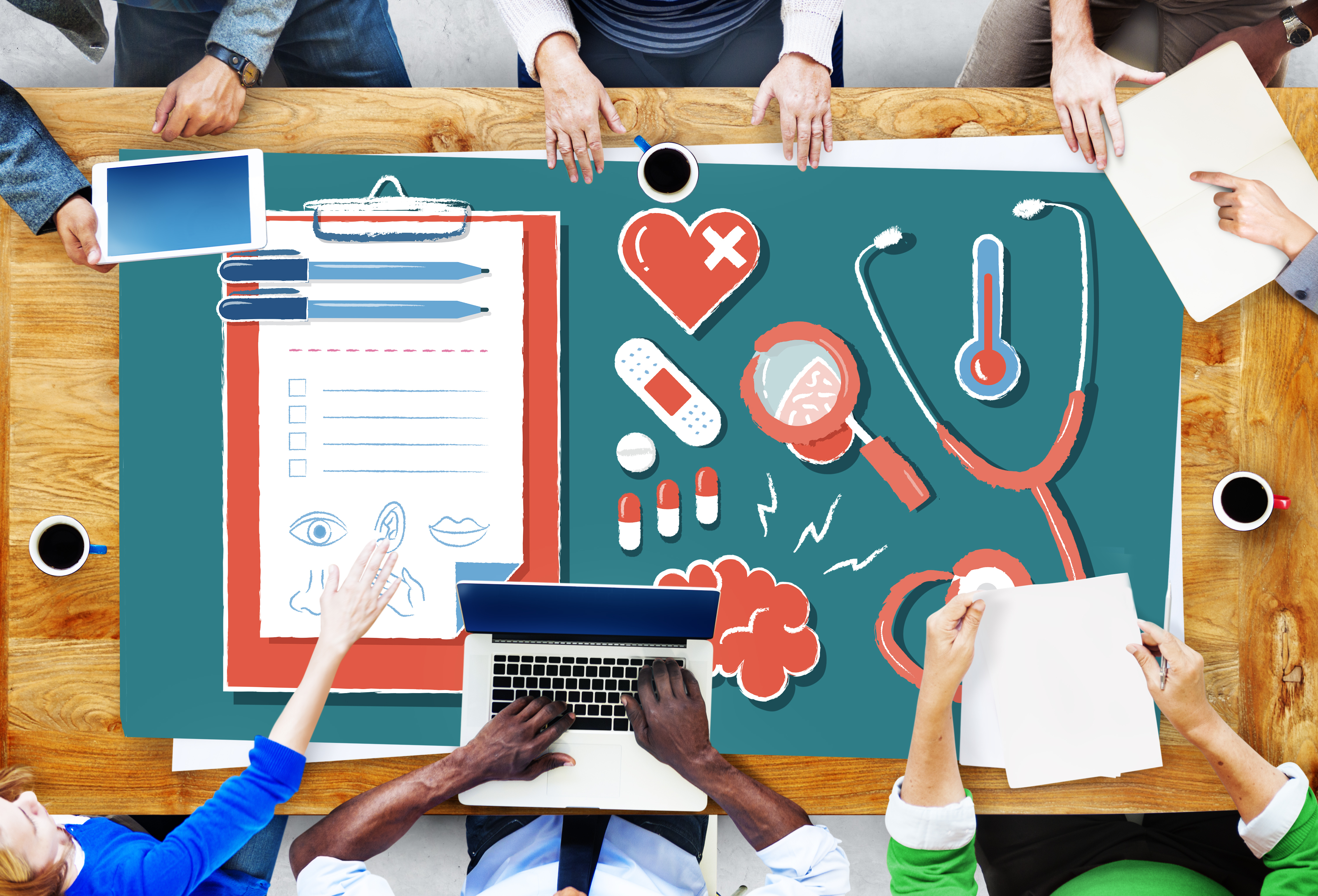 Joanne Tyler-Fantom, Deputy Director of Human Resources, Leicester Royal Infirmary & Chair of the Leicester, Leicestershire and Rutland Attraction and Retention Group, discusses the steps they are taking to ensure the longevity of their health and care workforce.
---
Our healthcare workforce is critical to the delivery of high-quality patient care. Having the right people in place with the right skills, at the right time is essential to ensure local people stay healthy, lead independent lives and reach their full potential.
Like other employers, across Leicester, Leicestershire and Rutland, we are experiencing resourcing challenges in several areas including nursing, primary care, cancer and mental health that reflect the national position.
At the University Hospitals of Leicester NHS Trust we will be affected by challenges including Brexit and national shortages of certain registered occupations, in particular qualified nursing and specialist roles such as sonographers, diagnostic radiographers and scientific roles within cardiology services. How we recruit, retain and develop people will be a key determinant in our ability to provide the highest quality care.
This means we need to take an innovative and collaborative approach to recruitment. We have done this by partnering with our fellow leading health and social care employers across Leicester, Leicestershire and Rutland to address the skills shortage and jointly attract talent, rather than compete for it.
'Better Care Together'
In Leicester, Leicestershire and Rutland, we are also taking a joined-up approach to workplace planning and strategy. Our 'Better Care Together' strategy, created and developed by our local Strategic Transformation Partnership, is aimed at improving the delivery of health and social care to the local population.
Better Care Together aims to develop an outstanding, integrated health and care system for local people. It's four key goals are: to keep more people well and out of hospital, to provide more care closer to home, to offer better crisis care and to delivery high quality specialist care in areas such as cancer and mental health.
We are mirroring this partnership approach to address our recruitment challenges. Rather than competing for new talent, we are uniting with other health and social care employers in the region to jointly recruit health and social care professionals.
We are part of a new recruitment campaign called 'Y/Our Future', which launched in January. The campaign has brought together five major health and social care employers – University Hospitals of Leicester NHS Trust, Leicestershire Partnership NHS Trust, LOROS Hospice, Rutland County Council and Leicester City Council to jointly recruit doctors, nurses and health and social care workers to work in hospitals, hospices and in communities across Leicester, Leicestershire and Rutland. The campaign is supported by a website where all jobs are posted by the partners and a multi-media digital and PR campaign.
Together, we have a 38,000-strong workforce and the Y/Our Future campaign will promote the region as a leading career destination for health and social care professionals, with great career and lifestyle opportunities.
Showcasing the community
The campaign goal is for recruitment to be more effective and affordable and to showcase the diverse career opportunities in hospitals, hospices and in the community and for the partners to deliver more joined-up services to local people.
One of Leicester's key identifiers is it's a vibrant, multi-cultural city with many career opportunities for health and social care professionals. It is in the heart of England with great transport links. We want people to appreciate the career opportunities and benefits on offer here – the options are endless if people are motivated. All the campaign partners share a vision for making it the best destination in the UK for health and social care professionals.
Career opportunities exist at all levels and the investment in training for our staff is second to none. At the University Hospitals Leicester NHS Trust, we have established the UK's first Nursing Associate Academy to deliver high quality and consistent education for nurses. Our Chief Nurse, Carolyn Fox, will soon be introducing Pathway to Excellence® – an accredited programme that offers a framework for providing the ideal working environment for nurses.
Across the county a single approach to the education of Advanced Clinical Practitioners has been developed to ensure there are continual opportunities for development and for varied career paths. There is also a single approach to the development of Pharmacy to support the demand requirements across the whole healthcare sector, including primary care.
Education is key
Attracting and retaining students when they graduate is another key driver. We have links with several universities including De Montfort and Leicester Universities, and Loughborough University, which has an emphasis on sports medicine. We have adopted a single approach to the placement of students across our hospitals to lay the foundations for high quality training and education.
We have good links with colleges that tie in well with our apprenticeship schemes too. We are also developing a local approach to talent management which will focus on recruiting, retaining and developing talent in the region.
We believe that by taking a joined up and collaborative approach to resourcing we will address the difficult challenges ahead and ensure we not only have a workforce that is fit for the future, but one that can deliver the highest standards of care for our patients.